Behold, Writingamigo enters the party
Yes, I have decided to join the party and write about @steemports too. What can I bring to this Swedish table full of trolls, entrepreneurs, gamblers, and technology geeks? Well, contrary to some other respected members of our community, I will bring some true facts and avoid careless speculations, right @klye? Just kidding... No, I am not.
Quick note: I kind of respect everyone's opinion, but I believe that I am entitled to have my own as well. This post is not meant to offend anyone, but rather to bring some clarity and understanding.
Why am I writing now? Well, my last post for @steemsports just got flagged...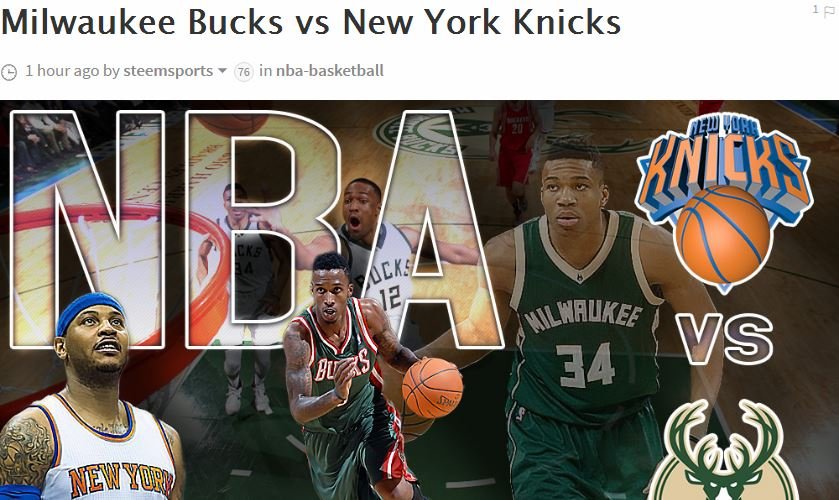 Before, I thought that articles from SteemSports are being flagged for mysterious "draining the pool with vote-buying" reasons, but now, when the pay-for-free model is shut down and posts are only receiving 20-50 dollars, I can only come to the conclusion that the quality of my writing was shit... or someone just truly hates Milwaukee.
Yup, I need to defend my good writer's name and introduce you to my routine on SteemSports. But first... let's talk about my credibility.
Writingamigo and sports
I will save the time for anyone, who might ask:
Writingamigo, you are part of this rotten, capitalistic, money stealing, and community dividing company as well?
Yes, I am part of it, and I am proud of it. Why?
Well, my life was always by sports as long as I can remember. I do everything from kick-boxing to playing basketball, and I will always encourage others to join as well. Also, it happens to be that I love watching how 10 people are chasing one ball (classic, right?), or two grown up men are beating the shit out of each other. I just do.
That brings us to now. With my 15 years of experience doing sports, 4 years of experience professionally betting, countless hours spent on analyzing games, and countless more spent on learning how to write so that people would enjoy reading, I came to the conclusion that I can start getting paid for what I enjoy doing.
Off-topic: if you do something good, be sure to get paid for it. There is no shame in that. Anyone, who will ever disagree is just stupid. "But you are already having fun, so you don't have to be paid" argument is also stupid. Just remember that those people will never pay the rent and other bills for you.
So I am currently working with a couple of sports magazines and getting paid at least 20 dollars per my article. That is not much, but it is a good start for me. That also gives me a lot of confidence in what I do. I know that my articles are being appreciated by the readers. I am also sure that my knowledge is enough to deliver the highest quality.
So why I should not get paid on SteemSports as well? Well, I see no reason. Also, I see a lot of potential in SteemSports to become one of the leading sports platforms in cryptocurrency world. Don't we all want that to happen?
For someone who might say that I already earned a lot, just know that after it started raining with delusional trolls, my earning per article dropped to 2-5 dollars.
What it takes to create an article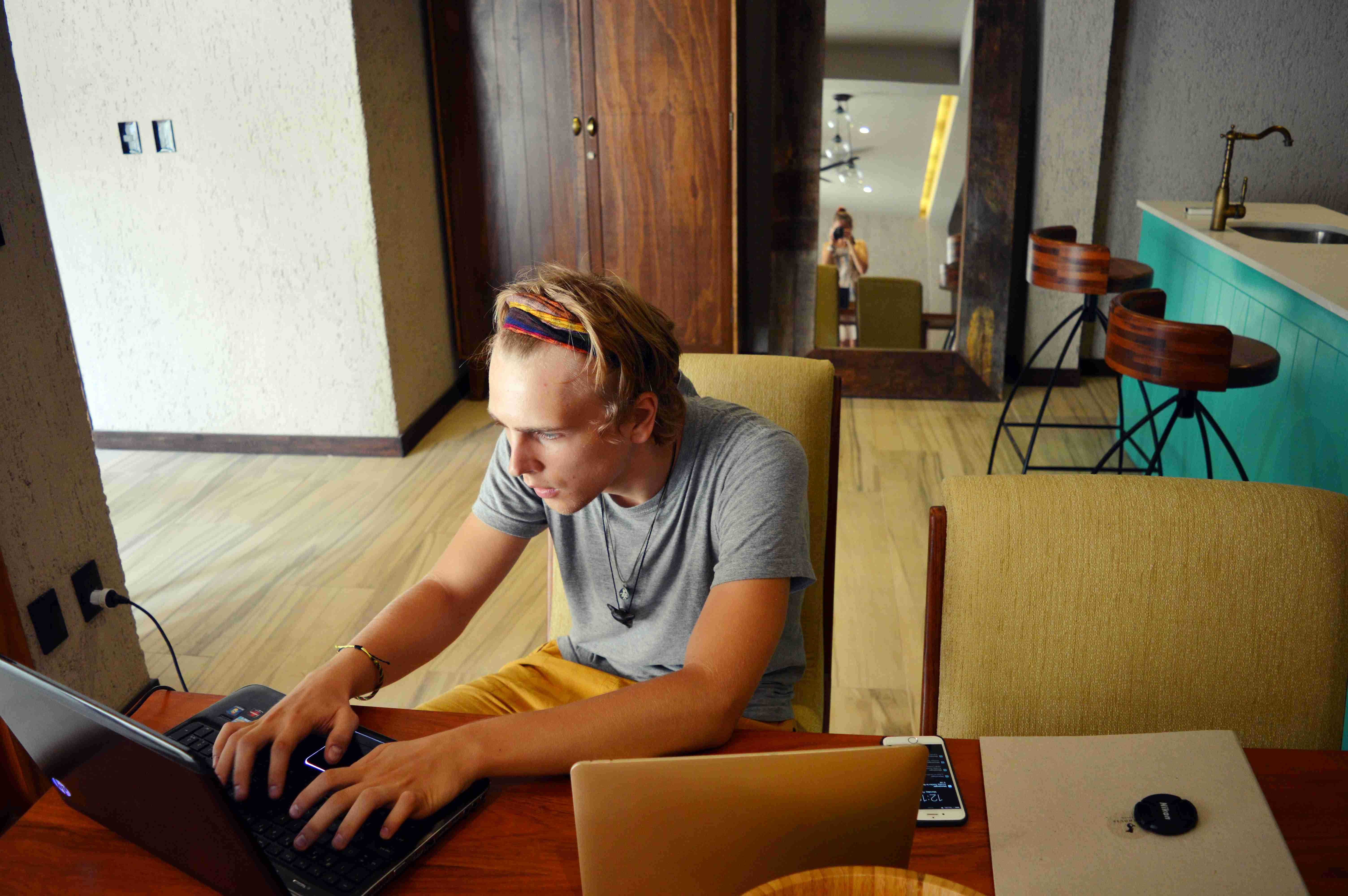 I need at least 1 or 2 hours of writing to prepare a review for a game. The research will take about 1-2 hours as well. Sometimes more depending on the situation. On top of that, I have to watch a lot of the games, because reviewing a game based on stats is the same as having sex with yourself... The quality will never be the same. So that is 2 more hours per game.
For instance, to write a good review on Bucks-Knicks game, I had to watch them play against each other 3 days ago and analyze all the players and tactics. Also, don't forget that I have to adapt my deepness of the review according to the public. Most of the people here don't watch basketball and in order to grab their attention I have to avoid using words like pick'n'roll, ISO, or small-balling.
So, taking all into account, I need at least 4 hours to prepare a good article. Also, I need my 15 years of knowledge in sports to be able to see things that people with less knowledge would miss. Do you still think that SteepSports adds no value to the Steemit platform?
A question of added value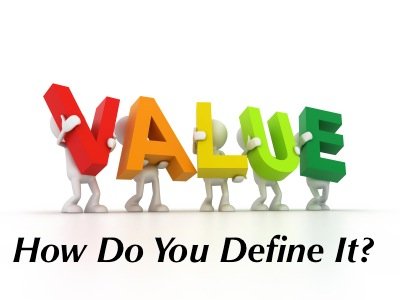 source
That is just another vague argument of people attacking SteemSports (or any other project/person). I would love to see a formula, which calculates added value to the platform.
Also, save your arguments that 4 trending posts from @steemsports look bad to new investors. It is long gone and since then @steemsports has changed the frequency of posts and whole business in overall. But who cares about the facts, right?
So, let's get back to the value. I can guarantee you that if you read every single post of mine, by the end of NBA, Euroleague, and tennis season you will have enough knowledge to hold a sports conversation with anybody. That is really valuable in my eyes.
Also, I have enough betting experience and I was pretty accurate with my predictions so far. I am sure that there are people (and with time there will be even more) who will find my betting tips valuable while risking their own money. Pretty freaking valuable, isn't it?
Also, while so many keeps talking that we should promote Steemit to the wider public, SteemSports already does. But that's no value as well, right?
If a quality post on psychology, philosophy, cryptocurrencies, or any other topic is always encouraged by the community, so why do we need to keep on bashing sports?
Or you just never read any of the reviews made by @steemsports?
I just want you all to know that if you think that SteemSports should die, you are also saying that any other platform related to sports must die as well.
I am also encouraging everyone to read my reviews and start a discussion on sports rather than just hating in order to hate.
Steem on my friends and remember that we all want Steemit to succeed, so trying to poke sticks into another person's wheels will only result in your own miserable crashing.
As for now:

---
---
For more of my ideas, poems, observations, reviews, and thoughts, you can visit my lovely blog on Facebook!
Any follow, upvote, or(and) resteem is highly appreciated!
My job is to bring quality content to your feed. Your job is to interact (no one loves a nice discussion more than I do)!!!
Have a nice day, my fellow steemers! :)