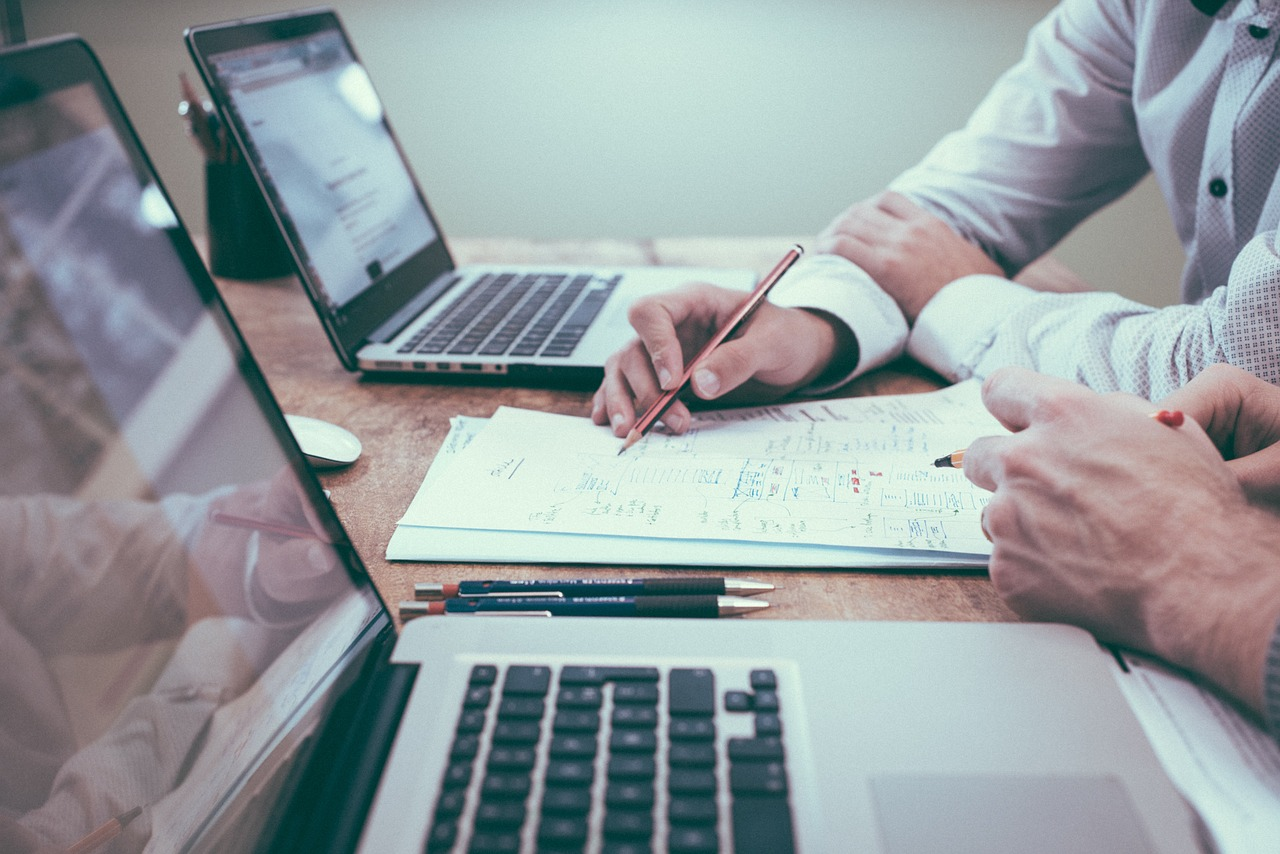 Pixabay
For those who knew me, they would know that I'm someone who has a great interest in disease prevention rather than treating chronic illnesses. It's a much effective strategy to reduce mortality and morbidity rate of certain diseases by adopting necessary criteria so that a certain condition would have the lowest chance possible to be developed. Ideally, all of us should know how to prevent or at least know to seek early treatment for a suspected condition before it becomes worse. Do you have a family history of diabetes or cardiac diseases? Then you should know to mind whatever thing you were eating, do exercise regularly and hit the sack when the time is right. Eventually, all of us are going to be diagnosed with a certain condition (hypertension, diabetes, cardiac diseases) as we get older but the thing that we can be benefitted from taking care of our diet, physical activities and sleep duration is a good quality of life. It's not a good thing to live for 90 years but suffers from chronic conditions for half of it (or more).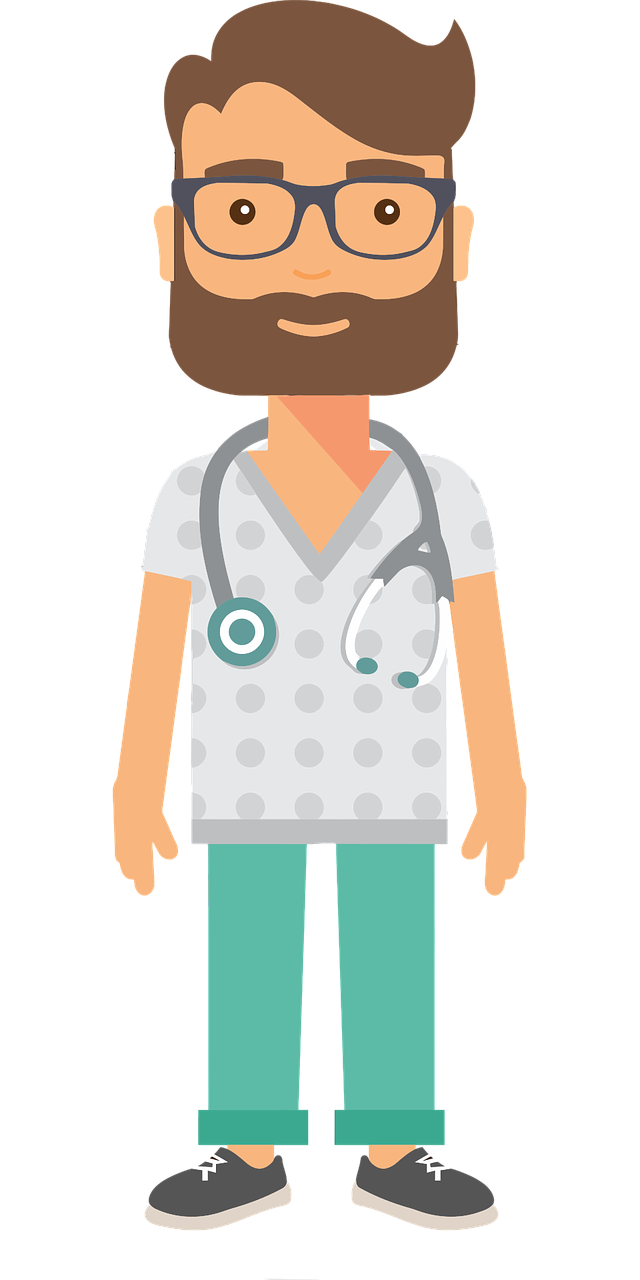 Pixabay
Currently, I'm being posted in a district clinic for the last posting of my internship program; it's finally over and soon, I would be getting a full registration number from the Malaysian Medical Council indicating me (hopefully) as a competent and safe doctor. Now, even with the top class strategy, we know that getting a disease can be thought as inevitable. Medicine is a field with a lot of uncertainties. We are trying to discover the reason why certain diseases act the way they did but the involvement of genetic and environmental factors made it complicated and thus, the best thing we can do is to teach the public steps that can be taken to minimise the risk. Being assigned to a district clinic provides me with opportunities to observe and analyse the common presentation of diseases among patients in a certain area. There are a lot of studies which analyse the pattern of morbidities among private and government district clinics in Malaysia and I can say, the difference in term of who are we treating and what kind of patient usually present to a certain clinic is quite significant.
According to a study which was published in 2011 by O Mimi et al, based on 4267 recorded encounters in both government and private clinics, chronic cases, complex diseases, as well as pregnant related complaints, were the main reason for encounters (RFE) in the government clinic while the private clinic treated most of the minor illnesses of acute presentation. It's reasonable if you think about it, complex diseases and chronic illnesses usually require a long-term follow-up. They would be prescribed with a cocktail of medications and those can come at a high price point thus affordability can be a major concern. In Malaysia, the government paid for a certain sum (or all of it) for certain medications thus the price paid by patients were usually nominal (or free depending on a few factors such as elderly, government retiree or OKU (disabled) patients). Just imagine, you need 6 types of medications but you only have to pay RM1 (0.25 USD) for your medical including consultation fees; quite cheap, right?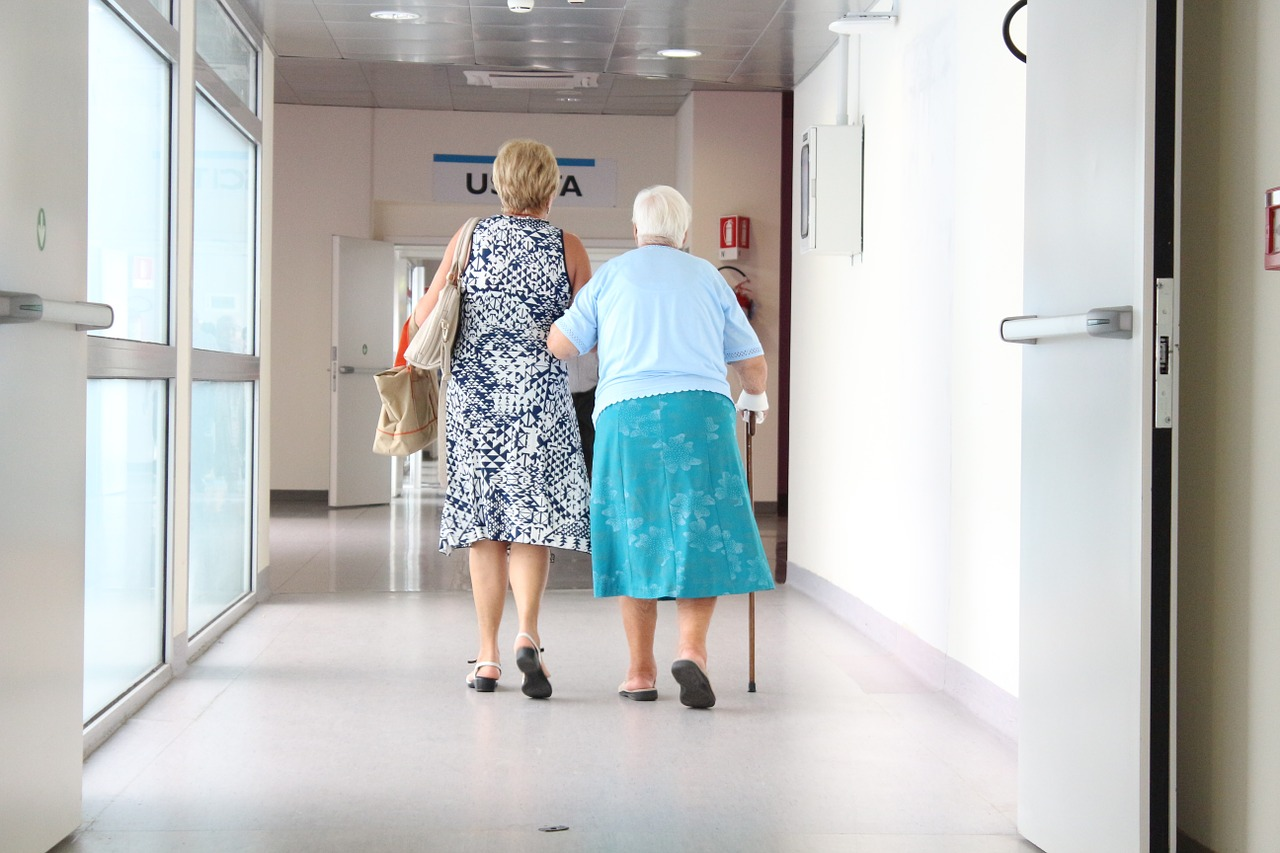 Pixabay
There has been an idea proposed by the government of combining both private and government health sector in 2009 to increase the efficiency and reduced patient's waiting time (which can be as long as 4-5 hours for a single follow up) but it hasn't been implemented ever since. The idea is to provide a certain budget to the private clinics and each patient will be reimbursed with a fix price point from the pool of money thus making it possible for patients to get a cheap treatment from a private clinic without letting the clinic suffers from financial consequences. It's a good alternative if the government were struggling with reduced medical workers as opposed to the number of patients but I would think it would be difficult since each and every one of the private clinic adopted a different kind of policy and their price might be influenced by various factors (such as locations and their main services).
From the paper which was published itself shows that private clinics weren't interested in merging with the public sector. The number of clinics with participated in the study was 82 (out of 100) from the public sector and only 38 (out of 114) from the private sectors. It's not easy trying to imagine what would it be like, from their vantage point, the future of merging with the public clinic and most of the reasons given by clinics who declined to join was "not interested". Some of the private clinics in Malaysia were affected by the government policies for private sectors at that point of time thus their motivation of joining such merger would have been low. When it comes to finances, it is not easy, not only in Malaysia but in various countries all over the globe. The Malaysian government has always committed to providing as much as safety nets as possible when it comes to medical care for the poor; no one should be denied a medical treatment especially when they need it the most but without a strong financial structure, the health industry can't seem to breathe either.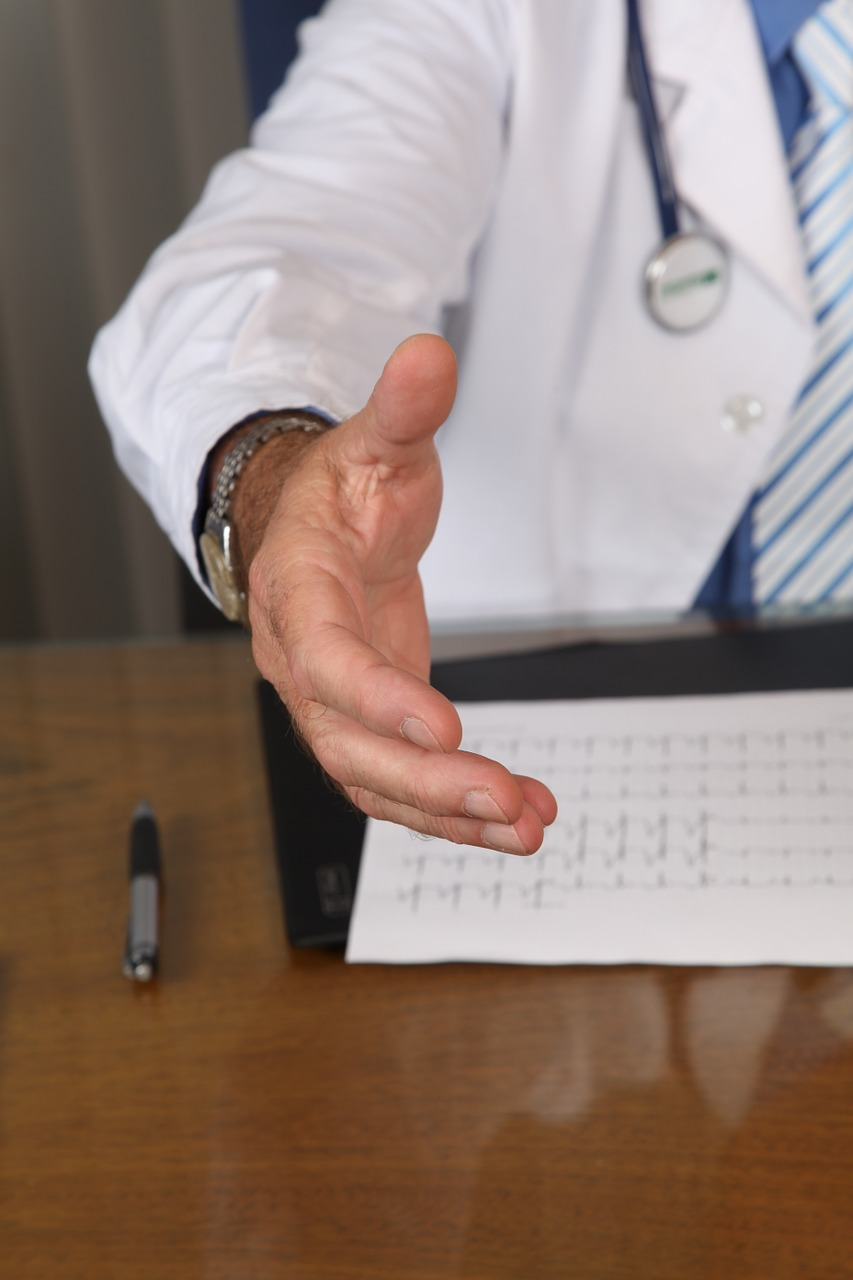 Pixabay
It's quite a dilemma, I mean, if we were to look at how the USA was managing their health-related financial, as high as 45 million residents including children were uninsured thus exposing them to a degree of complications if they were to be inflicted with diseases, especially those who need intensive care. Of course, they have one of the most effective insurance policies in the world and Malaysia, can be one of the worst but since the government was committed of retaining this safety net to those who can't afford the treatment, so far, there hasn't been much issue on the financial aspect. If patients deteriorate, especially if they were diagnosed with common chronic diseases in Malaysia such as diabetes mellitus and hypertension, the reasons for skipping follow up shouldn't be financial but more to logistic reasoning. Various measures have been taken to ensure, no matter what problems that were faced by patients, they should have received a certain degree of medical care so in certain hospital, when they have enough workers to compensate the workload experience in the clinic, they would do a home visit services, especially for those who were disabled or can't seem to go to hospital for a specific reason.
According to an article which was published in 2003, when they analysed the cause of mortality across Malaysia, 70% of them were caused by chronic diseases. As we were approaching 2020 and Malaysia were expected to have an increased of 11% of the elderly population compared to the year of 1997 (5.7%), chronic cases would increase as well. Complications and disability which potentially can be caused by all of those chronic diseases could have inflicted a greater extent of financials burden making it reasonable to assume that we would be in troubles if we just stand idly by. Something needs to be done and primary and secondary prevention is the way to do it. At all cost, we should care for our patients before they could develop any sort of complications that can be costly to treat. I'm cool with learning from diseases but, ideally, I'm all for preventing those diseases from happening. It's the reason why I have been busting my ass in medical school and this internship program.
Sources
---


---
SteemSTEM is a community project with the goal to promote and support Science, Technology, Engineering and Mathematics on the Steem blockchain. If you wish to support the steemSTEM project you can:
Contribute STEM content using the #steemstem tag | Support steemstem authors | Join our curation trail | Visit our Discord community | Delegate SP to steemstem
Convenient Delegation Links:
50 SP | 100SP | 500SP | 1,000SP | 5,000SP | 10,000SP | 50,000SP