Today we discuss, as we have many times in the past, some recent research pertaining to a condition that interests me. Alzheimers Disease, a disorder of the brain which results in an reduced ability to form new memories, access old ones, and over time, think in general. Its a disorder that touches the lives of many, and has certainly impacted my and my families lives, leaving its mark.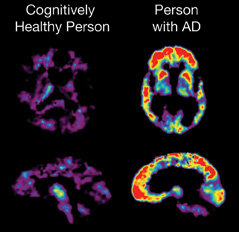 Image 1 Pulled From Wikipedia and is Public Domain
Our discussion today will revolve around a recent publication from Nature Scientific Reports titled "SIRT1, miR-132 and miR-212 link human longevity to Alzheimer's Disease" (you will note the parallels between the articles title and this blog posts title). This work, done out of the university of Tel Aviv in Israel utilizes some quantitative PCR based techniques to characterize the relative expression levels of the protein SIRT1 (Sirtuin 1, a deacetylase, meaning a protein that is able to remove the protein acetyl modification) as well as two miRNA's (mirR-132 and miR-212), and compares the determined expression levels from extracted lymphoblastoid cells from healthy controls versus patients with Alzheimer's disease.
SIRT1
SIRT1 is a protein which is known to function as a deacetylase, with one major function being its involvement in removing acetyl groups from histones. Histones which I am sure many of you are aware are the proteins involved in the formation of nucleosome core particles and control the packing state of DNA, allowing genes to be accessable for transcription or unavailable depending on that packing state. Acetylation of histones is one such post translational modification with the ability to regulate this compaction, where acetylated histones have a less positive exterior charge and a weakened interaction with the negatively charged backbone of DNA, resulting in looser packing and the increased accessibility of genes.
One interesting finding that these authors previously reported relative to a homologous SIRT1 protein found in yeast (Sir2), was that increased expression of this protein resulted in a longer yeast lifespan. [2] Additionally, in an Alzheimer's mouse model, it was found that over expression of the mouse variant of SIRT1 helped to protect the mice against the neurodegeneration which is characteristic of the disease. [3]
miR's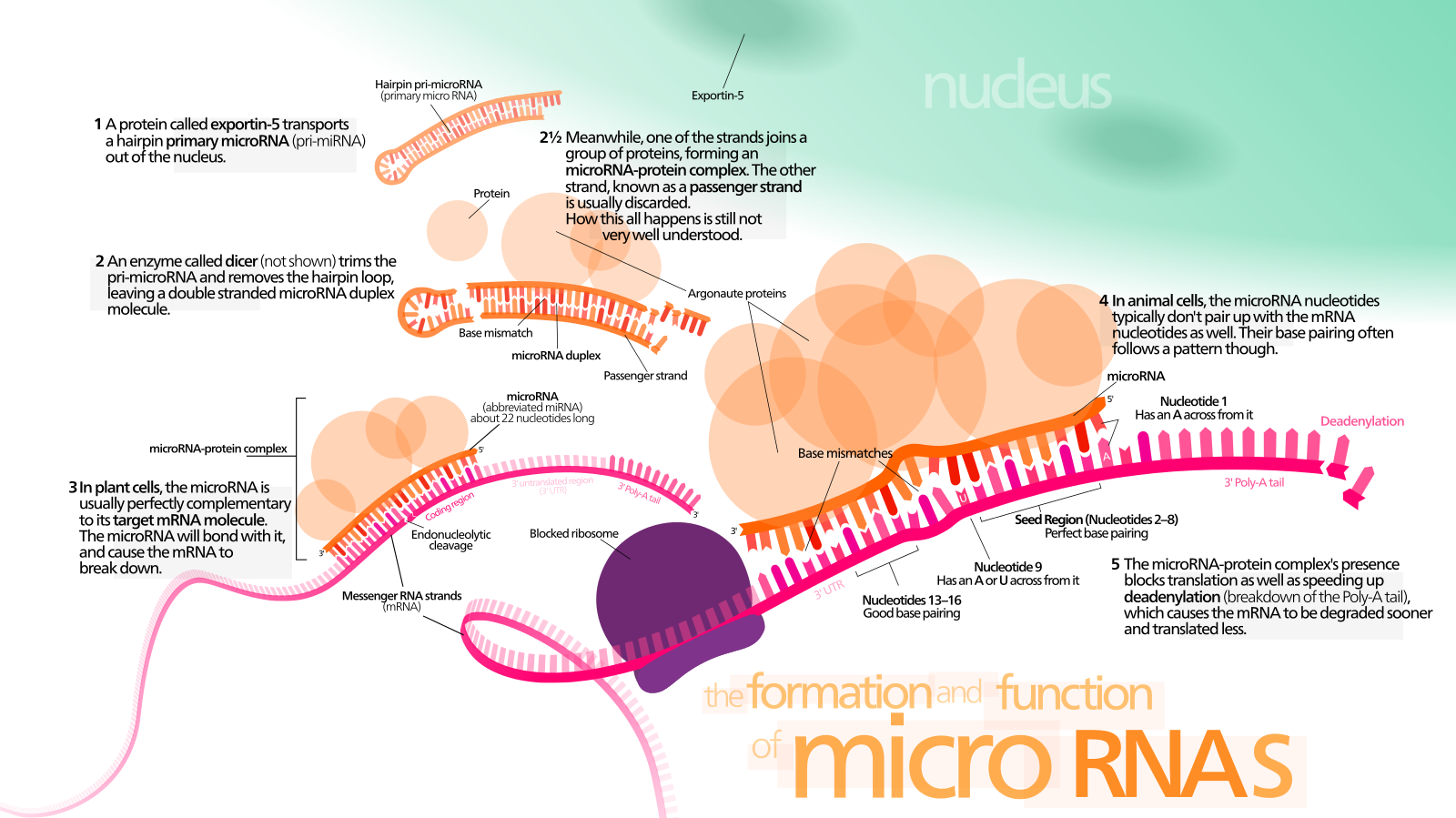 Image 2 Pulled From Wikipedia under Creative Commons 3.0 license
miR stands for micro RNA. These are short RNA pieces, which do not code for anything. Rather they are complementary to sections of genes and can thus bind to their complementary regions on gene's mRNA. When miRNA bind to their complementary regions they block the protein translational machinery (the ribosome) from being able to properly assemble the respective encoded protein. This results in lower levels of gene expression in a cell. This means that miRNA's are a natural mechanism that cells use to regulate the expression levels of proteins. As such different cell types often have different miRNA expression levels, allowing them to control the amounts of specific proteins that are present, aiding that cell type in performing the functions that make it unique (note this is not the only regulatory mechanism, just one of many).
The two miR's studied in this article were found to target the SIRT1 mRNA. Above it was mentioned that over-expression of the SIRT1 was found to increase longevity in yeast, and protect against neurodegeneration in a mouse model. So one would hope that deleting these miR's would result in a similar effect as removing them would increase the expression levels of SIRT1. Researchers did find an Alzheimer's related phenotype from deleting the two miR's, however not one that is positive. Rather deleting miR-132 or miR-212 in a mouse model resulted in an increase in the expression of the Alzheimer's related Tau protein. [4]
Interesting Results From The Article
As was mentioned above, the authors cultured lymphoblast cells from both healthy and alzheimers patients and explored the relative expression levels of the components we outlined above (SIRT1 and the miR's)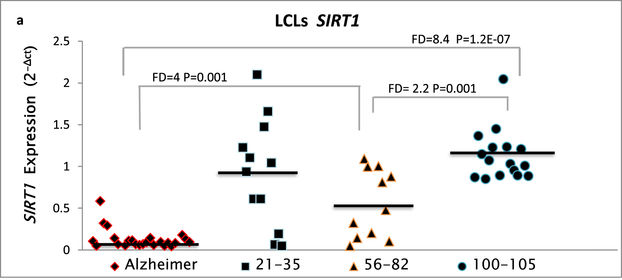 Reproduced from [1] Figure 1A
The data relative to the expression levels of SIRT1 is depicted above. We can see that the expression level of the SIRT1 protein is always low in the alzheimers patients relative to healthy patients of any age. Interestingly you may note that those who are the oldest (100-105 group) all have very high expression levels of SIRT1.

Reproduced from [1] Figures 1B and 1C
The opposite was true for the miR's, where the data shows increased expression levels in the Alzheimer's patients and the lowest expression levels in the oldest healthy age group.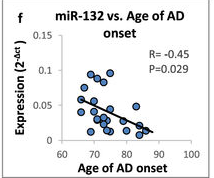 Reproduced from [1] Figures 1F
The authors also show a modest correlation (@lemouth, I said it was modest... try not to be too angry with my looseness in being excited by this data... yeah yeah I know P=0.02... Id rather it be 0.000005 but hey, these are cultured cells taken from real patients, not particle physics experiments!) between the expression level of the miR-132 and the age at which an Alzheimer's patient had an onset of symptoms.
Other Data
The authors illustrated strong correlations between the relative expression levels of SIRT1 and the two miR's and the cognitive function levels in the Alzheimer's patients. Where Alzheimer's patients with higher SIRT1 expression levels, and/or lower miR expression levels had significantly better cognitive functioning.
Some Take Aways
Mouse models indicated that SIRT1 had a protective effect against neurodegenerative effects in Alzheimer's mouse models, that would appear to be recapitulated by the experiments described by these authors here. Where Alzheimer's patients expressing more SIRT1 had better cognitive functioning. Additionally, the miR's which here would be down-regulating the expression of SIRT1 are shown to correlate to less cognitive functionality.
It is interesting to note that previous data indicated a link between longevity (in yeast) and the over expression of SIRT1, and all of the participants in this study who were of the oldest age all expressed the highest concentrations of SIRT1 in the study. The data presented here isn't strong enough (IMO) to conclude much of anything, but it is certainly an interesting coincidence, isn't it?
All in all, the authors of this article present some interesting data correlating the relative expression levels of these cellular components and illustrate clear (enough) relationships between those expression levels and Alzheimer's disease, implicating SIRT1 in a protective role, and illustrating that miR-132 and miR-212 may be able to serve as very effective biomarkers for cognitive decline in Alzheimer's patients.
...And potentially... even preliminary evidence for SIRT1's involvement in longevity in humans (though that truly remains to be seen!)
I await the next update from this field! How about you?
Article Citations
Image Attribution
Image 2: By Kelvinsong [CC BY 3.0], from Wikimedia Commons