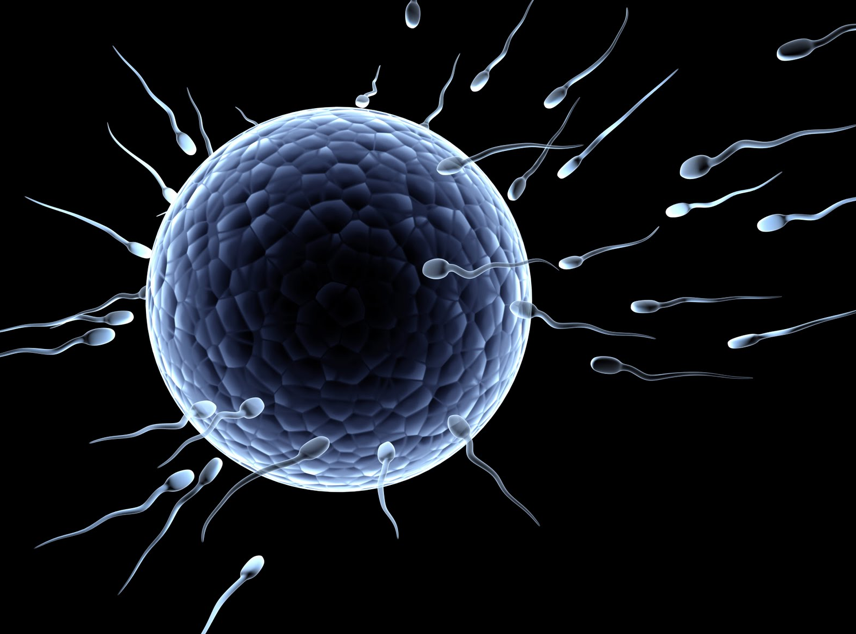 Source: http://blog.naturalcycles.com/lets-talk-about-sperm-survival
I woke feeling so happy and inspired, went about my morning routine and prepared for work. On my way out I saw this woman hitting and child and said in the process "why did i keep you, you were such a mistake." This sounds unbelivable but trust me, I witnessed it.
Now it got me pounding and I could not hold this back. I woke in a laboratory where we analyze so many body fluids like semen and in just one drop of a healthy semen you find millions of sperm cells, swimming in an orderly manner that always awes me each time I view it in a microscope. And each time I acknowledge God for being so wonderful in what He created.
To all those out there that have been addressed in the same manner, do not feel bad or unfortunate. Here are this you need to know;
YOU do not choose your parents or yourselve, you are existing today because you earned it. Do you know that among those millions of sperm cells trying to fertilize just an ovum, you fought against very pretty, handsome, intelligent and wonderful sperms that could have been better than you? Yet you came out THE BEST AND WINNER IN YOUR GENERATION.

Do you know that you are not in competition with nobody? You are running your own race, you came alone and you will die alone. So why bother about someone else when you can do you and try to be the best?

You you know know you can actually start loving yourself by juat saying to your reflection in the mirror each day THAT " I AM SO BEAUTIFUL/HANDSOME,I CAN BE THE BEST AND CAN DO BETTER."
So if you are going through similar situation or you know someone going through this statement trauma of being a mistake, I hope the post helps and try and reach out to others. You are tge beat in your generation, do not forget that.
Thanks for reading