Well, well, well. Things are well and truly shaken up!
Hive is coming, and the community appears to be following. I speak for myself here - though I'm confident the SteemSTEM community is on the same page: This is nothing but a positive move, and we are thus 100% on board with migration to the Fork. More details to come.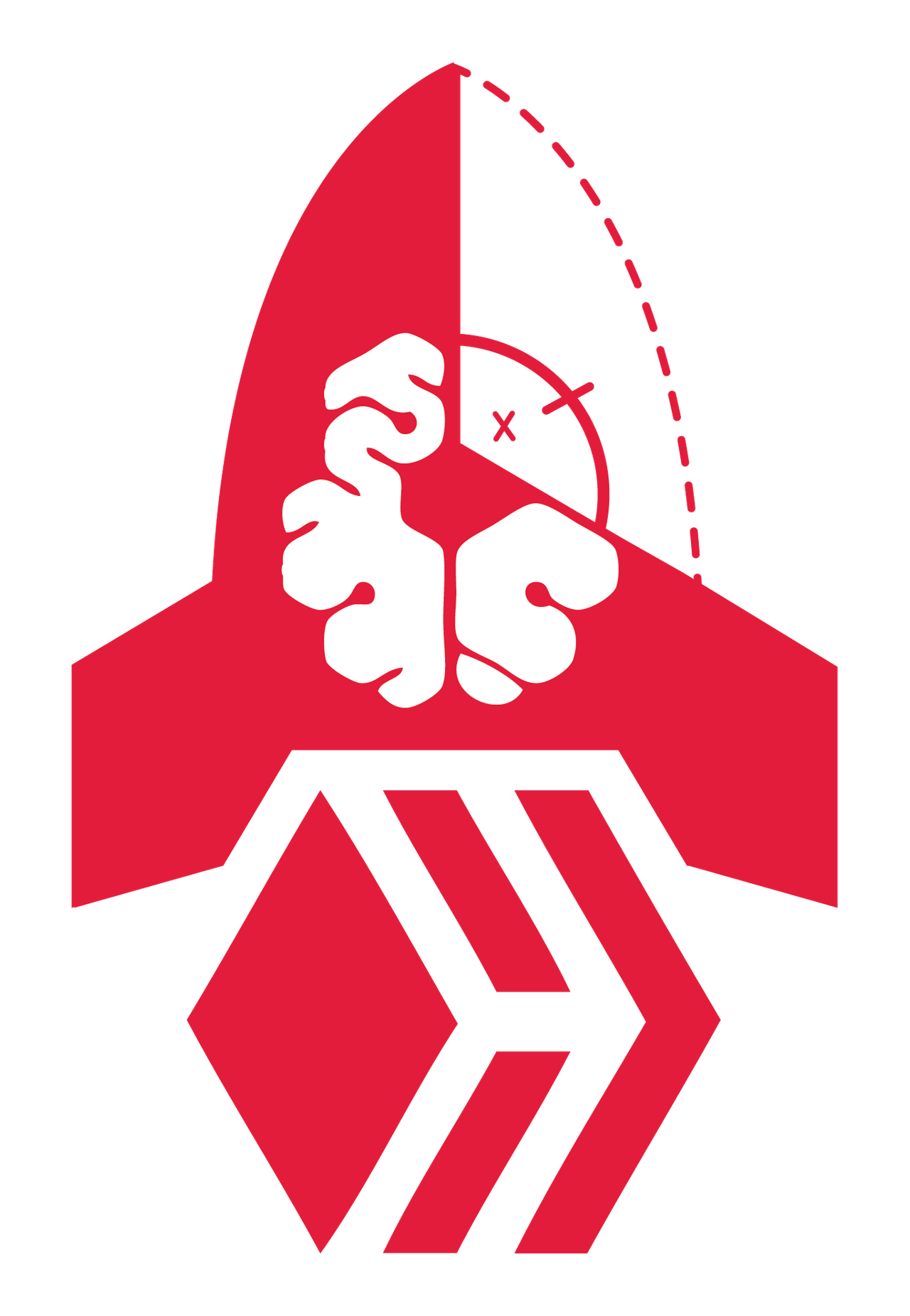 Temporary logo & name compliments of @glass.wolf
SteemSTEM has been around for years, and though we are not often recognised for our work, we have been supporting authors for years for nothing (in fact, we've been paying off debts to @lemouth for as long as I can remember). This is fine. We love what we do, and we believe in it.
Those who know me may also be aware that I have some pretty ambitious goals to accomplish with SteemSTEM but they could never be realized without sufficient support, and on a chain that always felt... held back. Now that chain has sold its soul to an entity who fundamentally disagrees with what it stands for, the signals have become as clear as a supernova in the night sky that it's time to make a move away.
But this post isn't directly about that. This is not a farewell post. Before I do that, we have another concern:
What's in a name?
You may have noticed that our name has the word STEEM in it. That's kind of a problem. I've been bashing my brain around for a couple of weeks now trying to conjure up a name that we can use. Permanently.
It ain't an easy task.
I'm extremely grateful that @glass.wolf has offered his fantastic artistic skills to clean up and evolve our image for the migration to a quality never seen before, but we can't even begin with that until we have a name!
So, to me, it makes absolute sense to put this to the community. We are a community project of decentralised nature... it just fits.
Therefore, if there are any creative, literary minds out there, I am reaching out for ideas to get that *hivemind * working to become greater than the sum of its parts. Your idea may or may not be chosen, but at the very least, ANY suggestions will unlock new doors and directions to explore. So literally anything will be appreciated, even if it's some troll name by @trumpman.
Now, there are some restrictions, naturally. I'm pretty good at figuring out what we DON'T want, at least:
We should no longer contain the name of the blockchain in the brand. Nor should there be anything that directly refers to how things function. We don't say 'FastFoodMcDonalds' or 'EngineBMW' for good reason. Sorry, 'HiveStem' ain't gonna cut it.
the word STEM COULD be used, though I personally feel we have always curated more broadly than topics usually associated with pure STEM (economics, history, archaeology, etc).
The name should be around 2-3 syllables. 4 at MAX if it's worth it.
The name should be a word or words related to what we are and do, but not so obvious that the name is already taken with a quick Google search.
Some words that are related but too obvious: Knowledge, Wisdom, Science, Insight, and so on
The name should generally melt off the tongue. Generally, this means not having two of the same, or similar, consonants such as the 'ST' in STeemSTem. Calvin Klein always sounded wrong to me, too. The same goes for vowel sounds.
I'd say I'll give a full upvote to any name I choose, but I feel that's somewhat pointless now. Perhaps you can get some hive-based reward in the coming days =)
So come on, show me what all those brilliant minds are made of.
What should SteemSTEM be called?
For now, you can find us on Hive under the placeholder name 'HiveStem'. Keep an eye out!