Extinct animals that will return: A Unicorn of Truth, Part VII.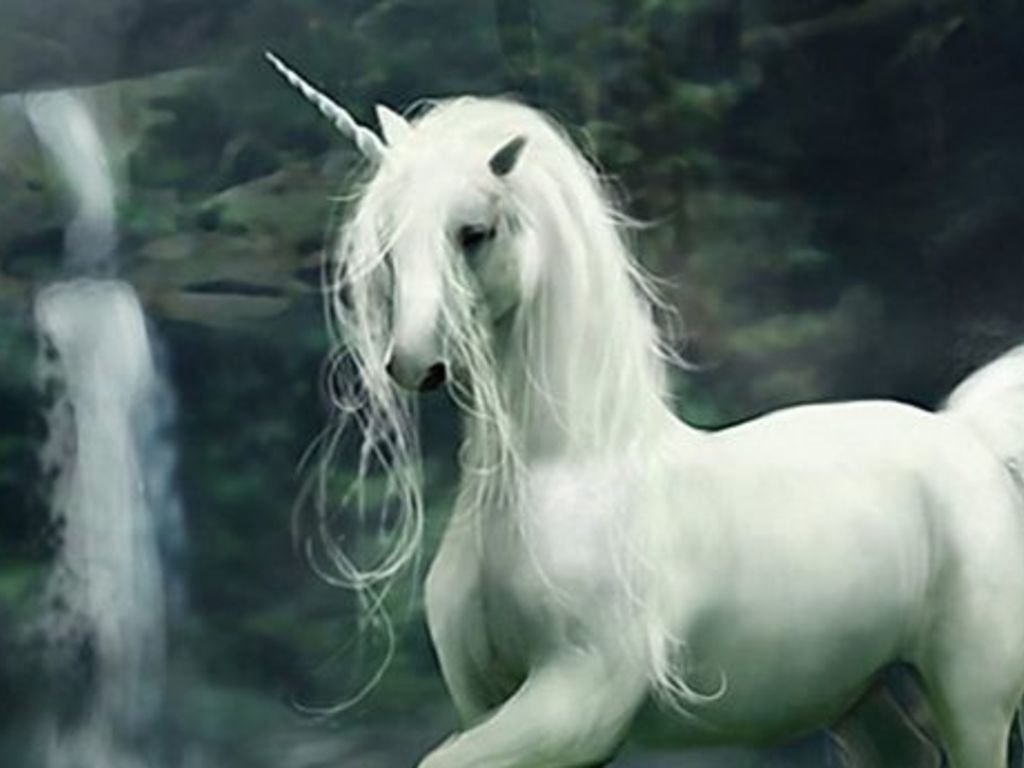 Source/Fuente
Although it sounds very difficult to believe the reality is that in the past the unicorns really existed, yes, they were a little different from what we have all seen in cartoons or cartoons.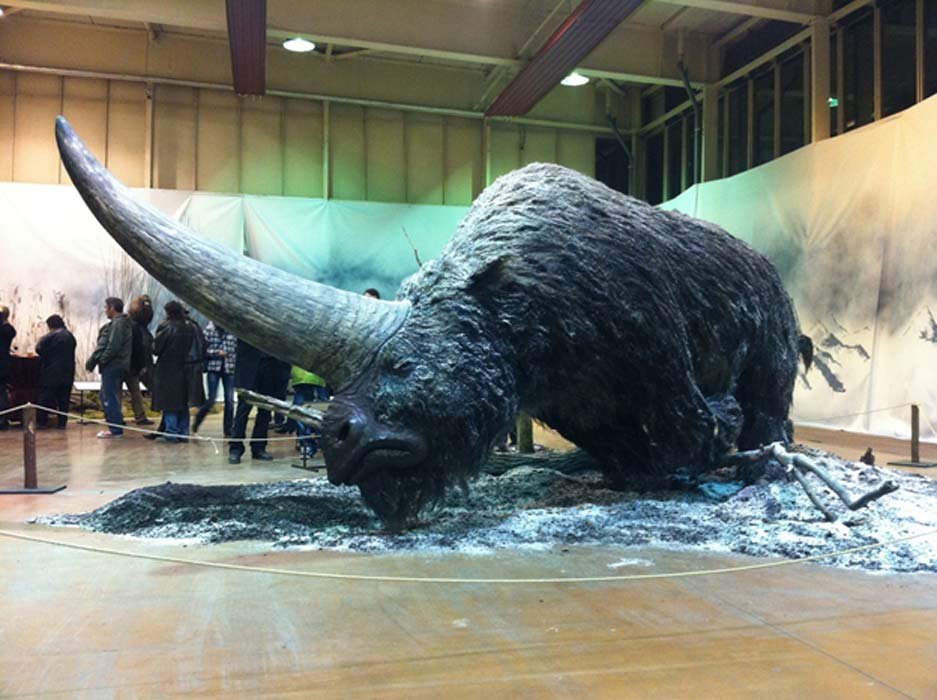 Source/Fuente
This unicorn known as Siberian unicorn or Elasmotherium sibiricum according to its scientific name, was a bestial creature that inhabited our planet, mostly on the Asian continent and the steppes of Russia, and for good fortune or misfortune disappeared forever about ten thousand years more or less.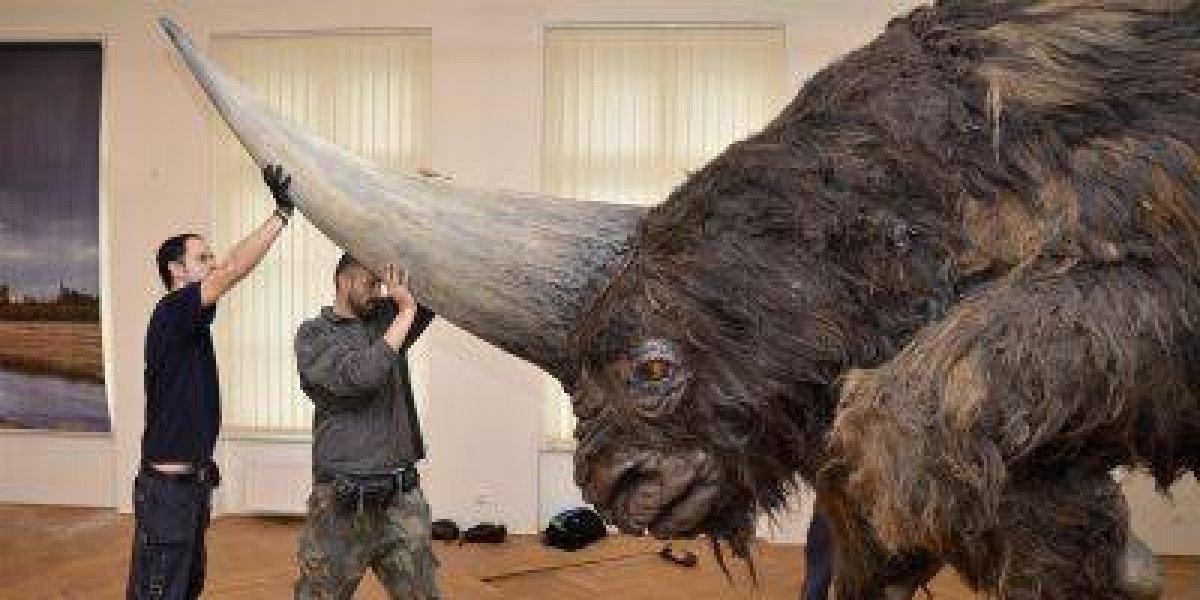 Source/Fuente
As you have already given an idea was huge, an adult was almost five meters long and weighed about four tons, the best part is that only two years ago in 2016 a group of kazakhstan paleontologists found a skull of Siberian unicorn 29 thousand years ago in perfect condition, so it is already being analyzed with the hope of knowing much more of this species, although the interest to resuscitate is not as great as with other species mentioned above, I think that for obvious reasons that does not want say it is impossible so do not rule out the possibility that in the near future these animals will come back to life
---
¿Quieres seguirme en mi viaje en Steemit? ¡Haga clic aquí para seguirme! / Want To Follow Me On My Steemit Journey? Click Here To Follow Me!