As a consequence of our third anniversary, our 113rd distilled of the best content posted last week on SteemSTEM is delayed. But patience helping, here we go! And at the end, Wednesday is less than 2 sigmas away from Monday. So... :)
For those who do not know what SteemSTEM is, please take a look here or pass by on Discord or on the Steem Chat.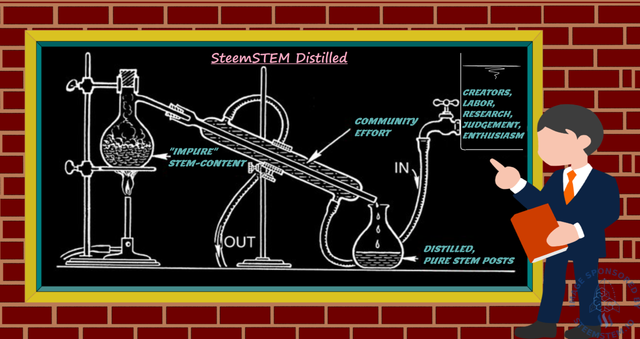 [image credits: @medro-martin]
Before moving on with the two best posts that have been selected by @lemouth (from all the posts found by our curators last week), here is the list of the most supported posts (of last week):

Interested in being part of that list? Please check these guidelines or ask for a mentor on Discord or on the Steem Chat.
---
Our top choices
---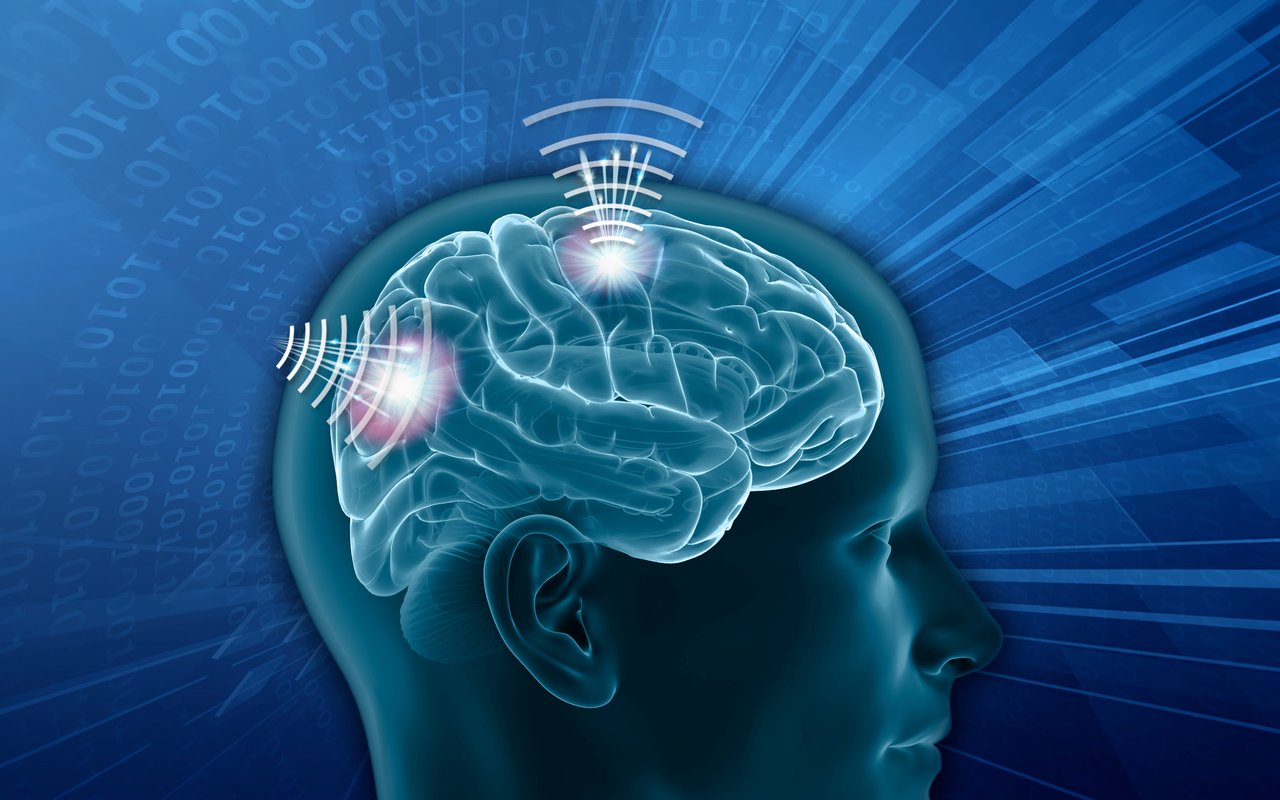 Have you ever dreamed about communicating with a machine directly from your thoughts? @rycharde discussed this topic, detailing the issue of the machine reading attenuated brain signals correctly, so that it could interpret them in the right way. From there, the story is still long as communication should be two-ways. Here again, progresses have been made. Feel free to pass by the post for more information.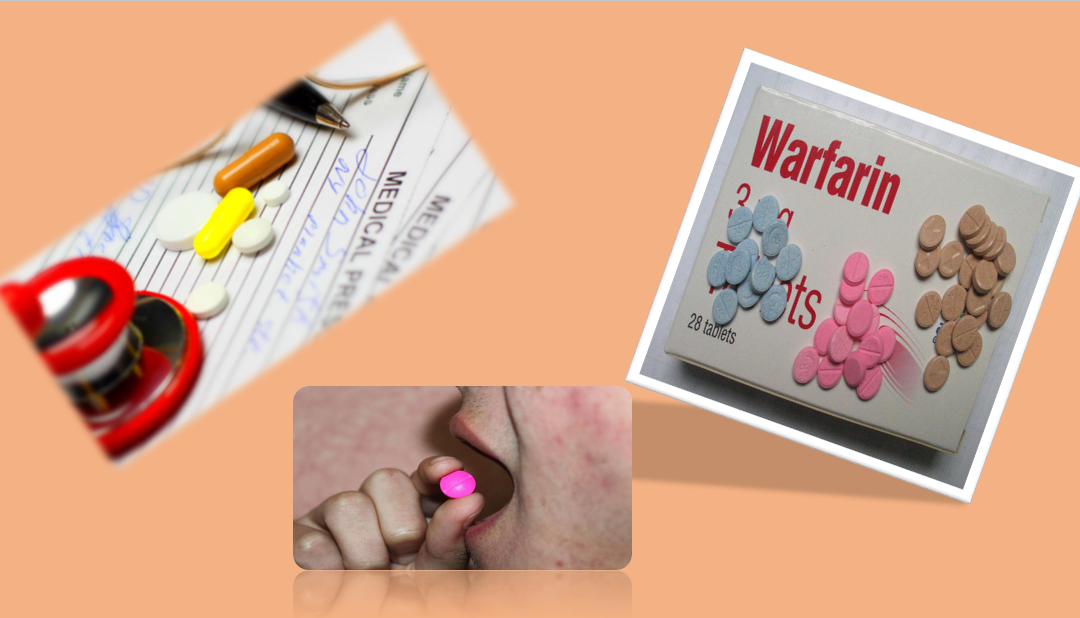 Anti-coagulent drugs are very useful in specific cases, as they allow for a good blood circulation. However, as any drug, they may have adverse effects as severe as skin lesions. In a very nice post, @anaestrada12 gives us a nice summary on blood coagulation, anti-coagulents and presents a real clinical case. Beware of the pictures (in short, please avoid reading the post during lunch).
---
Statistics
---
SteemSTEM offers support to anyone using our app, steemstem.io. We recall that:
Posting an article through the app automatically yields a 5% stronger upvote at curation time.
Posting a reply to an article (or to another reply) from the app can sometimes yield some SteemSTEM support.
Setting @steemstem as a beneficiary to the post automatically yields a stronger upvote (up to 5%).
Last week, the SteemSTEM curator teams have supported 95 posts written by 60 authors. 27 of these posts have been posted through the app (and got a 5% stronger upvote). Among these 95 posts, we find:
49 small upvotes (less than 20%)
23 medium upvotes (in the 20%-50% range)
23 large upvotes (larger than 50%)
In addition, we have upvoted 23 comments posted through the app, written by 6 authors.


The list of upvoted post authors, potentially getting some extra support from @curie, is:
@abigail-dantes, @abneagro, @amart29, @amestyj, @anaestrada12, @answerswithjoe, @arac, @astrophoto.kevin, @azfix, @borjan, @capp, @carlos84, @carloserp-2000, @cervantes, @chappertron, @chris94, @crosheille, @debo-medstudent, @egotheist, @emperorhassy, @empressteemah, @ericet, @exqueila, @faltermann, @felixrodriguez, @flores39, @gentleshaid, @helengutier2, @hongtao, @honoru, @iptrucs, @jd4e, @josedelacruz, @joshman, @kansuze, @kralizec, @lamouthe, @lemouth, @loveforlove, @lupafilotaxia, @magicmonk, @maria1989, @mathowl, @mobbs, @neladepablos, @newton666, @nikv, @ozelot47, @phage93, @priyanarc, @rbalzan79, @remlaps-lite, @rycharde, @scienceblocks, @stem-espanol, @sustainablyyours, @thp88, @ulisesfl17, @walterprofe, @yonnathang


The upvoted comments have been written by: @abigail-dantes, @agmoore2, @gentleshaid, @johannpiber, @scienceblocks, @ulisesfl17
---

All curation rewards earned are used to fund @steemstem project functioning and activities.


See you all next MonTuesday!