Welcome to the 26th issue of SteemSTEM Distilled, a curation effort by the members of the @steemstem team.
SteemSTEM is a community driven project which seeks to promote well-written and informative Science, Technology, Engineering and Mathematics posts on Steemit. The project involves curating STEM-related posts through upvoting, resteeming, offering constructive feedback, supporting scientific contests, and other related activities.
For more details, a recent update on the steemSTEM can be found here, and a not so recent one there. Moreover, if you ask yourself about what it means to be part of steemSTEM, please check here.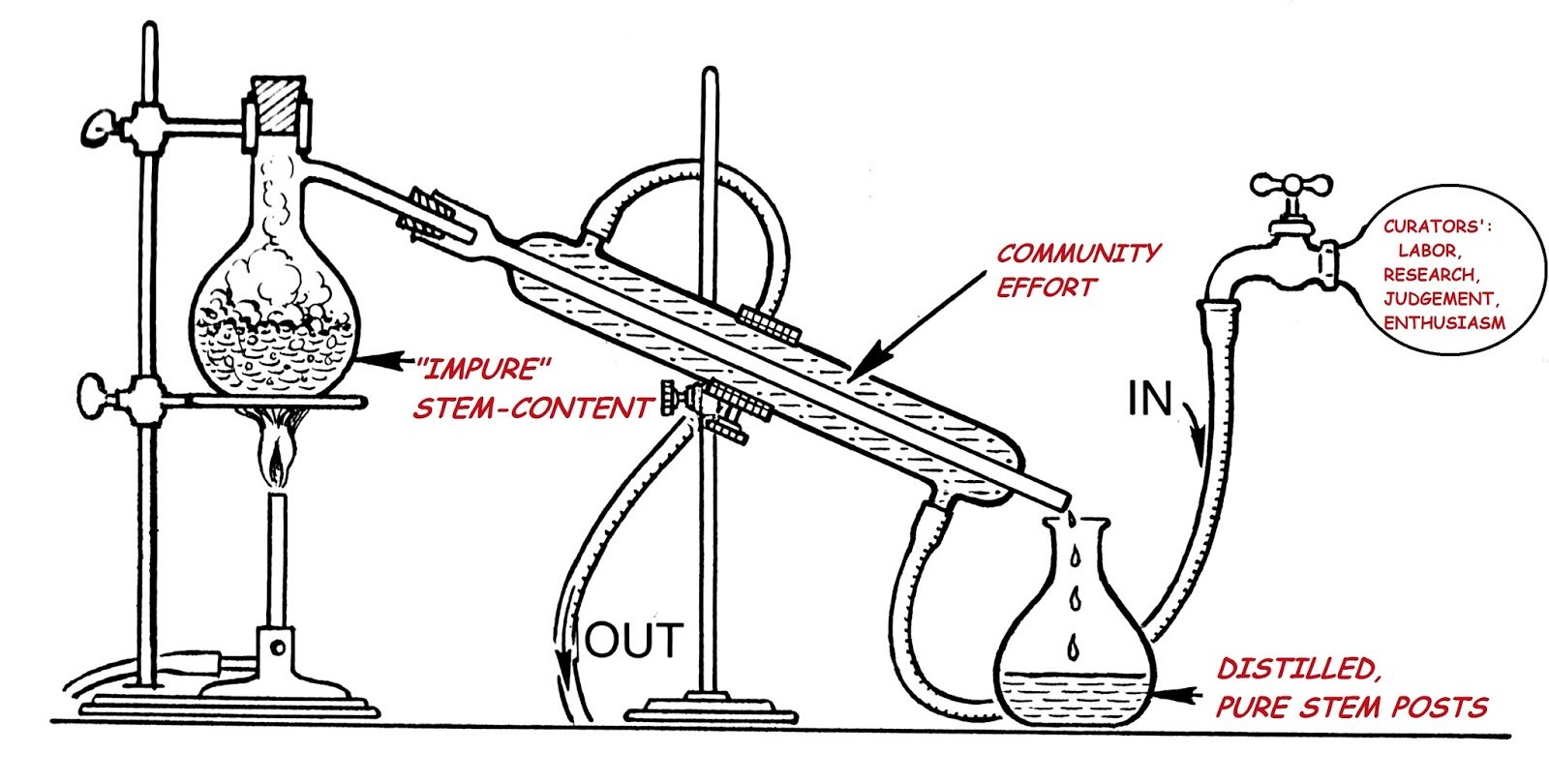 ---
Our team scours the platform for original and quality content.
After working through thousands (literally!) of STEM-related posts and upvoting more than 150 that we deemed to be worthy, we proudly present you our top 8 handpicked choices for this Thursday-Sunday period.
---
Thursday
---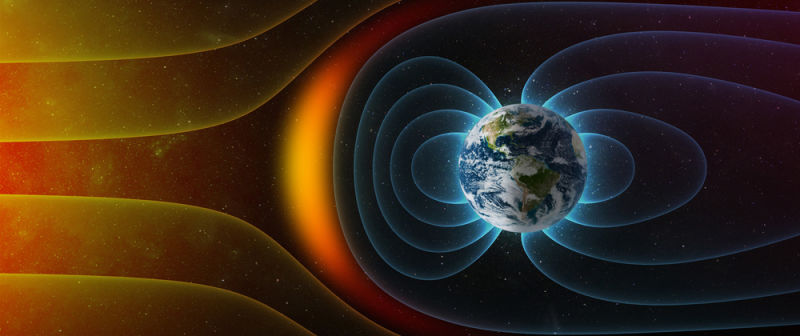 An elaborate explanation on our planet's magnetic field and radiation by @proteus-h. Do you know what the Van Allen Belts are? What makes them and why are they "dangerous" for spacecraft? Read on to find out.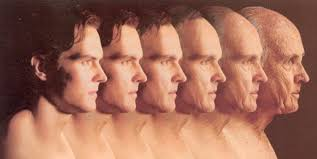 @zouxx takes us on a tour of the biology of aging. What happens on a DNA level when our body cannot fight time anymore? All this is presented in a step-by-step post you shouldn't miss.
---
Friday
---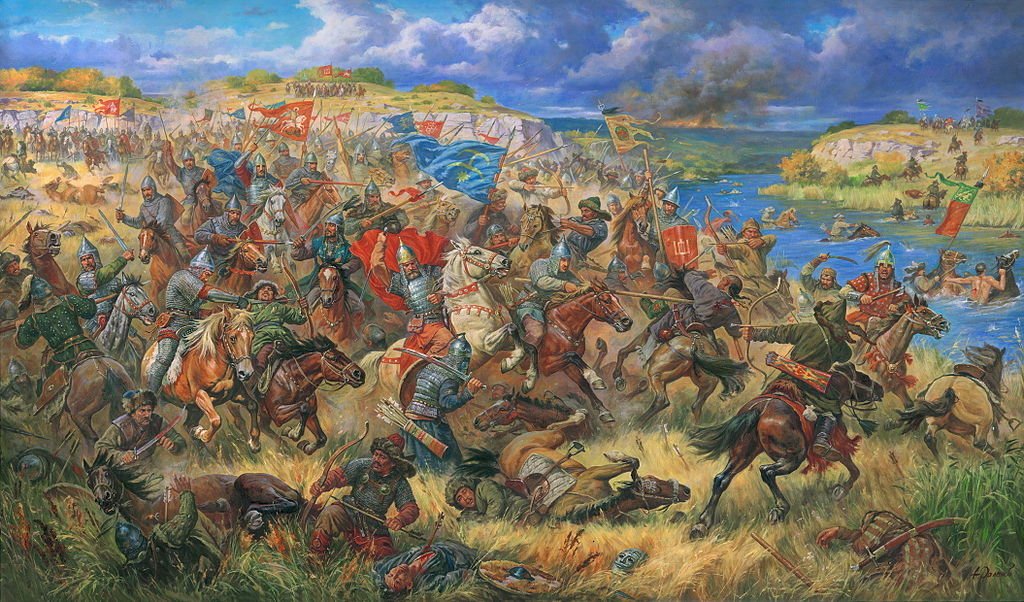 Black death, the bubonic plague that has taken millions of lives. Follow @oscarcc89 as he talks about the history and spread of the disease that has not stop killing yet.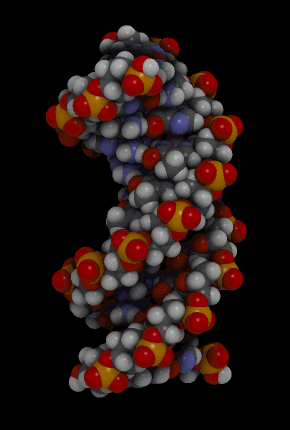 Decoding the human genome is a hard task. As scientists started studying dark DNA and vestigial organs (DNA and organs that are slowly becoming obsolete), they have come to confirm the theory of evolution. Read @commierad's post to get a better idea.
---
Saturday
---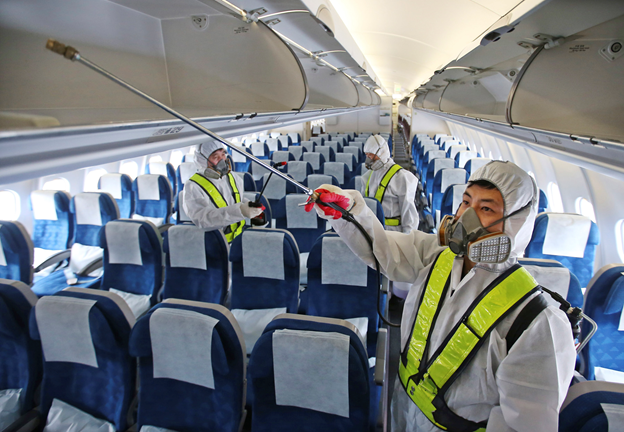 You may have heard how it's easy to catch an illness on an airplane because everyone is enclosed in a tight space with hundreds of other people. Does this hold any truth? Read @tking77798's post to find out!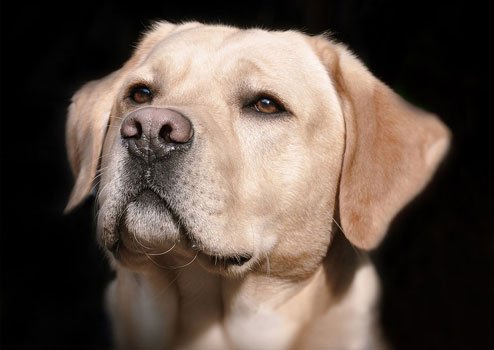 A funny and very interesting post by @alexander.alexis about James Gusella and how he discovered the genetic basis for Huntington's Disease.
---
Sunday
---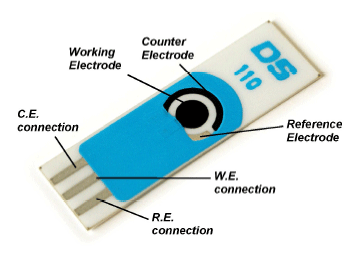 Ever wanted to make your very own DIY glucose biosensor? Probably not, but better read this post by @clausewitz if you ever decide to build one!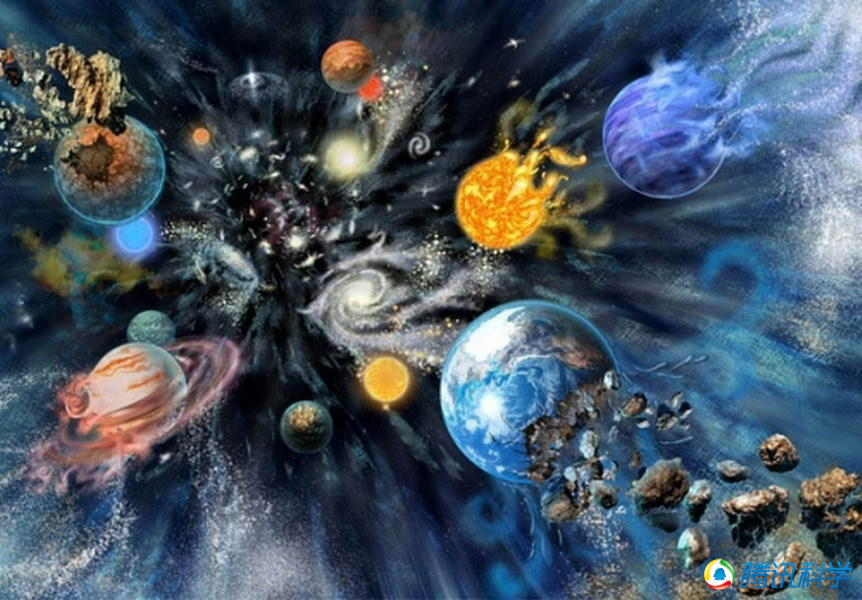 The Big Bang theory is today the prevailing theory explaining how our universe came to me, expanding from a very high-density and high-temperature state. Read the latest post by @mike11 to learn more about our current understanding of how the universe was formed.
---
A few words about the nomination process
---
For the sake of transparency we feel we need to clarify how our nomination process works; each issue is compiled by certain members of the SteemSTEM community. This week's editorial team was comprised of @ruth-girl, @trumpman and @lemouth.
The editorial team chooses their favorite posts for the week and each issue is the result of their joined effort. In order to keep the process fair, posts written by the editorial team are excluded from the nomination process.
Don't be discouraged if you didn't make it on this issue. The competition is harsh and there is always a next time :) In the meantime, you may wish to check these guidelines for extra tips on how your writing can be more effective.
---
Authors That Received a Curie Upvote by the SteemSTEM Team
---
In the same spirit of being transparent about our actions that are now supported by @curie, we will release every week a list of authors who have caught the attention of the @steemstem curation team.
If you want to discuss this with us, please do not hesitate to join the steemSTEM discord server or to follow our curation trail (just ask us for more information on the chat for details).
From February 4 to February 11, we rewarded 186 different authors who have written a total of 296 different articles. The authors who received both a @steemstem and a @curie vote that week are:
@aamin, @abigail-dantes, @afifa, @ajpacheco1610, @akeelsingh, @alexaivytorres, @alexander.alexis, @alien.nation, @altherion, @amavi, @amity123, @anibalmdz, @anyes2013, @arrjey, @asmr-austria, @autinf, @aximot, @azabache900, @azulear, @bape682, @barton26, @benedicta, @bikkichhantyal, @biomanu, @casweeney, @charlescarter, @churchboy, @clausewitz, @co-co, @craftamap, @crazy-daisy, @cuarzo05, @damzxyno, @dandymee, @darkiche, @dedicatedguy, @dexterdev, @djredimi2, @doctorcro, @drifter1, @drkomoo, @drookyn, @dysfunctional, @egotheist, @ejrangel, @electronv, @eleonardo, @eliaschess333, @ememovic, @emiliomoron, @emmaculate, @enzor, @ethandsmith, @eurogee, @exercisinghealth, @fancybrothers, @filotasriza3, @florae, @fragmentarion, @frankjavier, @fredrikaa, @gexi, @gokhan83kurt, @gra, @gtan, @habracho, @hadji, @happy.food.life, @hboi, @henrychidiebere, @heutegelernt, @highonthehog, @himal, @hogarcosmico, @holothewise, @humanduck, @iamshaly, @ideas-abstractas, @illuminatus, @infinitelearning, @jajdgenius, @jc21.ramos, @jeebee0331, @jennifer.jimenez, @jepper, @jlmol7, @josalarcon2, @joseleogon, @josevbc, @jsxchemistry, @juanjdiaz89, @katerinaramm, @kaydee, @kedi, @keephy, @komichian, @ksolymosi, @laylahsophia, @leczy, @lefactuoscope, @lesshorrible, @marvel1206, @marverick984, @masterwu, @mayowadavid, @mayrie28, @mcw, @mdosev, @mes, @migueldavidor, @mountain.phil28, @mountainwashere, @munawar1235, @muphy, @mystifact, @natachayacinthe1, @nedspeaks, @neyi24, @nicotinamina, @noble-noah, @noirac, @nonationnoborder, @obvious, @olayiwola, @ollitheone, @oluwabori, @oluwoleolaide, @osita21, @pacheco05, @pangoli, @pearlumie, @polaleye50, @privacybydesign, @proteus-h, @rharphelle, @rilc0n, @robotics101, @rocking-dave, @rossanavictora, @rscalabrini, @rudee, @salihuhassan, @samminator, @sarrie, @scienceangel, @security101, @sergejkarkarov, @sese317j, @sheglow, @shodiya, @simplifylife, @siniy, @smashedturtle, @smurfette, @snackaholic, @st3llar, @stefanofiori, @stevendion, @svemirac, @sward, @targodan, @tensor, @terrylovejoy, @teutonium, @tfcoates, @theaustrianguy, @thedrewtrott, @thequantumknight, @thinkingmind, @three-d, @tkappa, @tngflx, @tomastonyperez, @turpsy, @ugonma, @underpants, @uzochukwu, @valth, @vannour, @vinamra, @whentone, @whileponderin, @wilians, @wisdomdavid, @xaydtrips, @ydavgonzalez, @ysabelbencomo, @zmijavci, @zouxx
All curation rewards earned will be used to fund @steemstem project functioning and activities.
See you all next Thursday!