Welcome to the 28th issue of SteemSTEM Distilled, a curation effort by the members of the @steemstem team.
SteemSTEM is a community driven project which seeks to promote well-written and informative Science, Technology, Engineering and Mathematics posts on Steemit. The project involves curating STEM-related posts through upvoting, resteeming, offering constructive feedback, supporting scientific contests, and other related activities.
For more details, a recent update on the steemSTEM can be found here, and a not so recent one there. Moreover, if you ask yourself about what it means to be part of steemSTEM, please check here.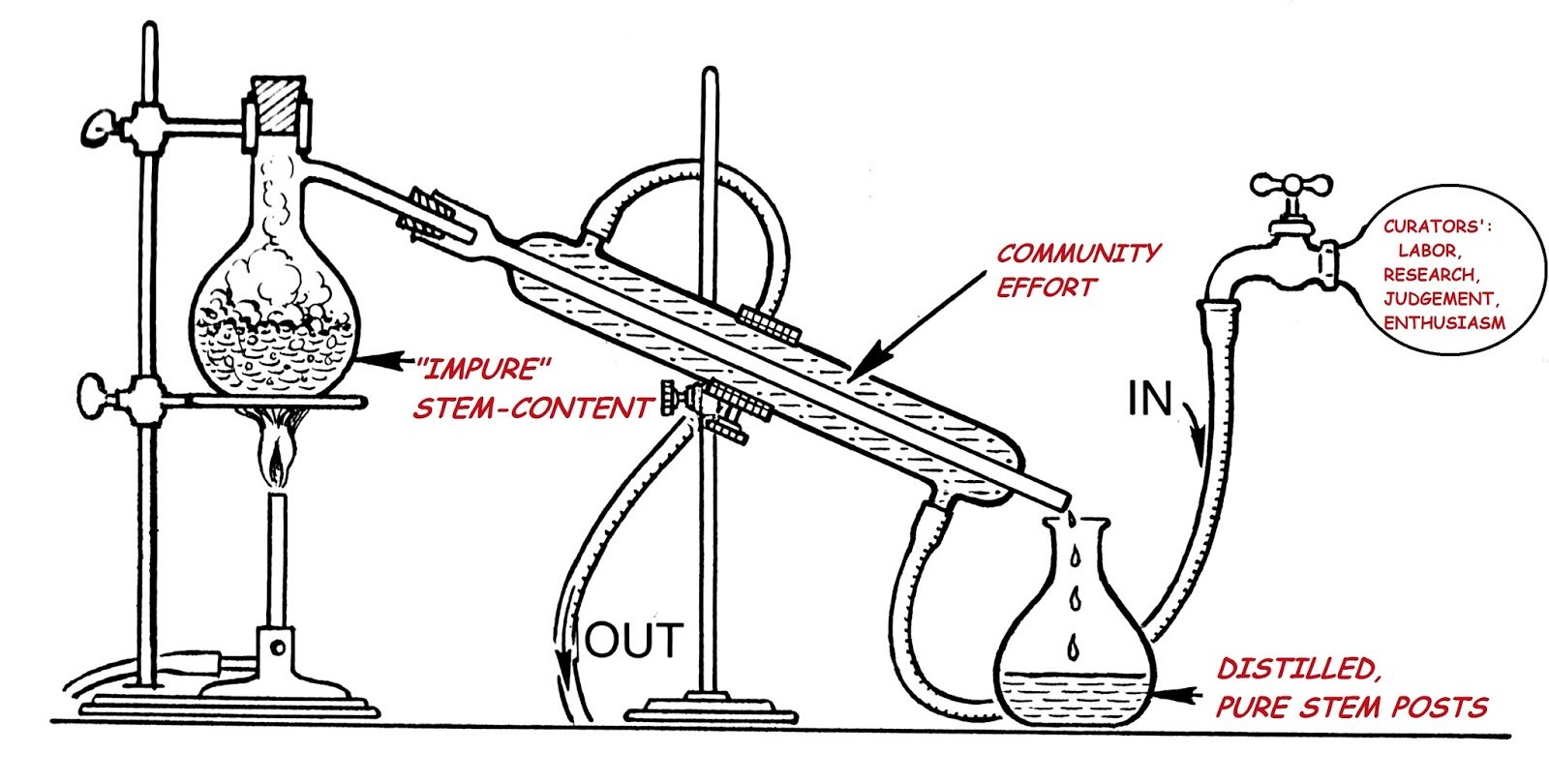 ---
Our team scours the platform for original and quality content.
After working through thousands (literally!) of STEM-related posts and upvoting more than 150 that we deemed to be worthy, we proudly present you our top 8 handpicked choices for this Thursday-Sunday period.
---
Thursday
---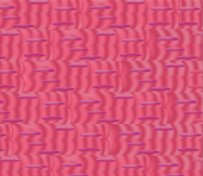 Muscles are a type of soft tissue found in most animals.In this post @tfcoates gives us a basic understanding of muscles covering types, how they work and how they work.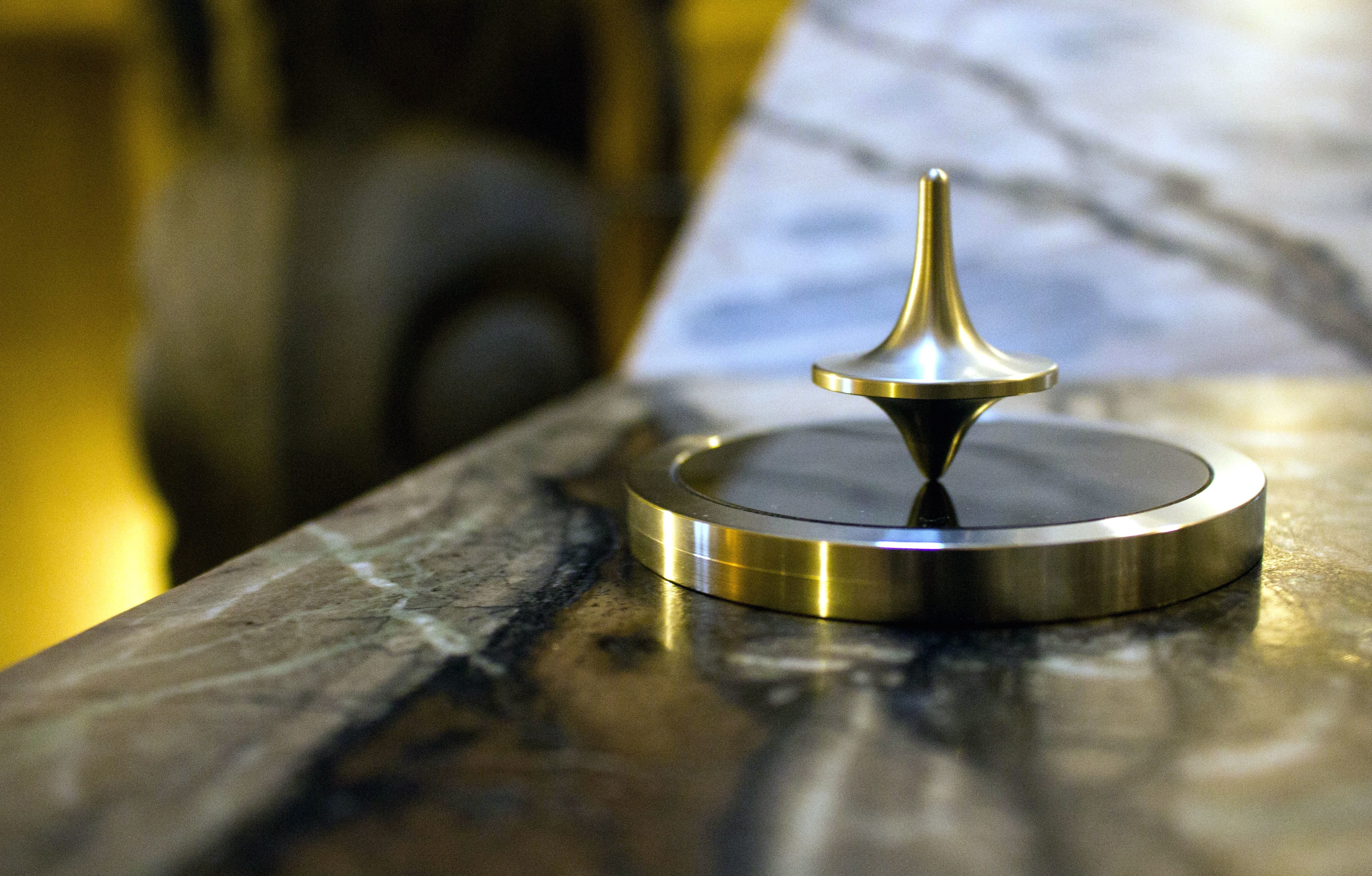 In this post @egotheist introduces to the secrets of unlocking the "flow state", staying focused and pushing our performance beyond what we would think is possible.



---
Friday
---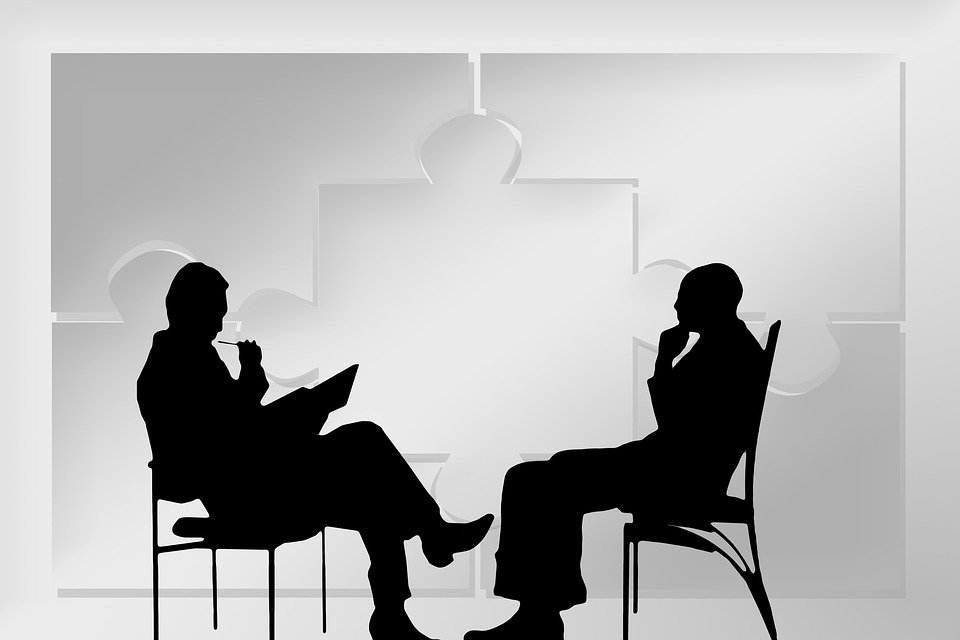 In an great introduction @dysfunctional provides us with a great read, giving us better understanding of the diferences between a psychologist from psychiatrist and psychotherapist and indepth look into psychotherapy.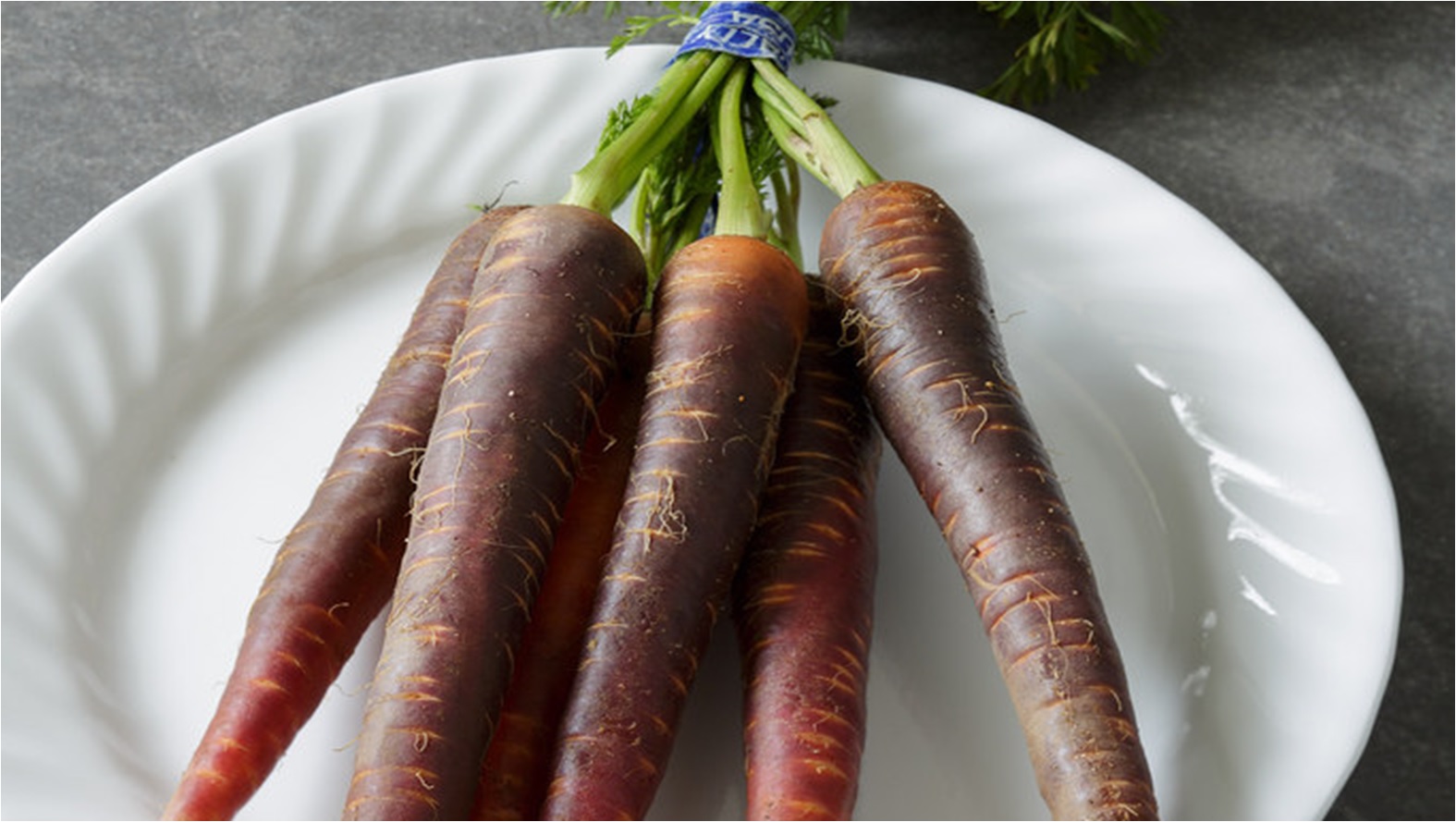 Did you know that up a few centuries ago carrots were not orange at all? That most people had a totally different picture about how they looked, then we do today? Read this post by @megasuperextra to learn more!
---
Saturday
---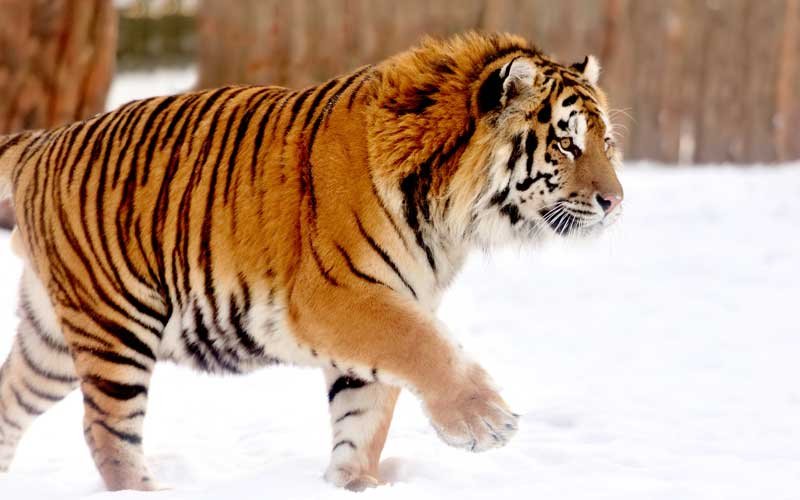 The Siberian tiger (Panthera tigris tigris), also known as Amur tiger, is an endagered species mainly found in the Sikhote Alin mountain region that once ranged throughout Korea, north-eastern China, Russian Far East, and eastern Mongolia. Read @amavi's latest post to learn more about this amazing creature.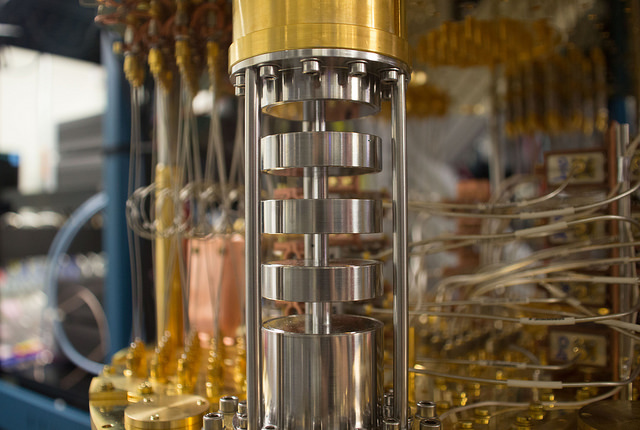 Quantum computing, sounds fancy right? We've all heard the term, perhaps some of us know it will replace 1's and 0's with an infinite spectrum of possibilities inbetween the two. However there is so much more to it then that! Check out this great post by @bitfairy if you would like to learn some more about quantum computing.
---
Sunday
---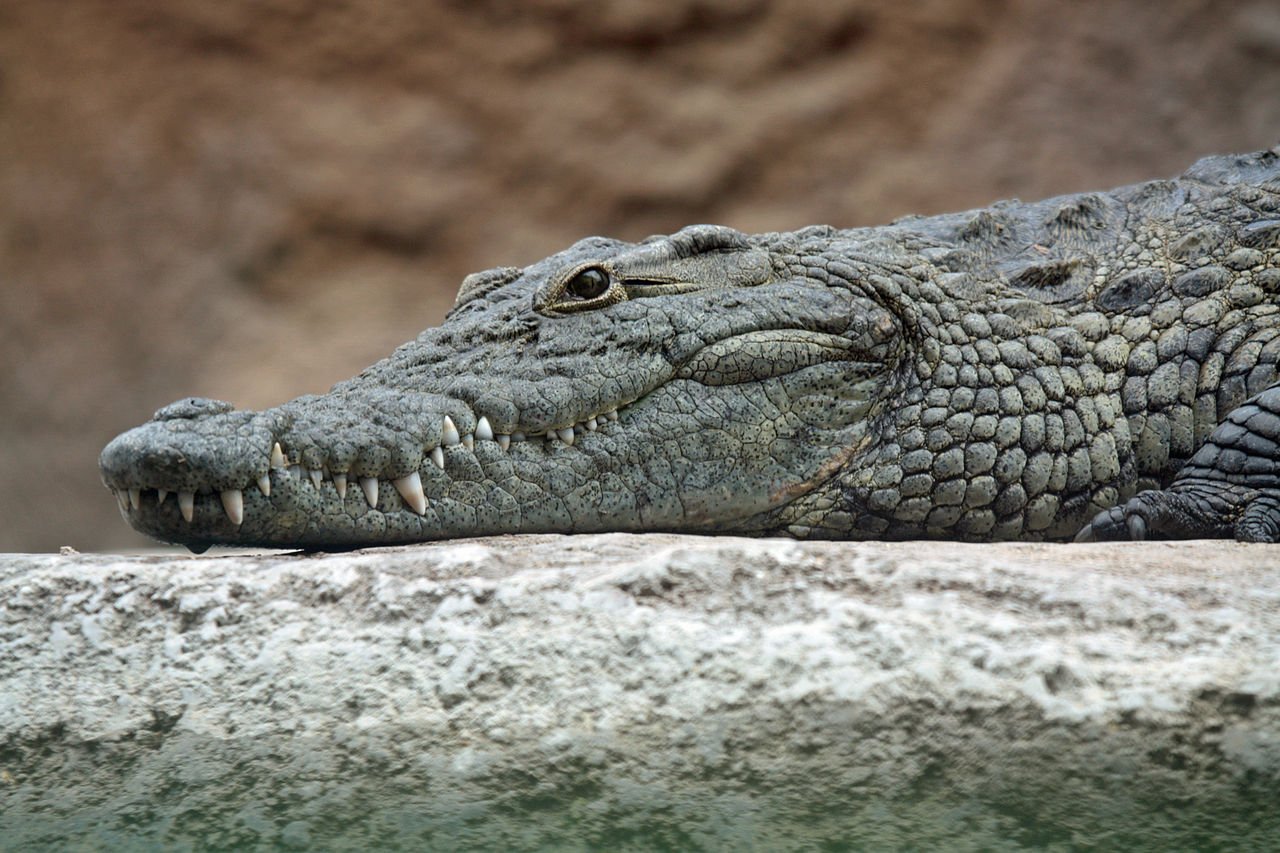 How much do you really know about crocodiles? If you are anything like us the answer is... not very much! Check out this great post by @smurfette and you will find a whole lot of facts and information about these ancient predators.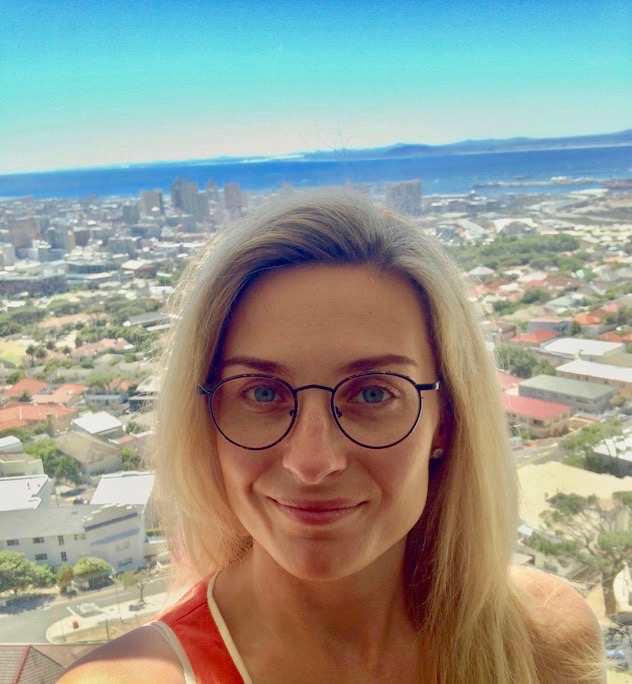 @highonthehog tells us the story of one of the most important medical breakthroughs, the world's first heart transplant, performed by Dr Chris Barnard on 3 December 1967 at Groote Schuur Hospital, Cape Town.
---
A few words about the nomination process
---
For the sake of transparency we feel we need to clarify how our nomination process works; each issue is compiled by certain members of the SteemSTEM community. This week's editorial team was comprised of @zest, @justtryme90 and @trumpman.
The editorial team chooses their favorite posts for the week and each issue is the result of their joined effort. In order to keep the process fair, posts written by the editorial team are excluded from the nomination process.
Don't be discouraged if you didn't make it on this issue. The competition is harsh and there is always a next time :) In the meantime, you may wish to check these guidelines for extra tips on how your writing can be more effective.
---
Authors That Received a Curie Upvote by the SteemSTEM Team
---
In the same spirit of being transparent about our actions that are now supported by @curie, we will release every week a list of authors who have caught the attention of the @steemstem curation team.
If you want to discuss this with us, please do not hesitate to join the steemSTEM discord server or to follow our curation trail (just ask us for more information on the chat for details).
From February 11 to February 17, we rewarded 183 different authors who have written a total of 283 different articles. The authors who received both a @steemstem and a @curie vote that week are:
@aamin, @abigail-dantes, @aditili, @agbona, @akeelsingh, @alexaivytorres, @alexander.alexis, @alexzeigt, @altherion, @amavi, @anibalmdz, @annieben, @anyes2013, @atheneav, @azulear, @bendelgreco, @biomanu, @bitfairy, @blessing97, @braide, @cheider, @churchboy, @clausewitz, @commierad, @crazy-daisy, @cryptoitaly, @cryptowani, @cuarzo05, @daedevils, @dandymee, @dave76, @dber, @dedicatedguy, @deepresearch, @dennis.bacchus, @derbesserwisser, @deusjudo, @dexterdev, @docbrowns, @doctorcro, @dpyroc, @drifter1, @drkomoo, @dysfunctional, @egotheist, @eliaschess333, @elyvelasquezleon, @ememovic, @emily61, @engrkomoo, @enzor, @erh.germany, @etcmike, @exercisinghealth, @fcot, @fejiro, @filotasriza3, @florae, @fona, @francisaponte25, @fredrikaa, @freyablekman, @futurethinking, @galotta, @gianluccio, @giovaabbatichio, @gtan, @hadji, @halloworld, @happy.food.life, @hboi, @hellofuture, @henrychidiebere, @heutegelernt, @highonthehog, @hogarcosmico, @iliasdiamantis, @infinitelearning, @irza, @issavets, @jajdgenius, @jamhuery, @jamiba, @jepper, @jlmol7, @josalarcon2, @joseleogon, @josevbc, @jsxchemistry, @katerinaramm, @kaydee, @keephy, @kharrazi, @ksolymosi, @langford, @lauch3d, @learnandteach01, @leczy, @lefactuoscope, @lesshorrible, @lianaakobian, @logic42, @loular, @marvel1206, @masterwu, @mathowl, @mayowadavid, @mcw, @mes, @mhizkemmie, @migueldavidor, @mike11, @mirkon86, @monomyth, @mountain.phil28, @mountainwashere, @mrs.nobody, @muphy, @nathan290595, @naturicia, @nedspeaks, @ngans, @nikoleondas, @noble-noah, @numbo, @o1o1o1o, @ogochukwu, @olayiwola, @oluwabori, @oscarcc89, @osita21, @pangoli, @pearlumie, @physics-o-mania, @physics.benjamin, @procrastilearner, @proteus-h, @rionpistorius, @robotics101, @rossanavictora, @rsc227, @rscalabrini, @sammielaboi, @samminator, @samve, @sarabelardo, @sarrie, @saulrico, @scienceangel, @sciencegeek, @security101, @sergejkarkarov, @sheglow, @simplifylife, @singhbinod08, @siniy, @sistem, @sooflauschig, @spaghettiscience, @sparklez, @steemitseed, @steempsych, @stefanofiori, @storytales, @sustainablyyours, @sward, @sweetestglo-eu, @targodan, @terrylovejoy, @teutonium, @tfcoates, @thaealmarza, @thestronics, @tkappa, @tking77798, @tomastonyperez, @tsoldovieri, @ugonma, @uzochukwu, @valth, @viannis, @vjap55, @warrensz, @whentone, @whileponderin, @whitewarlike, @wisdomdavid, @ydavgonzalez, @zmijavci, @zouxx
All curation rewards earned will be used to fund @steemstem project functioning and activities.
See you all next Thursday!