@stempede wishes you a great Sunday! This is @ruth-girl writing :)
---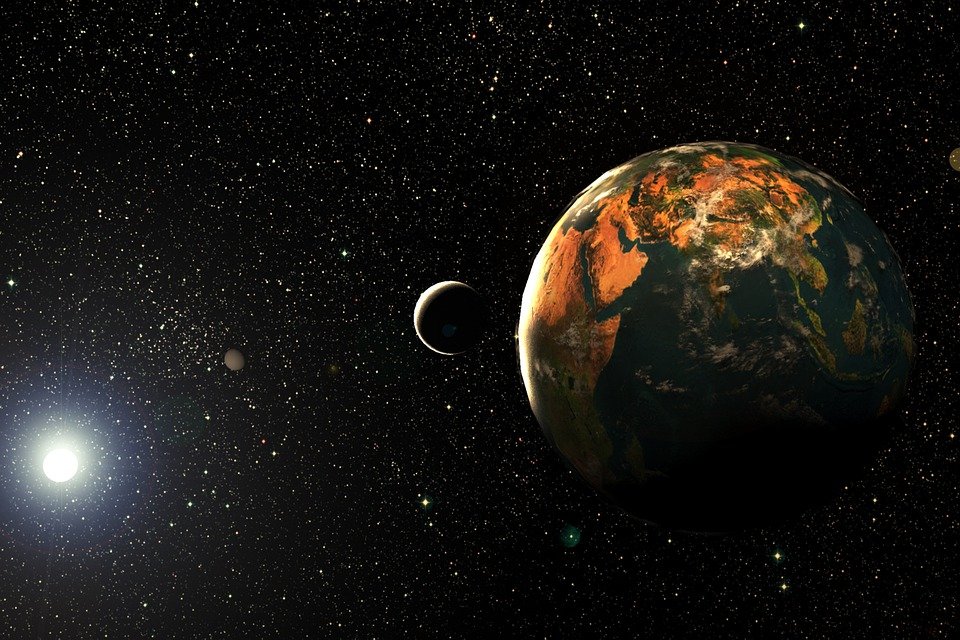 Image source: pixabay.com
Have you ever wondered where is our little Earth compared to the rest of the universe? How small are we next to the other planets and stars? Where does the Milky Way fit inside the vast cosmic pool of dust, gas and energy?
Watch this youtube video just to get an idea ;)
---
If you enjoy learning about the mysteries of the skies, you can check out our amateur astronomer from Australia, @terrylovejoy! He often posts his original photos from his observations and if you are into skywatching you will definitely find value in his work.
Check his latest post that just came out!
---
Thank you for stopping by! Don't forget to join us in our steemSTEM server on Discord!