Hello to everyone! - @ruth-girl here
---
Doomsday scenarios keep coming from @stempede! Today we got you something noisy... what if the Earth was hit by a huge asteroid? Do you want to know what sequence of events would be triggered? Watch this video from Discovery Channel and start praying this never happens!
---
Ok, enough with terrorizing you. To calm you down we got an amazing post by @terrylovejoy on comets, those beautiful and rare visitors of the skies. Read his post starting with a photo of a comet he discovered in 2014 and learn more about what comets are! (Don't forget to follow him after that)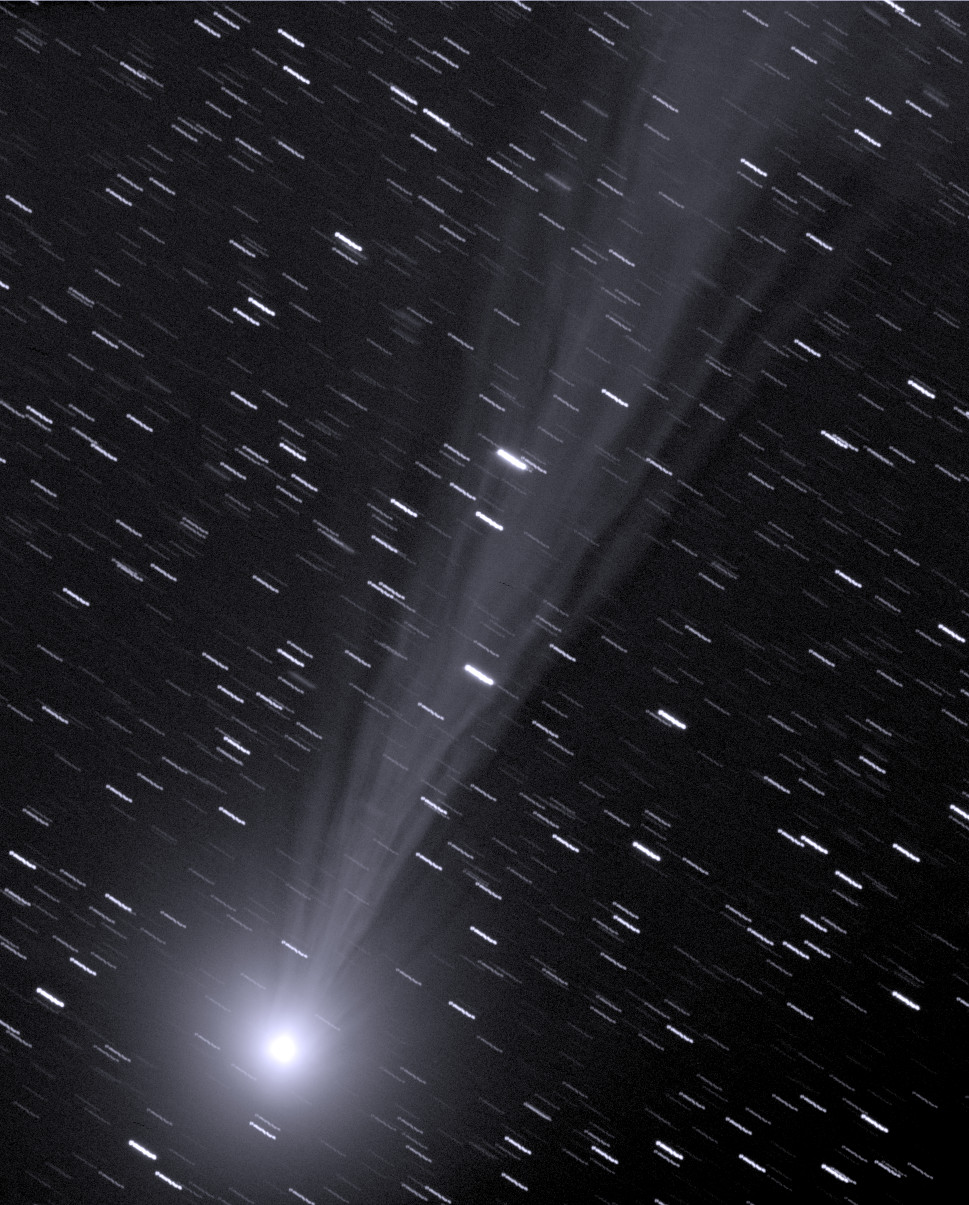 Image taken by @terrylovejoy (source) 
Thank you for being here! Don't forget to join us in our steemSTEM server on Discord!