Greetings from @ruth-girl!
---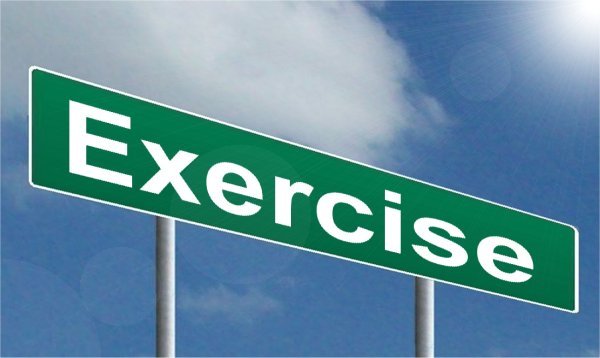 [credits]
Our sedentary lifestyles have been the cause of various health conditions. According to the NHS, exercise has proven benefits of: 
> up to a 35% lower risk of coronary heart disease and stroke
> up to a 50% lower risk of type 2 diabetes
> up to a 50% lower risk of colon cancer
> up to a 20% lower risk of breast cancer
> a 30% lower risk of early death
> up to an 83% lower risk of osteoarthritis
> up to a 68% lower risk of hip fracture
> a 30% lower risk of falls (among older adults)
> up to a 30% lower risk of depression
>up to a 30% lower risk of dementia
source: www.nhs.u
In order to maintain a more active lifestyle, it is recommended that adults have at least 150 minutes of physical activity on a weekly basis. Of course you should adjust your training programme according to your routine and physical abilities. So how about, before making your next post, walking 10 times from the one end of your house to the other, or doing 20-30 crunches or 20-30 hammer curls using a full bottle of water (the big ones, no cheating)? Even walking the dog counts as exercise!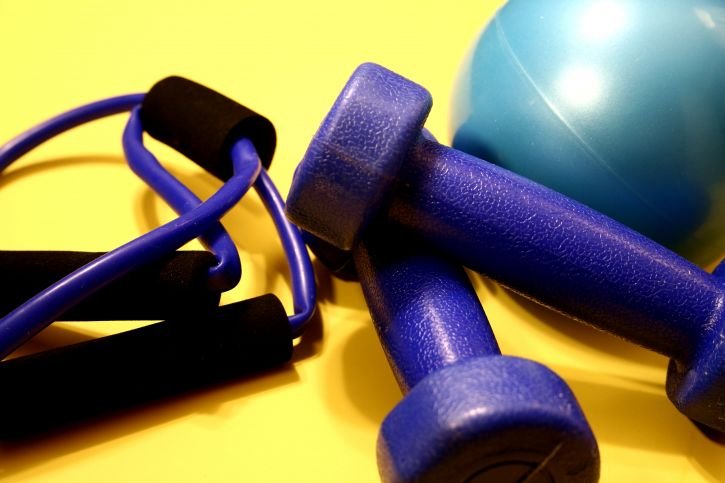 [credits]
Do you know the steemian who is an expert in exercise matters?
@exercisinghealth! Follow his blog for lots of interesting posts that guide you through the world of physical activity.
Some of his latest posts:
---
Thank you for being here! Don't forget to join us in our steemSTEM server on Discord!