So, I am here in my summer house doing some reinnovations and shit and I just harvested a tree my grandpa had planted a long time ago.
The thing is I have no idea what it is and I'd love to know! Its the first time I see its fruits, I guess because I always came here during the summer! And my grandpa is no longer alive so it's a bit hard to ask him.
Here's how the fruits look like: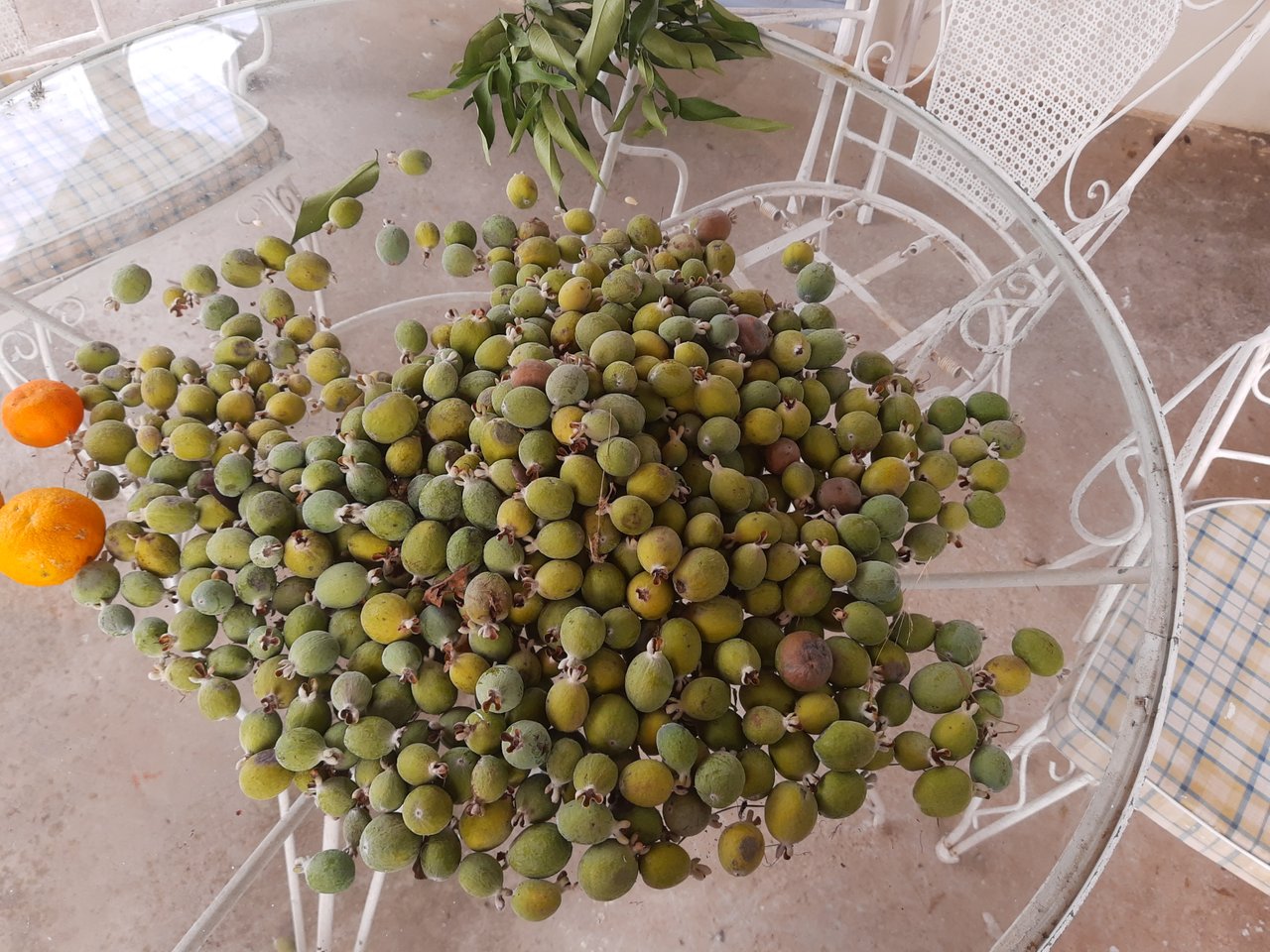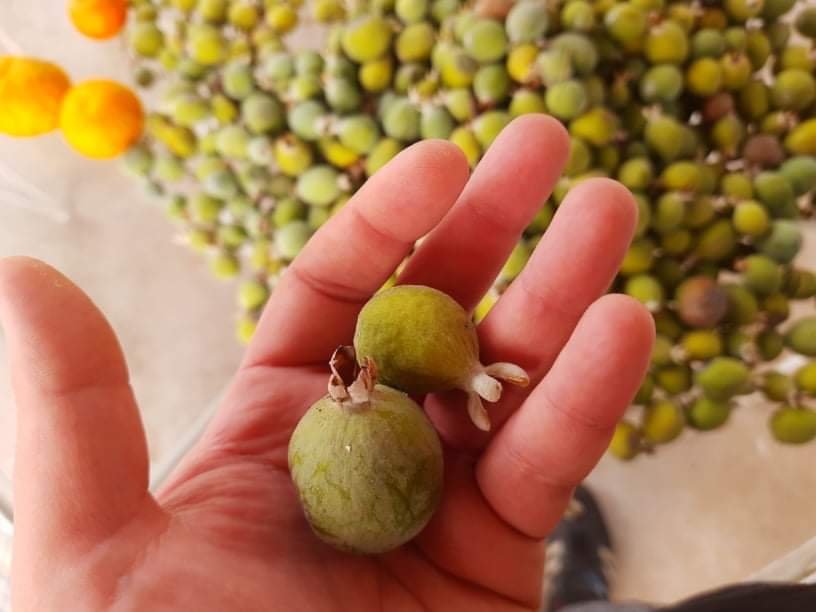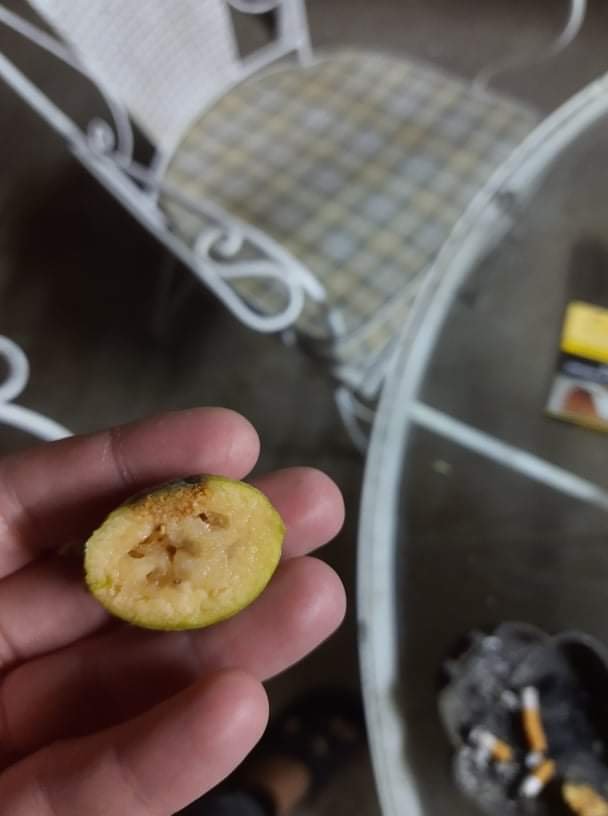 The fruits are soft and squishy btw.
As for the tree, the leaves look a bit like the ones from olive trees but a bit wider: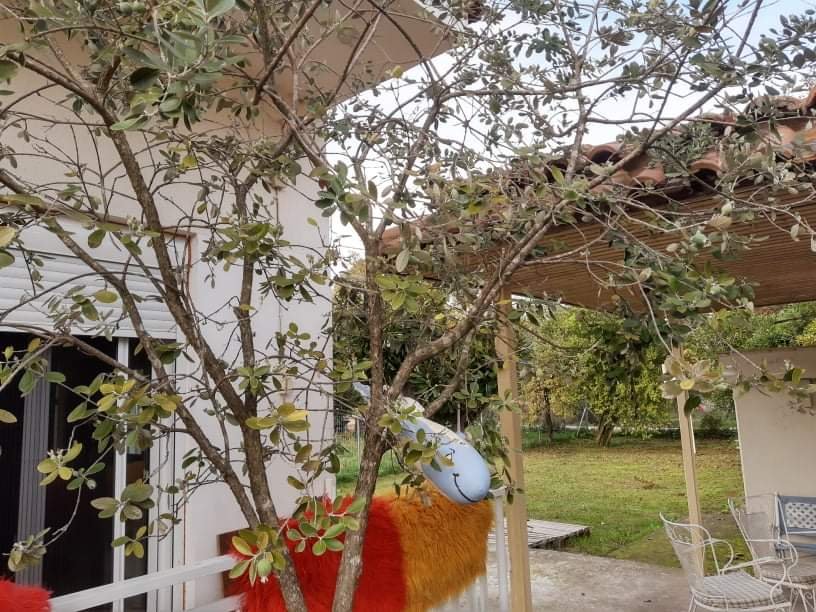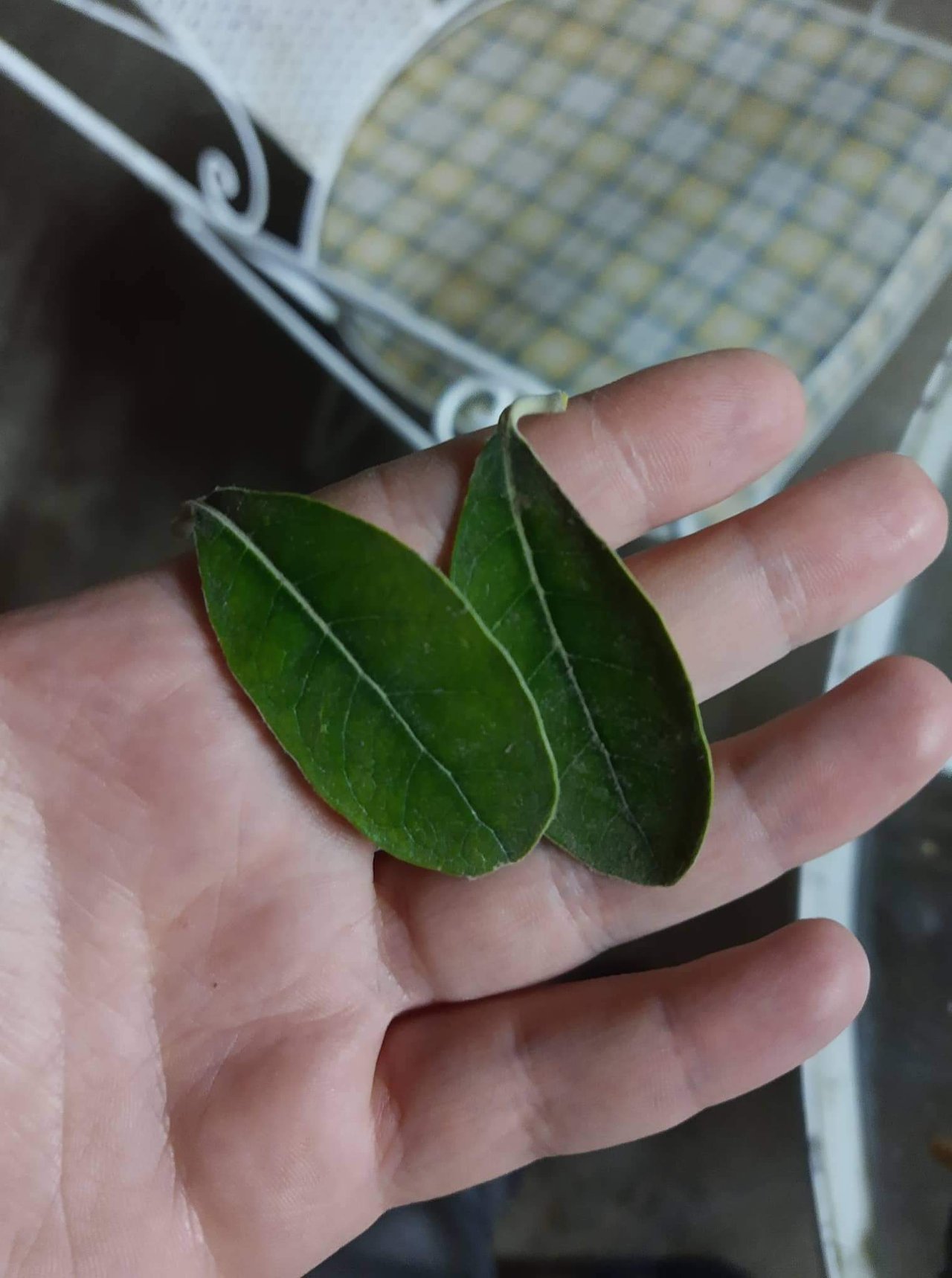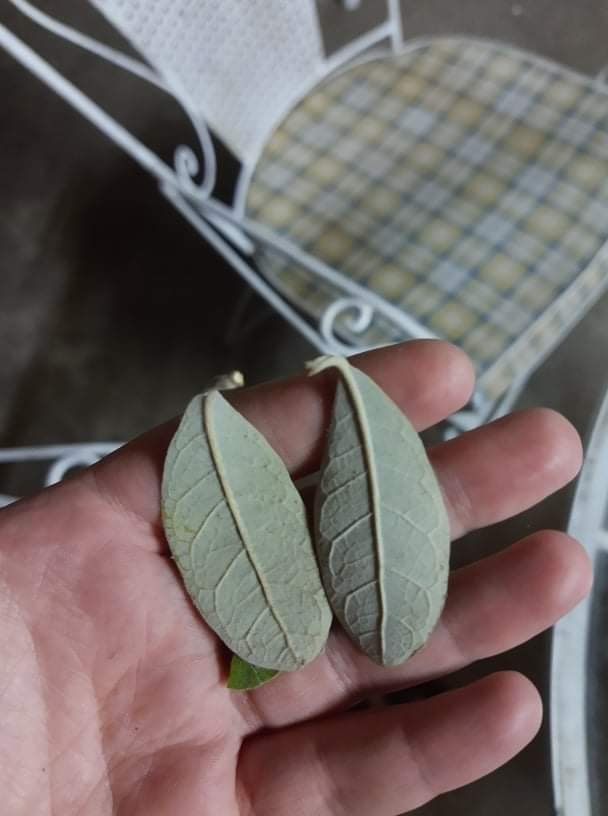 The leaves on the underside have a velvet like texture btw.
Any help will be much appreciated! Let me know if you need more photos, info or whatever!
Edit: Some more descriptive info added on the post that might be helpful.