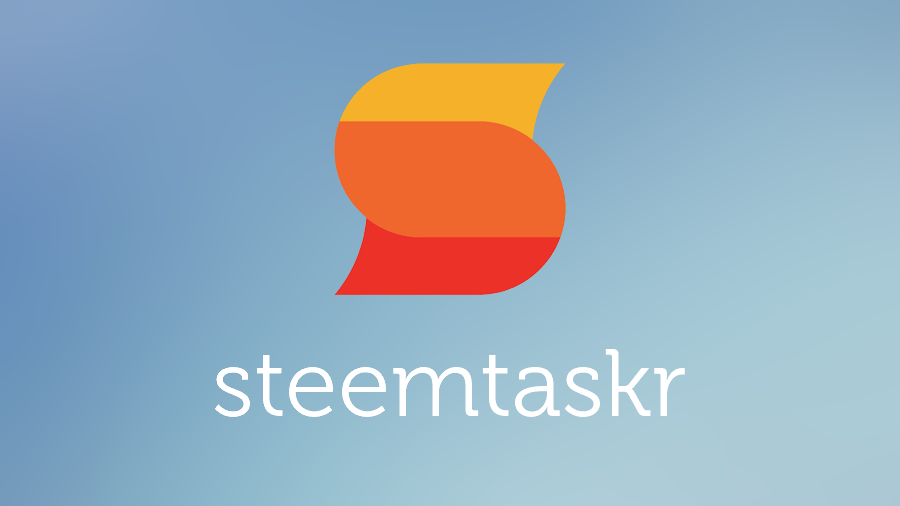 What Is Steemtaskr?
Steemtaskr is a services marketplace that allows you to find people to do the things you need doing. Post tasks that you need done, and fellow steemians can offer their services to you. Anything local or online that you need doing can be traded for steem/sbd on the platform. All transactions are recorded on the blockchain, providing an immutable record of your trade history.


---
Post Tasks - Get Free TSKR Tokens!
Not only are tasks free to list until the middle of May, but we are giving away free TSKR tokens for tasks listed before then. List a task (or multiple tasks) before May 15 and get 20 TSKR tokens to your account! This is a great opportunity to test out the service, and earn some free tokens. Don't let this opportunity pass you by.


What Are TSKR Tokens?
TSKR tokens are a novel token created on steem-engine.com that are used to pay your fees on the platform. 20 TSKR will allow you to list a task with an agreed price of up to 50 STEEM.


Want More TSKR?
Have another 10 TSKR by resteeming this post! These TSKR will be transfered to you after this post pays out (7 days).


---
New Features
For those who haven't seen recent posts, there are a number of new features that have been added to the platform. You can now get notifications for all activity on Steemtaskr, including for new tasks that match any saved searches that you have created. Another handy addition is profile pages, which allow you to list your experience and expertise. Put yourself out there to help taskers find you for the perfect match.


---
And as always, if you can resteem this to get the word out about this important addition to the steem marketplace ecosystem, it would be much appreciated. A successful cryptocurrency needs marketplaces in which you can trade in the native currency. Let's help make this a reality.