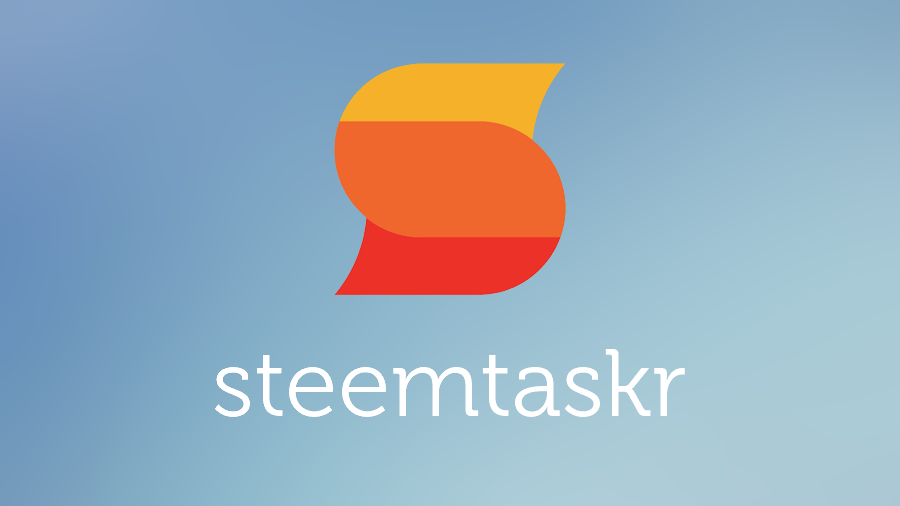 There are currently two open tasks on steemtaskr.com, so hop on over there and see if you can snag one (or both) of them.
@mahtabalam is looking for help in carrying out multiple transfer operations in one action. This might suit a steem API coder, or perhaps someone who knows of an existing service that can do what is required.
@ecoinstar is looking for a twitter influencer to help promote steem via his #seven77 steem promotion project. If you've got a large number of followers, this could be an easy 5 Steem for you.


---
Free Listings And Free TSKR Tokens
Listings are free for the next two days (before May 15). Not only are they free, but you can earn 20 TSKR tokens just by listing a task before this date. 20 TSKR tokens is enough to list a task with an agreed value of up to 50 Steem after May 15. So if there's anything you need doing that a fellow Steemian can do, jump on there and list that task and get yourself a free 20 TSKR.


---
What Is Steemtaskr?
Steemtaskr is a services marketplace that allows you to find people to do the things you need doing. Post tasks that you need done, and fellow steemians can offer their services to you. Anything local or online that you need doing can be traded for steem/sbd on the platform. All transactions are recorded on the blockchain, providing an immutable record of your trade history.


---
And as always, if you can resteem this to get the word out about this important addition to the steem marketplace ecosystem, it would be much appreciated. A successful cryptocurrency needs marketplaces in which you can trade in the native currency. Let's help make this a reality.