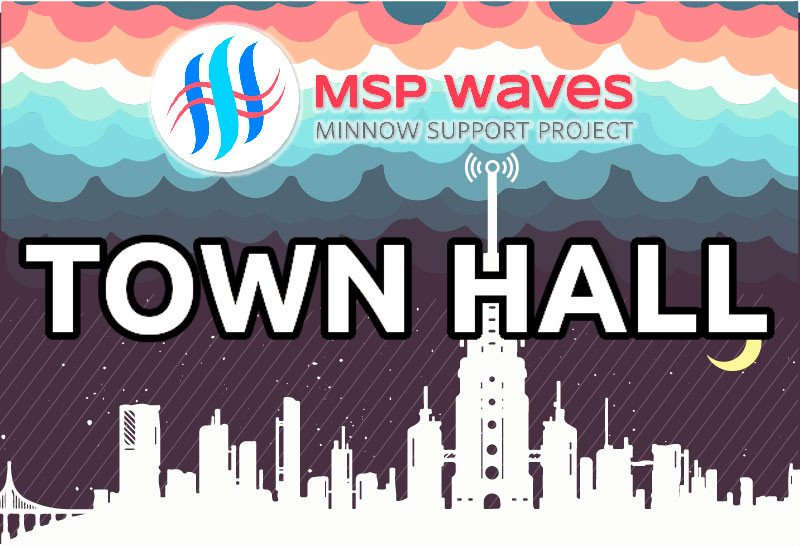 Crazy times for sure. Corona in the air. Every nation on the planet seems to be printing money. Mass quarantines. I hear there are locusts ravaging parts of the earth. BTC just went through the wrong kind of halving. Seems like Armageddon or the Rapture.
Separately, here on Steem we have: Justin Sun on a rampage, Sock puppets galore, Sister fork(s), and many unanswered questions.
You're probably locked up in your house right now anyway. So, why don't you grab a coffee, warm yourself by a fire, and wait for the zombies to come with friends! Join us for a few hours of discussion.
Invitations
If people from the Hive sister fork of steem would like to discuss the project on air they are welcome.
If people from Steemit or Tron would like to discuss things they are welcome. I believe David will make an appearance today.
If witnesses would like to share their thoughts on the situation they are welcome.
If you own an app on chain and would like to talk feel free.
If large stakeholders or people that represent stake holder groups would like to share their thoughts they are welcome.
If developers want to express their intents going forward they are welcome.
If community members want to express their views on how they are being affected, what they'd like to see happen, and how they want things to evolve now's a good time to speak up.
If it's not clear, this is a place where everyone is entitled to speak, share, and discuss so long as they can act like decent human beings while disagreeing with others.
Guidelines
I imagine there are many people who have things to share today. I'll moderate this discussion the best I can. Please plan to keep your thoughts and answers relatively concise. I'll enact a 2 minute timer if it appears necessary.
Logistics
mspwaves.com/listen to hear
http://minnowpond.org to interact
Rules: All opinions are welcome. Not all deliveries of those opinions are welcome. Be respectful, feel free to disagree, but disagree with ideas and actions rather than people.
Shit's pretty intense already so let's try to keep people humanized to the best of our ability ESPECIALLY in tough times.