Hello people of Steem!
You must have read/heard about all the exciting stuff that our friends at Tron are building. Tron, the owner of this social dapp Steemit is currently revolutionizing the entire decentralized financial system.
At the exact time that Ethereum fees were totally absurd, the Tron team launched SUN, the first yield farming dapp from the Tron Foundation. With currently 6 Billion TRX staked! (Yes B, like in Billion)
Bold move.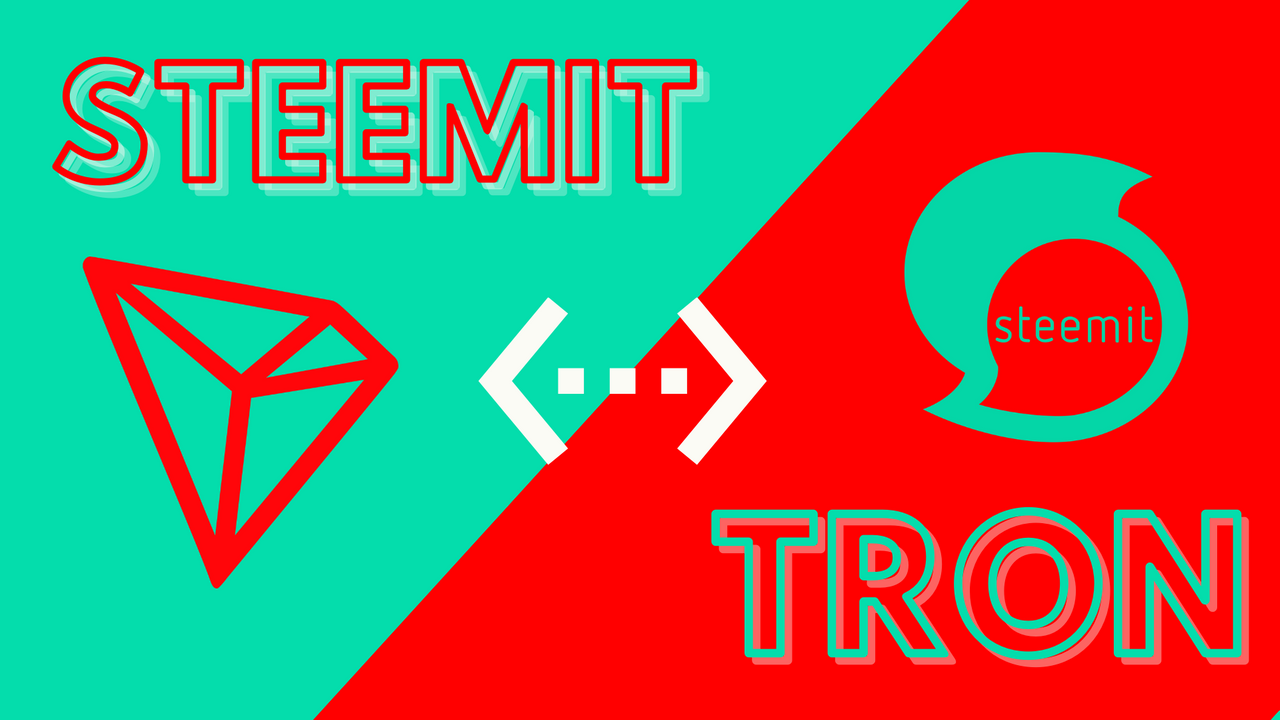 #justswap
TRIBALISM VERSUS REALISM
Before we proceed any further, I would like to ask you a couple of questions. Please follow the instructions after every answer carefully.
1. Are you an adult and can you make your own decisions?
YES= proceed to next question
NO= close page immediately
2. Do you suffer from any mental disease or retardation?
NO= proceed to next question
YES= get help and close page / or proceed, you likely don't get it anyway
3. Do you like Money??
YES= proceed to next question
NO= go back curating flowers
2. Do you want Steemit to be a success?
YES= proceed to next question
NO= flowers man, flowersss
3. Do you want your Steem to be worth more?
YES= Congratulations, make a coffee and read on
NO= It's likely a rose, but go
As Steemit user @jayplayco mentioned, there are tons of opportunities for both SUN and Steem.
Lets Get Sun into The Sun Mining Pool
I have already read a lot of posts from our Asian community about SUN, JustSwap, the Just lending platform, and the rising yield farming opportunities. Amazing, let's get this going!
ADD VALUE FIRST
I am pretty sure that when Justin Sun bought Steemit, he must have been fantasizing about all that free advertisement of an entire community chilling the Tron projects.
In return, we would be included in his rapidly growing eco-system, become a Tron project of our own.
(these are the authors own feelings, that why I want this whole thing to succeed)
I have been following TRON pretty much since the genesis block and have been amazed ever since. Mostly JS feared marketing tactics are impressive to say the least. It has gained him tons of followers, and also a lot of "haters". It sucks if you are on the losing side right? This is where tribalism is likely going to cost you a fortune in the long run, or maybe even bankruptcy if you stick and hold some shittoken bag for dear life.
THE STEEM TRON MARKETING MACHINE
I would like to ask the entire Steemit community, to start building value. How can we do that?
Create blog posts about the entire Tron ecosystem
Create posts about everything you know or can find about DeFi
Write about ideas on how Steemit and Steem can be integrated into Tron projects
Make How-To's about products from the Tron Foundation
Make How-To's to teach newcomers and other Steemians how to use Steemit to its fullest
Reach out to Tron projects to come and join the Steemit community to create an audience
Create visual creatives to help advertise the entire STEEM/TRON ecosystem
Share more on Twitter and other social media
And one of the most important questions I have is for the Steem community leaders. I pinged a lot of you in this post, but please also share it with your community and help create awareness! Also please help to curate posts that are actually helping us built a better brand. Let the Tron ecosystem know that they can rely on us and that we WANT to help!
The more value we add, the more value we get.
@Steemitblog, @steemcurator01, @justinsunsteemit, maybe after we are done with the Diary game, please provide your support to all posts that help us build a better and stronger ecosystem. Thanks!
Hi SUN LET US CHECK OUT THE MOON!