Greetings!!!
Before starting, I would like to say something about @surpassinggoogle and #ulog…
---
The birth of Ulogs
Yes "YOU", is what's pertinent and media formats e.g no-Vlogs, no-cameras, shyness etc should pose no barrier to you extending "YOU" to us and to the world, ever-constantly; "tirelessly".
read more
---
There is a kind human Named with @surpassinggoogle. You will be happy to know that he is on a project to help newbies steemians. As a #ulogger I want to be a part of his project so that I can also help newbies steemians. This project is running By @surpassinggoogle.
---
Hey Steem people!!!
Back to the main point… back to the contest...
people usually love to make weekend to go somewhere.. some of us used to take a long break from this machine life.
The contest is so alike with this. It's about Refreshment, about Entertainer your soul.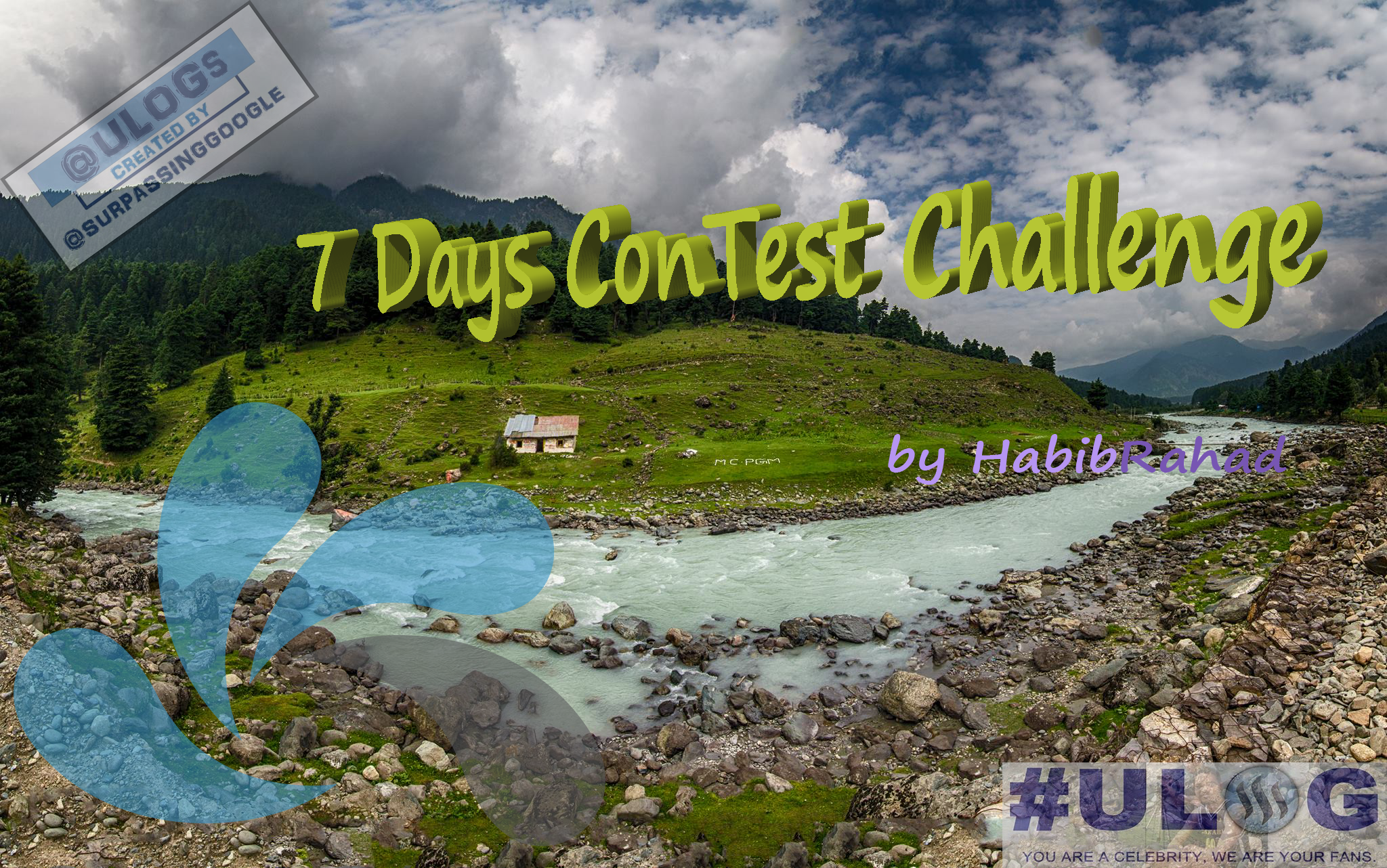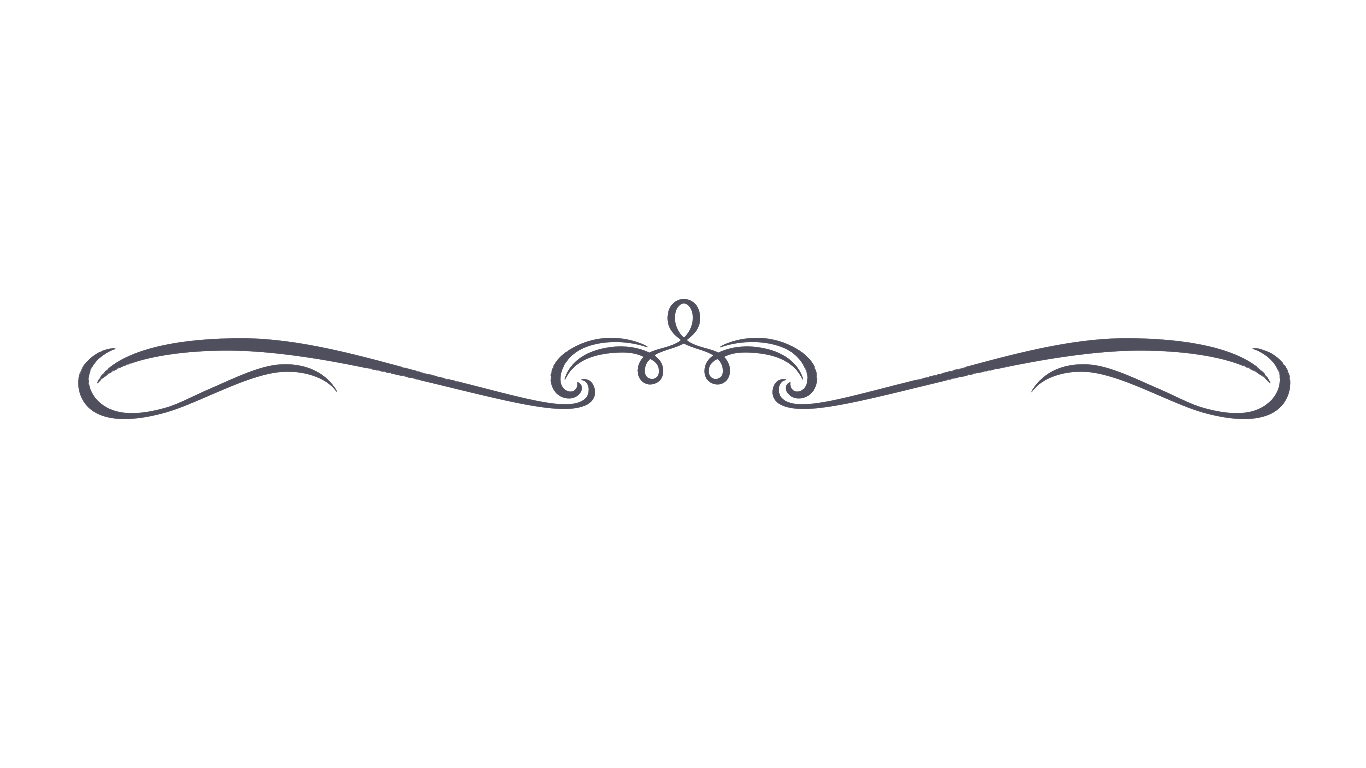 TOPIC
The Theme is,
Why Should One Visit Your Place?
You can Add your country's most attractive spot...
---
Nitty-Gritty:
You can add details of several places or their food habitation or their culture and tradition which are most renown to your place.
The post must contain at least two photos which will help to make your content more interesting.
You must have to write at least 400+ words, otherwise, you know…
To figure out your content, you have to add steemtuner as the first tag to your post tag.
Join the Discord group named by Steem Tuner
Whenever you publish your post in Steemit, simply copy your post link and pest it in weekly-contest-challenge section of the Discord Group of Steem Tuner
One Content for One Human, if you have multiple experiences to share, you can add in one contribution.
---
Caution
You Must Not Plagiarism. If you Did so, SteemCleaner or Cheeta will kiss you and you will be Disqualified for the lifetime...
The article must not contain any copyright violation material (image, gif or anything).
The article should be well formatted and nicely presented for the readers.
The article should contain the source of images used (if any), mention personal ownership if its your own captured snap.
---
Additional:
You can ReSteem this Post.
You can Upvote this Post.
If you have no photo to share, you can use the poster of this post.
If you want to, you can use the logo of Steem Tuner.
---
Result & Rewards
The Result will Publish on 18th September 2018 at 20:00 to 21:00 UTC.
There will be Three Winners. One from Bangladesh and Two from outside of The Country.
Each Winner will get 0.500 SBD ...
Participants will get some warm welcoming votes...
The vote will be upvoted on the Post which one will be provided by himself/herself for the contest.
I Think, it will be ok to understand them all. If you have Query, knock on!!!
---
---
I would like to Thanks From the heart to @mdshahin786 who Create the whole Platform for the newbie of Steemit Family. You are doing a Great Job... Hugs!!!
---
---
P.S: If you want to, you can Contribute some Donation For The Newbie of Steemit Family...
---
---
---
Feel free to join the SteemTuner community and participate contests to win exciting prize. Check out the discord server of SteemTuner for more details.
Please note that SteemTuner welcomes delegation from the supporters of this community in voluntary basis. Check out following links to show your support towards the community: 10, 20, 50, 100, 200, 300, 500, 1000.