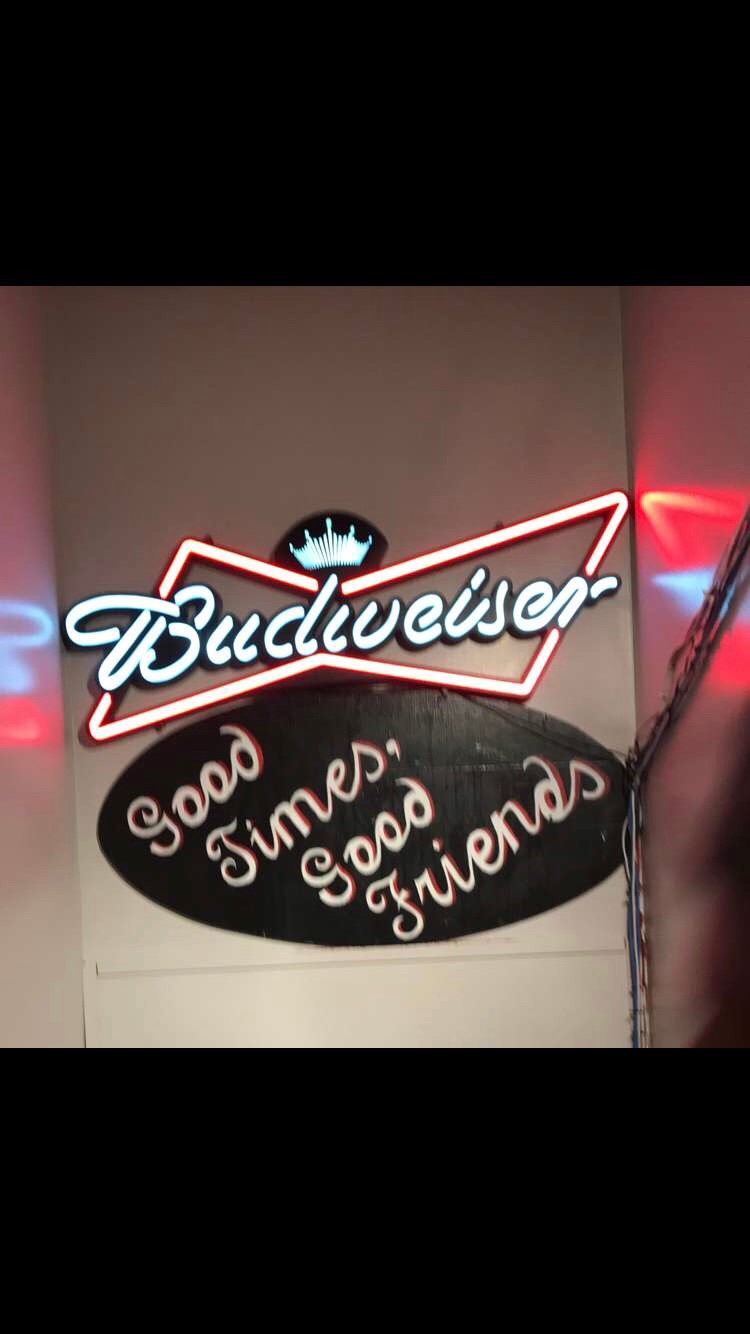 I usually don't directly talk about it all that much, but many of you know that I am a university student. I'm getting ready to go into my final year at school as a senior, and I can't wait to be back on campus in about a week.
Obviously studies are very important when at school, but I do have a ton of time to hangout and have fun all the time! The picture that I attached to this post is actually the sign on the stairs leading down to one of my favorite bars/clubs at schools that many people frequent on Thursdays! I don't think I've missed a Thursday night at this bar since I turned 21!
Good times and good friends is probably going to be a strong saying for my attitude throughout this last year of school. I'm sure I'll excel in my classes, but the fun times are anticipated :).
Posted using Partiko iOS