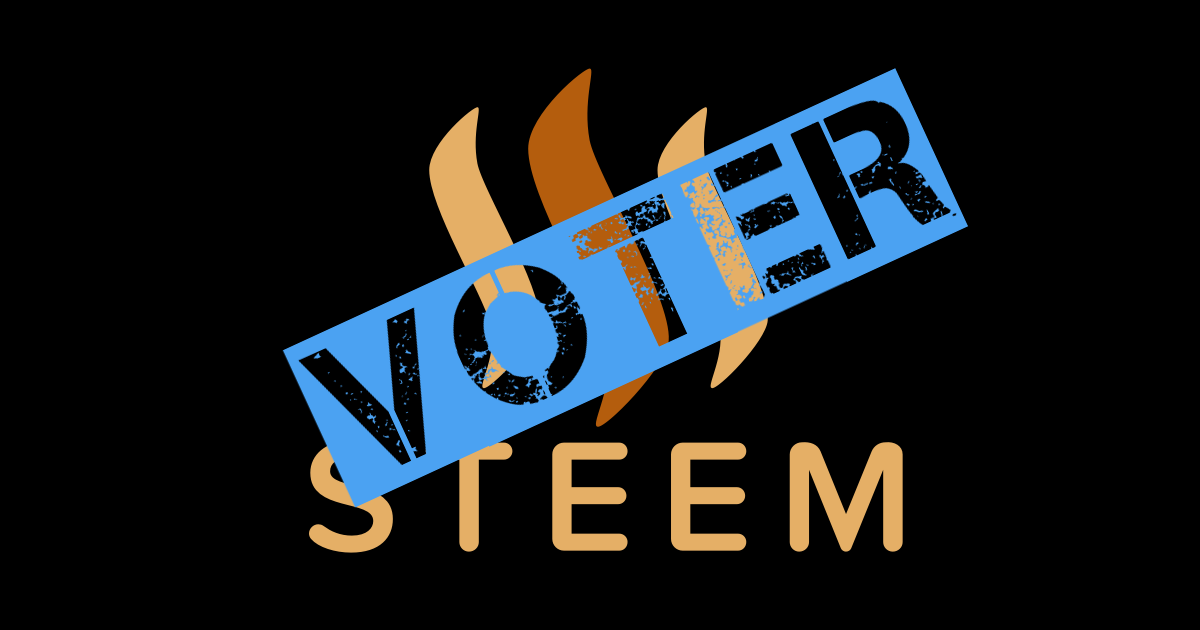 Hey folks, @techblogger here bringing you an exciting update from Steemvoter. We've received a lot of requests to better explain how Steemvoter works and why it is a crucial tool in any minnow, dolphin or whale's toolbox!
The following is an outstanding video produced by @buildteam and hosted by @nelkeljdm explaining almost everything you need to know about Steemvoter and why we think it is one of the greatest inventions ever to be created for the Steem ecosystem.
So without further introduction, here's the video:
---
---
We hope this video better explained the purpose behind Steemvoter and the useful features it presents to users.
Stay tuned for many exciting developments in regard to www.steemvoter.com as we approach Q2 of 2018.
We'd love to hear your thoughts and opinions in the comment section below so let us know what you think!
---
If you haven't tried Steemvoter before, there is no better time than now to sign up!
Registration is free and gives you access to our basic service so you can try it out without spending a dime.
If you enjoy the service consider taking the leap and signing up for Steemvoter Premium which offers users up to 500 rules so users can curate all their favorite authors.
Maximize your curation with Steemvoter by automatically voting for the authors you love!
What are your own tips for making the best use of Steemvoter?
---
Join our Discord chat
Get support and connect with us and other Steemvoter fans!

---
Steemvoter.com is a @buildteam project by @thecryptodrive (witness) @cryptomancer and @reggaemuffin (witness)
Set @buildteam as your witness proxy today and contribute to building a better tomorrow!

---
This is a @steemvoter subscription payment post. Thank you to Steemvoter customers for allowing us to use your Steem accounts to upvote this post by virtue of your free subscription to the Steemvoter.com bot service. @steemvoter is proudly a @buildteam subsidiary and sister project to @steemsports and @minnowbooster.