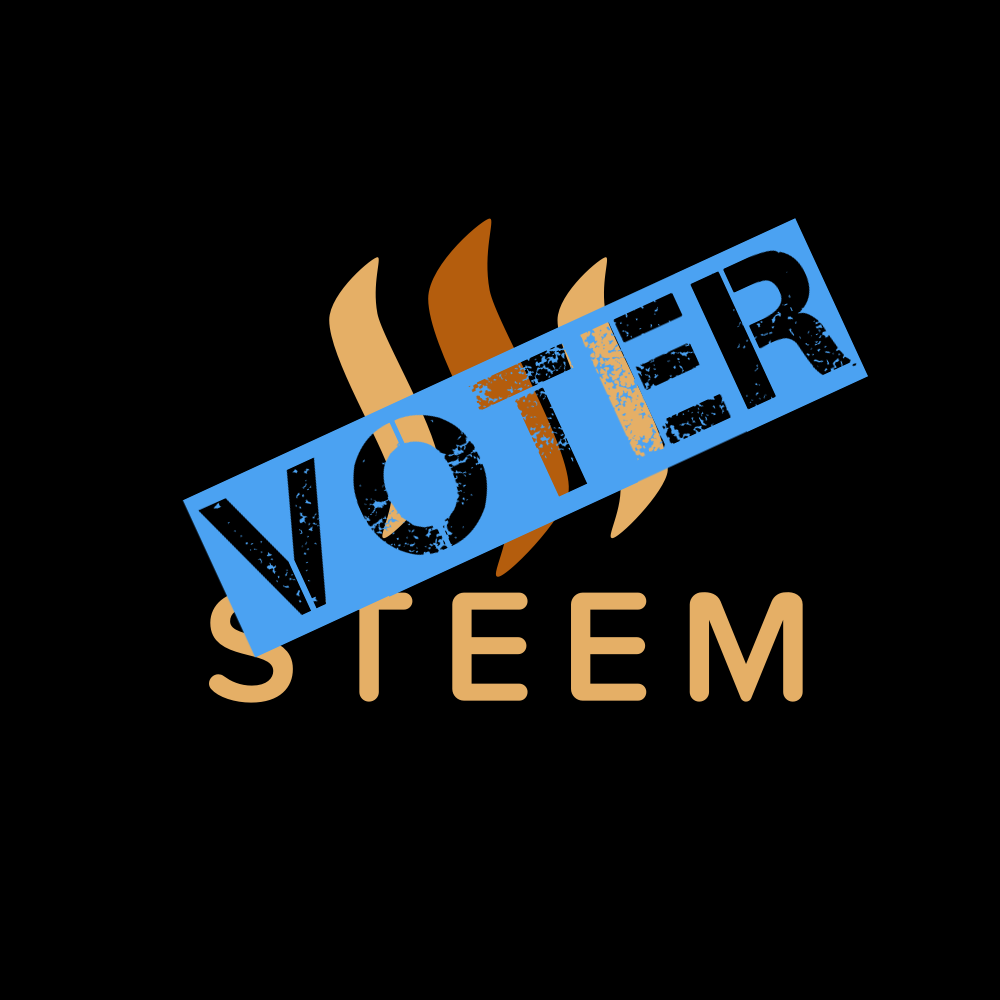 UPDATE:
Unfortunately we are having further problems with our hosting provider. The long term solution to this is to do a system migration to dedicated servers in order to reduce the strain on our hosting provider. Unfortunately such a migration will take some time, so we have shutdown Steemvoter and will leave the service disabled for 1 week while we perform the migration. We will give further updates both on Steemit and in our Discord support chat as appropriate. Original post follows:
---
We have been experiencing a disruption to Steemvoter service today, and unfortunately it looks like it will take some time to resolve.
Our hosting provider has temporarily throttled access to the back-end database that we rely on in order for the service to function. This is due to exceeding our maximum number of allowed database connections, which in turn resulted from some runaway server processes that got stuck when this Steem API change went into effect.
Service is affected in the following ways:
No premium upgrades will be processed for the duration of this disruption. If you sent SBD for an upgrade, then rest assured it will be taken care of once service is restored.

The Steemvoter web site has been taken offline.

If your account is in "pending" status, it will stay pending until this issue is resolved.

All Steemvoter voting is turned off. When service is restored, voting will resume from that point, and any votes that should have happened during the period of the service disruption will simply be skipped.
We apologize for any inconvenience caused, and assure you that we will attempt to minimize this downtime as much as possible. Thank you for your understanding and patience while we work through these growing pains!