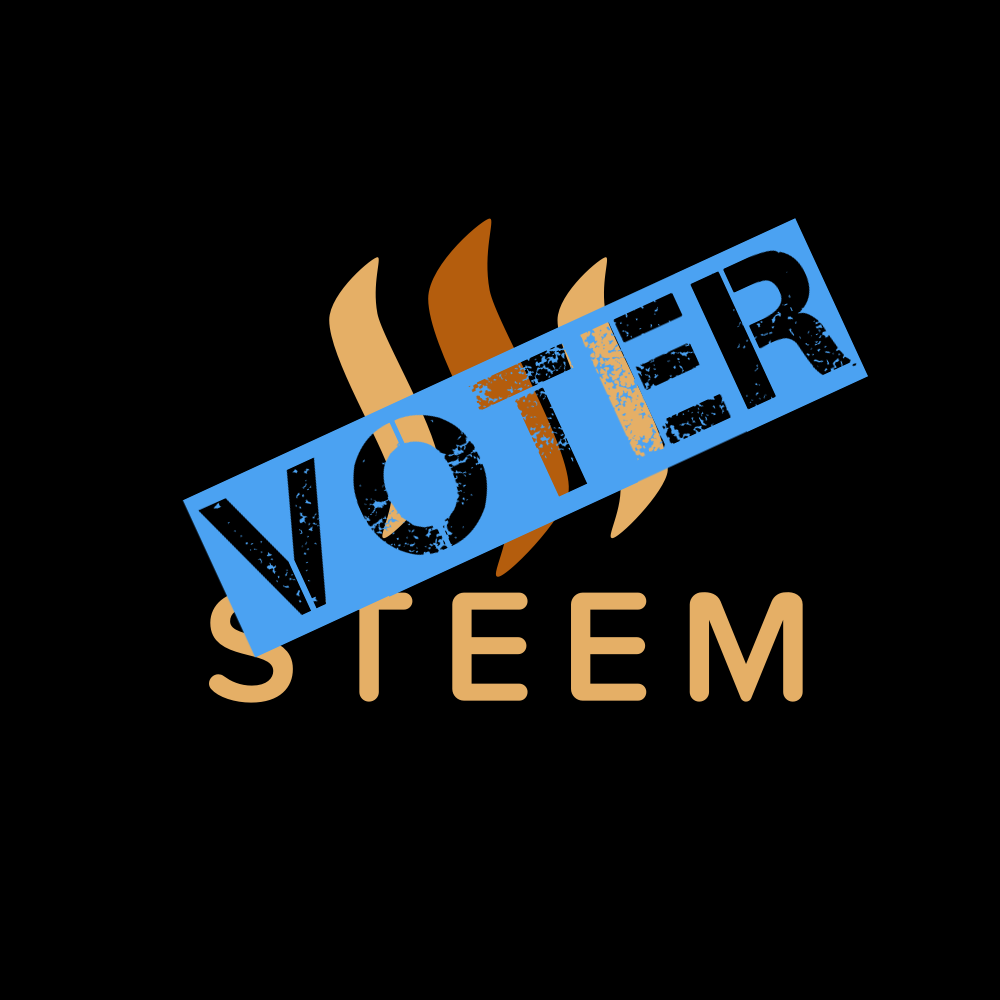 Steemvoter is back, stronger than ever, with three new servers and upgraded hardware!
Our loyal Premium subscribers will receive a month of subscription as compensation for the unplanned downtime
Two weeks left for the January promotion offering you a 66% discount on Steemvoter Premium subscriptions, now only 1 SBD!
Steemvoter has been an integral service to the Steem community since its inception in September 2016. This last week our users had their services disrupted for the longest period in the history of Steemvoter; while services were suspended for scalability upgrades.
From time to time major updates are needed to cope with the huge influx of new users that the service has been experiencing in the past few months, with the huge influx of new adopters to blockchain over recent weeks, Steemvoter experienced multitudes of new signups and user activity than it had in the past.
On behalf of the Steemvoter team, we would like to formally apologize to our loyal users for the downtime experienced last week. We always strive to minimize service disruptions as much as possible but there are times when they are necessary in order to provide continued speed and stability.
As of yesterday, Steemvoter is back up and purring like a kitten. All voting logs have been reset and resumed recording votes from the moment service was restored.
We are happy to announce that with this maintenance we've reduced reliance on third party hosting providers and given ourselves greater internal control over our operating environment. We are ready for the massive exponential growth expected in 2018 as the Steem blockchain achieves mass adoption, and a huge influx of new Steemians this year.
In addition, we've upgraded the hardware used by our internal database to ensure capacity for future growth.
In response to the downtime experienced by Steemvoter and the rpc node lag on minnowbooster.net, @buildteam has also provisioned a private RPC server in addition to the well known high performance rpc.buildteam.io public server, endorsed by @jesta's Vessel project as the default RPC server of the Vessel wallet.
Our newly provisioned private server will operate alongside rpc.buildteam.io to solely serve all @buildteam services, ensuring maximum uptime and user experience across the board.
Appreciation of Premium Users
We would like our premium service subscribers to know that we really do value their support. We strive to make Steemvoter the best service of its kind and maintain near 100% uptime. However, because this was not the case last week, we would like to compensate our premium users for the downtime they experienced. All premium users have been credited 1 extra free month of premium service to make up for lost opportunity of usage. The best way we can show you we care is by giving you free stuff!
If you sent a payment for a premium service subscription during the downtime, it will be processed shortly. Additionally, any accounts that were stuck in "pending" state before the disruption should automatically switch to "active".
To ensure reliability and stability of service, we have added 2 new regular voting servers + 1 dedicated premium voting server to increase user capacity; this means that voting rules should be more responsive and going forward you should see less voting delays during peak times.
There has never been a better time to upgrade your Steem experience with awesome Steemvoter Premium benefits!
---
The 1 SBD Discounted Premium Service for Steemvoter is Still Available for a Limited Time!
To see our post on this amazing offer click on the link below:
---
https://steemit.com/steemvoter/@steemvoter/steemvoter-update-discounted-premium-service-offered-for-a-limited-time

---
If you haven't tried Steemvoter before, there is no better time than now to sign up! Registration is free and gives you access to our basic service so you can try it out without spending a dime. Happy with the service? Be sure take advantage of this special pricing (before January is out), or remain a basic member (at the cost of a single upvote a day at most used by Steemvoter).
Sign up at Steemvoter
Maximize your curation with Steemvoter by automatically voting for the authors you love!
---
Join our Discord chat
Get support and connect with us and other Steemvoter fans!

---
Steemvoter.com is a @buildteam project by @thecryptodrive (witness) @cryptomancer and @reggaemuffin (witness)
---
This is a @steemvoter subscription payment post. Thank you to Steemvoter customers for allowing us to use your Steem accounts to upvote this post by virtue of your free subscription to the Steemvoter.com bot service. @steemvoter is proudly a @buildteam subsidiary and sister project to @steemsports and @minnowbooster.