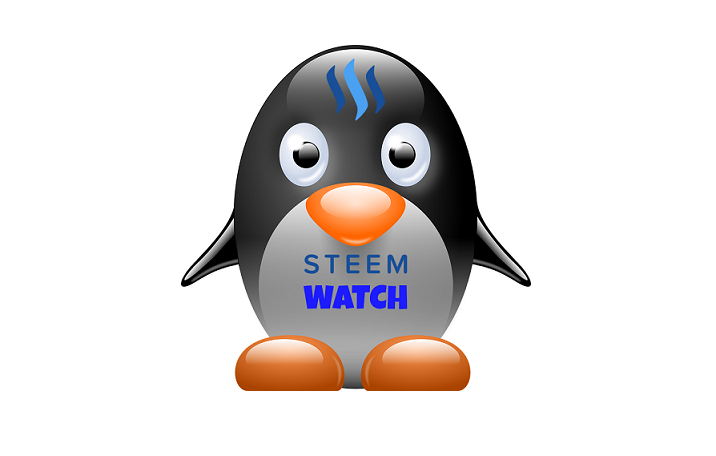 JOIN US AND GET PAID SBD EVERY DAY
---
Steemwatch : MCaaS (Manual Curation as a Service) Gives you 3 ways to earn; Be a Featured Author, Nominate Authors, or Delegate SP to @steemwatch.


This service provides the reader with a daily collection of fresh content created by lesser known authors. Return each day for more thought provoking and entertaining posts you will find yourself sharing with your friends and family. Like Steemit you can even get paid for taking part in the project.
---
Featured Authors and Posts
---
https://steemit.com/cryptocurrency/@steemitprime/steemit-bot-2017-increase-upvote-and-follower-100-working
Steemit Bot! 2017 Increase Upvote and Follower 100% working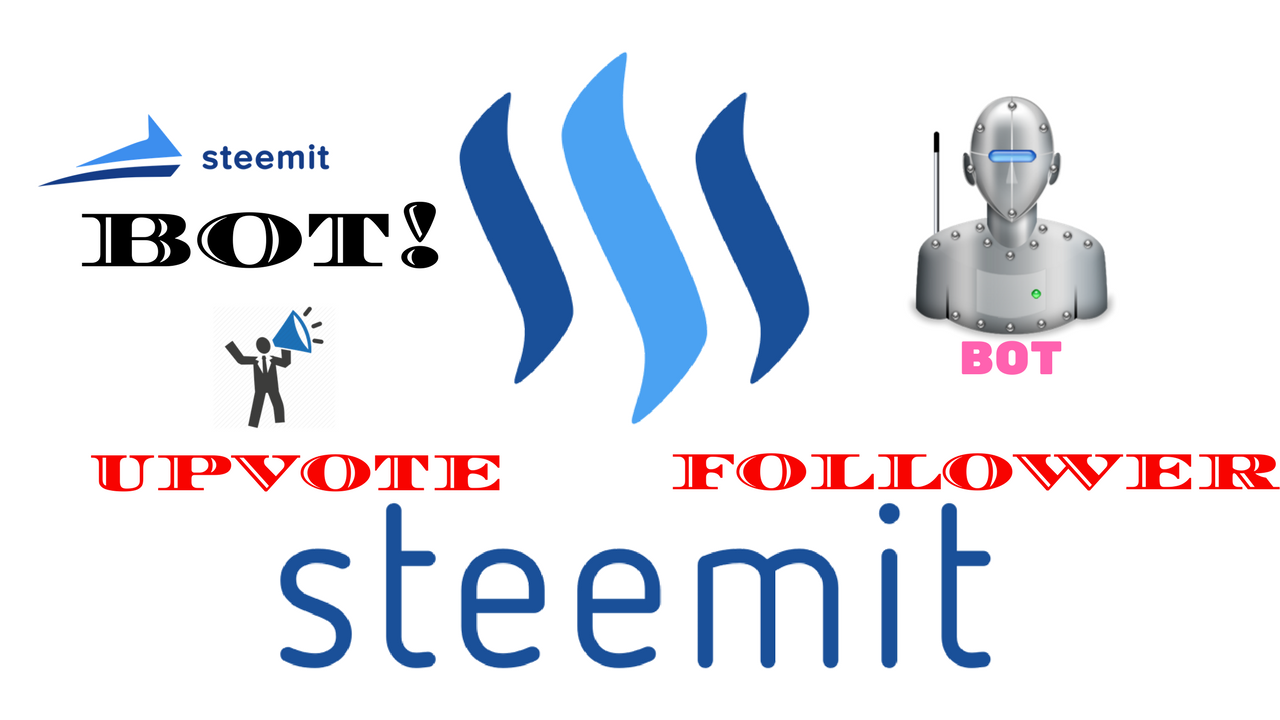 ---
Steemcleaners steals $109,500 USD each year from rewards-pool with 2 automated posts each day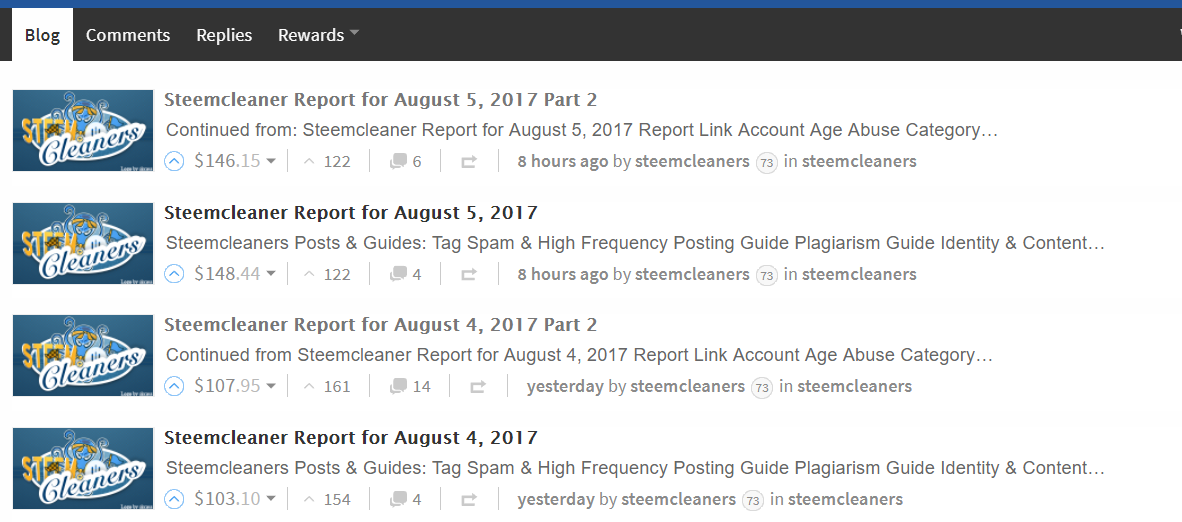 ---
International Cat Day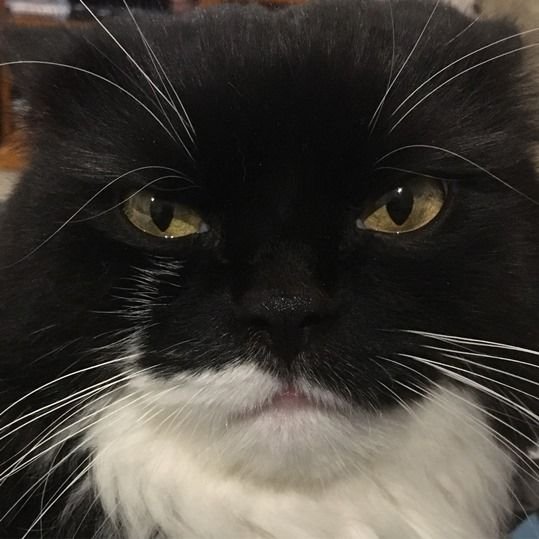 ---
New in Steemit and Hello Steemians. Please let me introduce myself.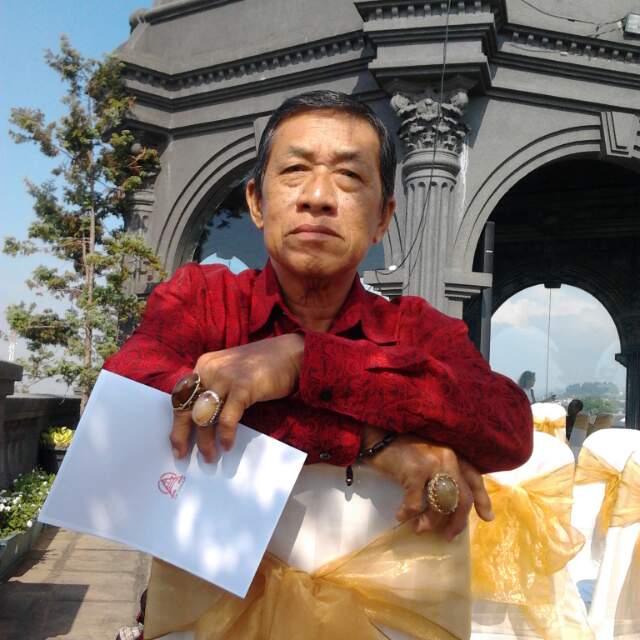 ---
ANYONE CAN DELEGATE SP OR NOMINATE AUTHORS AND GET PAID EVERY DAY!
To qualify for SBD rewards either:
Donate or Delegate SteemPower to @steemwatch.
OR
Upvote and ReSteem Steemwatch : MCaaS post + nominate a post in comments section.
---
The Rewards Distribution:
25% SBD - Delegators to @steemwatch
25% SBD - Curation Team
50% SBD - @steemwatch
---
Donations
STEEM/SBD - @steemwatch
BTC - 1GHYmMTxgxv2HRpZX5WStoTYkNsXN2Zxm9
ETH - 0xc203b4d1d17dab68c25e7983203e95a5efd5a688
---
Follow @steamwatch for hand picked articles delivered to your home page.
Join the Curation Team and nominate Authors/Articles in the comments.
Delegate SteemPower and receive your share of the daily Rewards.
---
@steemwatch MCaaS is an sponsered ADSactly Open Value Network (OVN)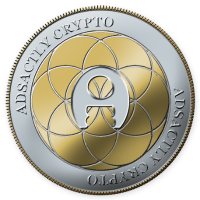 ---