Steepshot continues to grow, the yummy trend of the week, and more!
Hello Steemians!
I hope you're hungry because this post will definitely get your tummy growling! This week I am going to touch on a trend that we are all familiar with, something we all see every single day. Week by week Steepshot is developing into a thriving social media platform. I really do notice the photos getting better, as well as the interactions. Let me tell you what I mean!
The Steepshot Community

The community within Steepshot is all about engagement. People are not on the app just to post photos, but to captivate other followers and start a conversation. One way in which I notice this is through captions.
Captions are a way to elaborate on your picture. It is a way to give more information where information is needed, and for users to engage their followers by asking questions. They crave a response from people, whether it is asking a simple question about the picture or asking for some feedback. Either way, this community isn't just about likes, in the way Instagram is starting to get. Users want connection and after all, that is what social media was made for in the first place.
Trends

Last week's topic in trends was travel. This week I am going to talk about food! In the world of social media, "foodies" are all over the place. These "foodies" are known for their cultivated taste in cuisine and are always looking for the new hot spot. Whether it is a home cooked meal or a dish from a fancy French restaurant, they are posting photos.
In my mind, we are all kind of foodies, as we all love to share pictures when our food looks foodporn worthy. Food is wonderful, for many obvious reasons, but also for the fact that it connects people from all over the world. Foodies are established on Instagram, and I can see this trend picking up on Steepshot.
Photo Spotlight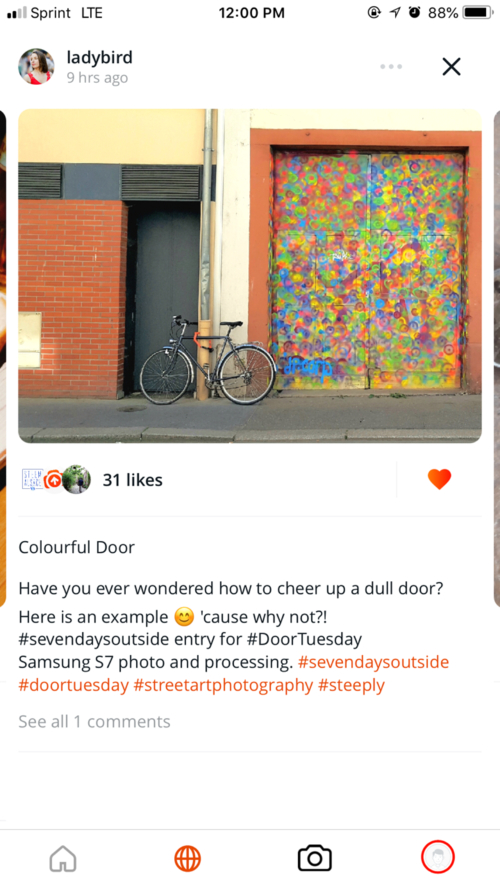 My first spotlight photo for this week is by @ladybird. And to simply put it, this is a beautiful and engaging picture! I love how she has the bike in the middle of the frame, and on one side the wall is kind of dull and doesn't have much going on. But on the other side, there is a colorful door that is guaranteed to make you look twice.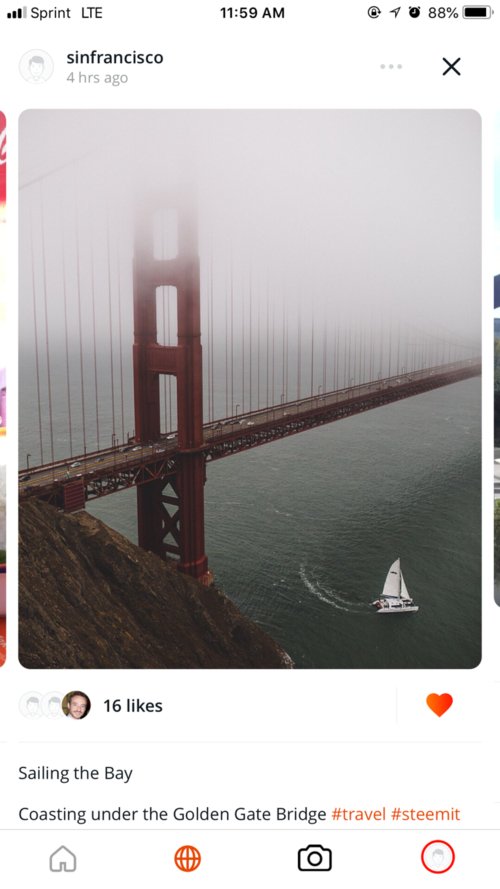 The next photo is by user, @sinfrancisco. Pretty much all of their photos are from the San Francisco area. This one in particular caught my eye because of the perspective in which it was shot. Because the boat is so small, you are able to tell how big the bridge really is in comparison. I am a huge fan of all of @sinfrancisco's work!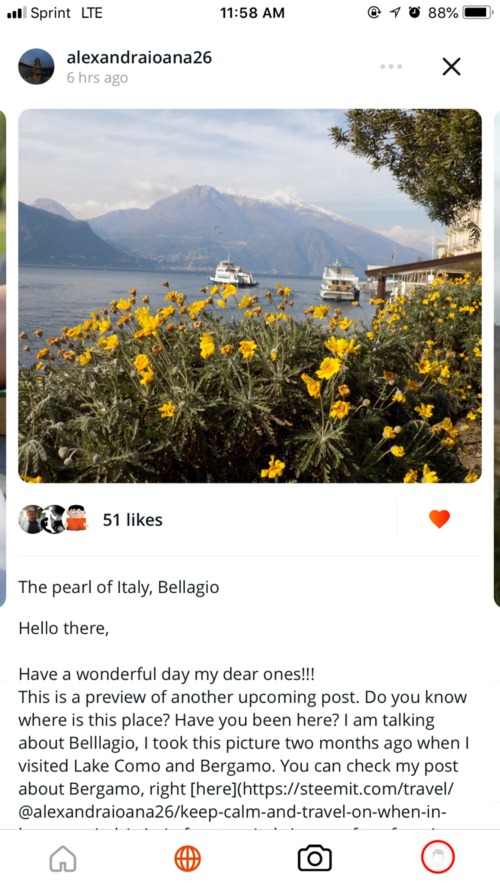 This picture was captured in the pearl of Italy, Bellagio, according to @alexandraioana26. Her vision with this photo is spot on! I love that you can see the flowers, water, and mountains. Having all of these objects in the photo gives it so much more depth and draws the audience into the scene. It really makes for a stunning photo. I definitely have to visit Bellagio now!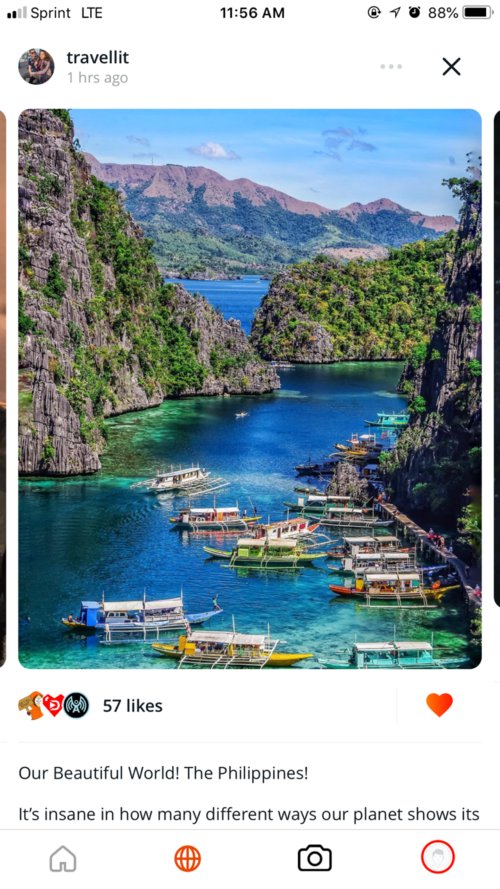 User @travellit posted this next remarkable photo. I was instantly pulled in by the crystal clear water and the tall mountains with the steep ridges. This is in the Philippines, another place I now need to visit! I love how there is so much detail in the photo and yet it is not overwhelming at all!
Lastly, I give you this beauty, taken by @ladynina. Needless to say, this photo sparked my interest because it is absolutely hilarious! I have a cat of my of my own and she is the same way: sassy and thinks I am her slave. This is a great photo taken in just the right moment.
Photographer of the Week

Since I was just talking about foodies, it is only appropriate for this weeks User of the Week to be a Vegan foodie @diemama!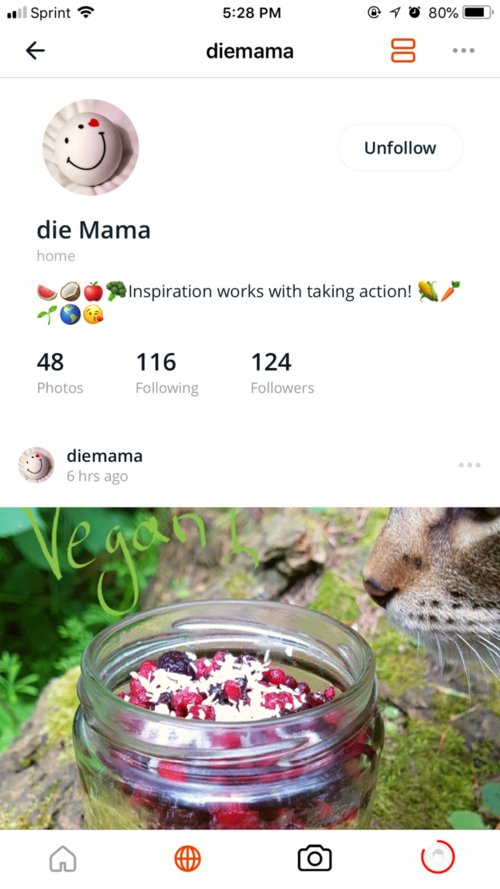 As you can see in the photos below, @diemama makes some delicious looking vegan dishes.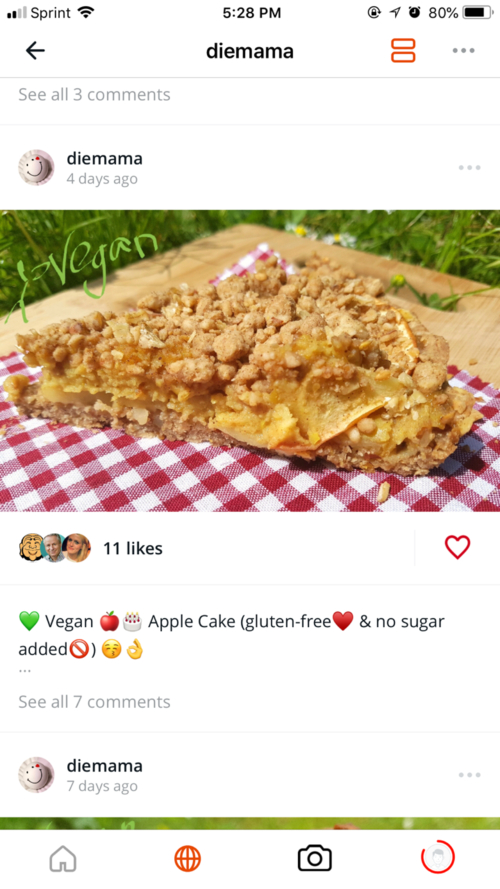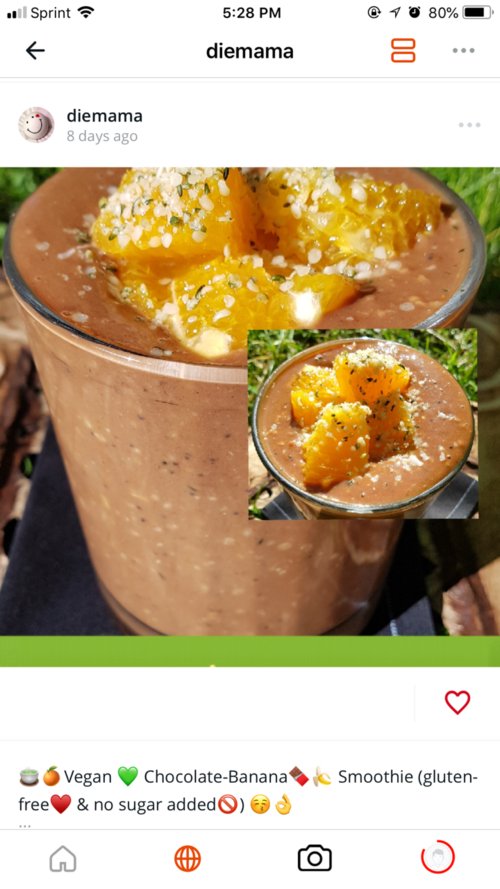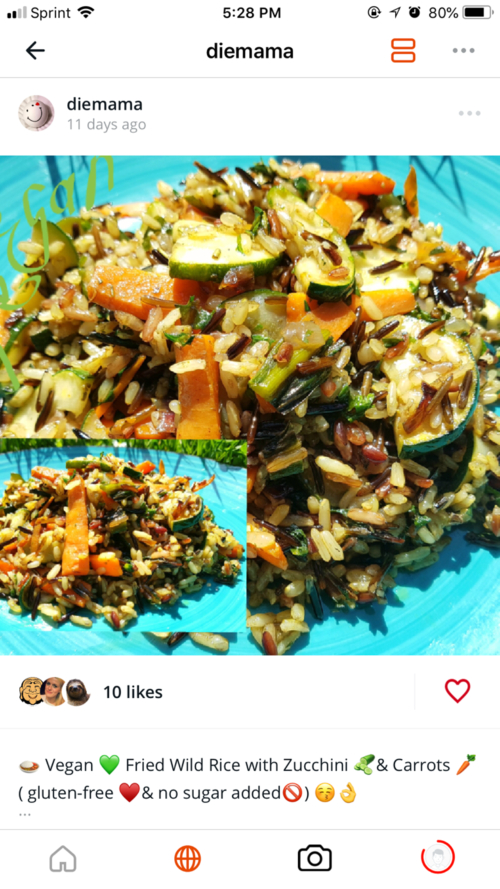 I was extremely impressed by not only how delicious the food itself looks, but the overall presentation. She clearly takes the time to get the right lighting and make sure the quality of the photo is near perfect.
The other thing that stood out to me was that she actually tells you what is in the food! In her captions, she lists ingredients for the recipe. This is extremely helpful because I cannot tell you how many times I see pictures of great looking food but don't know what is in it!
@diemama is really killing the food game here on Steepshot!
*****
I am sure the foodie community will continue to grow on Steepshot, as it has on every other social media platform. Is food something you would like to see more of on Steepshot? What is one food you can't live without? I would love to know! Connect with me here in the comments section below, or on discord!
Have a wonderful day Steemians,

@rsteiker3, Content Strategist
P.S. We're looking for someone with animation experience to join our team to better tell the project creators' stories on @hyperfundit.com. Compensation is 50% of post earnings. Join our Discord and provide links to previous videos that you've created.

@hyperfundit and @partiko are teaming up to bring more users and projects to the Steem Blockchain. Would you vote @hyperpartiko for witness?



Would you trust us in making informed decisions to vote for other witnesses in your place? Allow us to be your proxy.

Our Partners