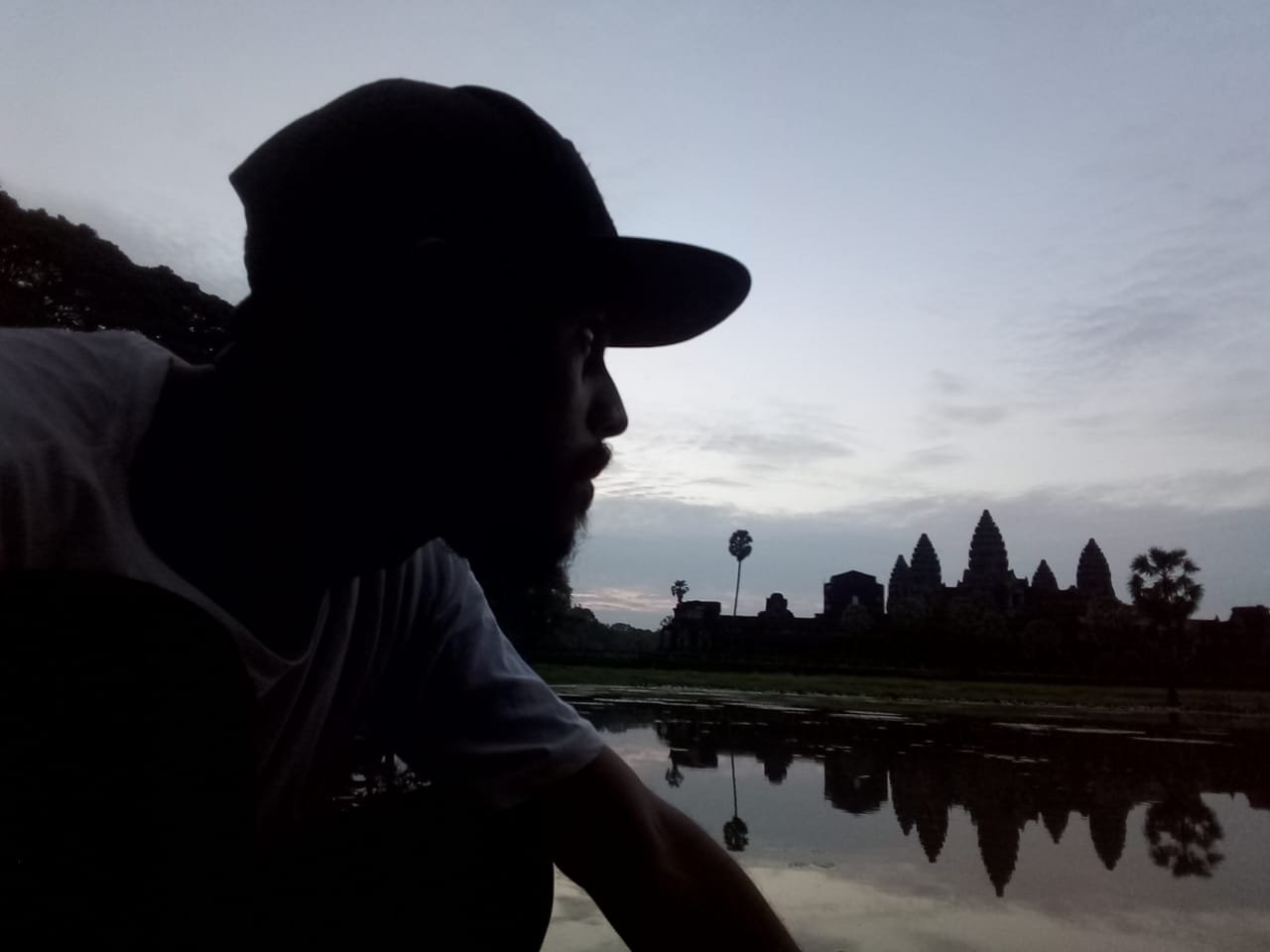 ---
Do you know about unique traditions in Cambodia?
I heard it from my friend, he told me.
In a small village in Cambodia, fathers build love huts so their daughters can have sex in it.
Is Kreungs the name of his tribe.
Kreungs is a tribe based in a remote area in northeastern Cambodia that is very liberal and open to love and sexuality.
Men who have daughters aged 8-12 years will build huts to give their children a place to have sexual relations with boys.
This boy is given time to spend the night with them until his daughter finds his true love.
They believe this tradition is the best way to find the best husband for their daughter.
They believe, marriage will form a lasting and loving relationship.
Shocking.
---