There seem to be a widening gap between the law & the current technological innovations,our world today is a world of two parts one part is poised towards scoping & monetizing user data & creating unwholesome surveillance all from Internet generated data and the other part are advocates in dare need of privacy and protection from the menance of government surveillance & data monetization. Which ever side of the divide you may choose to sympathize with the truth still remains that government surveillance programs especially the Us surveillance programs undermines privacy (confidentiality) in all facets. In the past scholarly minds and pundits have observed & even stated that there are large gaps legal modalities for the protection of user privacy, this challenges are age-long & have only continued to get worsened by the days as the internet become a major influencer of our daily lives, there is currently an absence of clear thoughts on which information is & which isn't protected.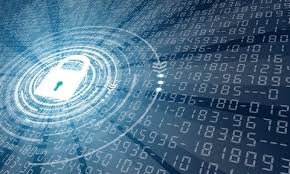 The concern about privacy oppression & intrusion in places like china, north America & even surprisingly Western nation's are quite disheartening because this countries seem to be up amassing surveillance data of both citizens and foreigners with little or no objections from the public. Privacy is a right not a privilege and it's fundamentality makes it even more sancrosant for humans around the world today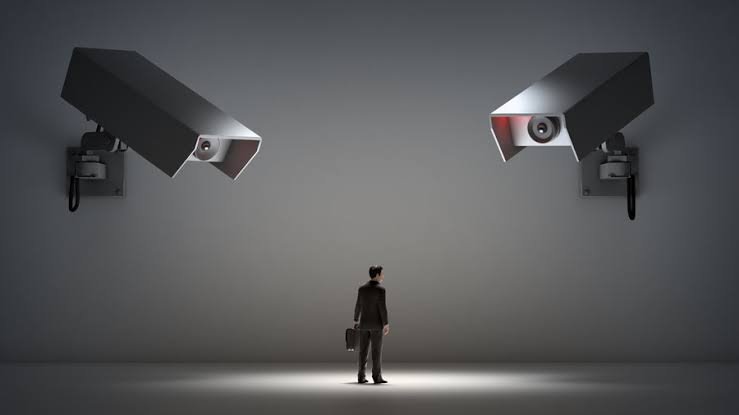 There is need for privacy from businesses and government surveillance & with the Stegos blockchain enabled project alot of hope is brewing in me, Stegos is a decade aged innovation with success stories of enormous impacts in other industries and so it's aim to ensure privacy and control over metadata is certainly a success. STEGOS is one amazing blockchain platform & Token with just the needed modalities for users to operate free from organisations data exploitations & government surveillance. STEGOS gives you the ability to confidentially trade crypto, send & receive payments and chat without fear, all within it's purposely built comprehensive anonymity application and powerful STG coin. Stegos will eliminate trade-off & then eschew a scalable & eco-friendly process.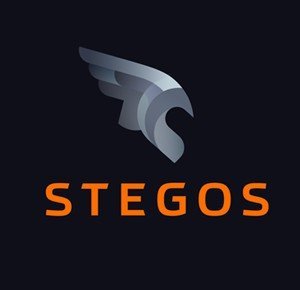 CONCLUSION.
Stegos is committed to becoming a truly mobile blockchain network that will give users maximum privacy and immunity against the menance of government surveillance & data exploiters.
visit the URLs below
🌐 website
📖 whitepaper
💬 telegram
📣 Bitcointalk ANN
📄 medium
Twitter