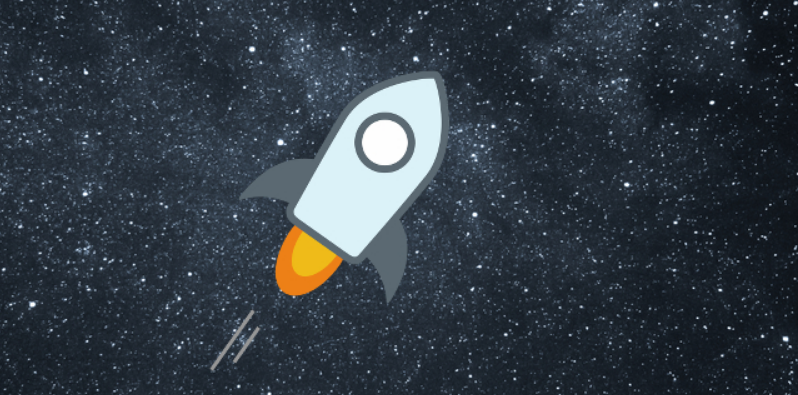 IBM today announced a new blockchain banking solution that will help financial institutions address the processes of universal cross-border payments, designed to reduce the settlement time and lower the cost of completing global payments for businesses and consumers.
Using IBM Blockchain, and in collaboration with technology partners Stellar.org and KlickEx Group, the solution is intended to improve the speed in which banks both clear and settle payment transactions on a single network in near real time.
"We are using blockchain technology in production to facilitate cross-border payments in multiple integrated currency corridors.
This new implementation is poised to start a profound change in the South Pacific nations, and once fully scaled by IBM and its banking partners, it could potentially change the way money is moved around the world, helping to improve existing international transactions and advancing financial inclusion in developing nations."
This production blockchain network with KlickEx and Stellar is one of many blockchain projects underway by IBM in financial services including foreign exchange payments netting, private equity administration, securities lending and trade finance.
It was leaked in early October that Stellar would reveal some big news towards the end of October that should send it rocketing. This caused me to look deeper into Stellar and what I realized was that Stellar was working very diligently behind the scenes to build partnerships while everyone was focussing elsewhere.
They've been extremely quiet for the past few months while everything else around them was blossoming. I'm very excited for this news and together with their first ICO coming up in November, I think they will reach some huge numbers towards the end of the year.