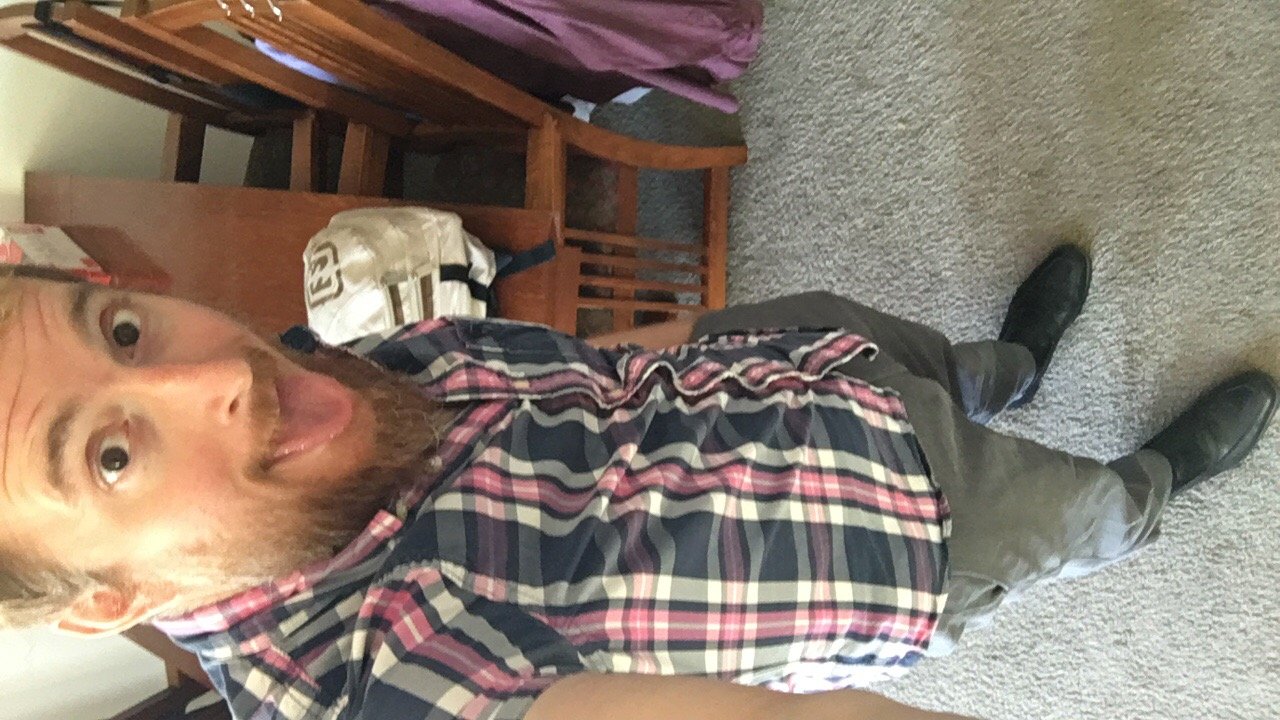 So today I tried unsuccessfully to use blocktrades.org instant convert feature to take STEEM and turn it in to BTC or ETH so I can cash out to Paypal via Coinbase. I remember showing my friends how to use Blocktrades in the past to swap BTC to STEEM... they were like. "Wow, that's easy." In fact my first purchase of Steem was done via Blocktrades. I don't know how the interface and functionality of such a service went downhill so fast but the complete lack of easy ways to turn Steem into Dollars and more importantly Dollars into Steem is a major problem for us all.
Why do I have 4000 Steem sitting in my account now? @yootoo got a chance to understand why the autonomous account creation program I've been trying to build and raise awareness of is vital for the growth of Steem. They kindly gave me ~$500 worth of Steem to incentivize more work and testing so we all can benefit from the network growth it's likely to spur.
I've said before that this autonomous cooperative can do more than just create accounts. The next step is to make autonomous atomic swaps for BTC, ETH, and EOS.
Since these cooperatives are information symmetric and no single party is required to perform any actions they are neither securities or trusts. I hate to constantly rag on the platform that is bringing the most innovation to steem, Steem-Engine; but their steemp peg is a trust and via either government or just losing keys those funds and by association anything built on steem engine can vanish. They can adopt this autonomous multisignature architecture to not only secure steemp but remove the largest legal hurdle on their platform.
EOS swaps will be the easiest to implement and at least for US customers will present an immediate method for moving fiat to Steem and Steem to fiat via Coinbase. I'm personally less familiar with BTC/ETH but from a quick search it seems both of these protocols have atomic swap code available.
At least for EOS integration it would also be a trivial step to add account creation as an optional purchase directly from EOS.
If you're a fan of my work please support me by commenting here. Get a hold of me on discord(Steem Chat). Most importantly please vote for my SPS proposal (#10).
I am still hoping to get at least a small group of developers to audit my code and see if there are any risks with this and how to fill any holes that may be found in security. Let's get a base layer for decentralized smart contracts on Steem!
---
The technical things I write don't seem to get much traction. I'm going to try to explain how this works anyway. A shared state needs to be developed on both EOS and Steem streams. After polling is set up for reporting the state of the EOS stream on Steem then the nodes can provide API for swap instructions. Maintaining a multi-signature account on both chains is ideal and allowing the nodes to verify swaps and then finalizing the transactions collectively would be the safest method.
I would estimate prototyping this swap network with only EOS at 40 hours of work. I'm interested to hear feedback.
Posted using Partiko iOS