I came across 'Unix time' and it fascinates me. We see time as seconds, minutes, hours, days etc... But conputer see it in raw seconds. A single point in time! It actually the number of seconds that have elapsed since the start of the 'Unix epoch' (non-geological!), minus leap seconds. The Unix epoch started on 00:00:00 UTC on 1 January 1970. The instant that computers started to register time, if you will. cool eh? Well, I thought so :)
Source - Unix Time Wikipedia Page
I bet there is all kinds of Unix time watches, clocks etc for the wrist and home. How delightfully useless they would be! Here is one, kinda trendy.... Would you buy as a conversation starter?

Source - Wired Magazine
---
💲💵 Earn and Learn to receive ~$50 free crypto at Coinbase 💵💲
💲💵 MAKE MONEY with your photography and video 💵💲
🌎🏠 Live RENT FREE / FREE HOLIDAYS by house-sitting 🏠🌎
---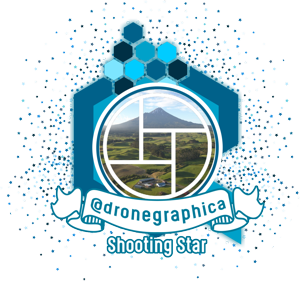 All images and thoughts are my own and If you like them please upvote, follow, comment, ask questions or get some discussion going, It'd be great to hear from you!