When I am all strapped in Elon comes to me smiling and shakes my hand. "Make me proud Space Man" he says. "Don't fuck it up down here" is my reply. We both laugh and he makes me promise one more time to be a good boy and stay in orbit around our sun. Sure Elon, I will tell you what you want to hear. Anything you want to hear, as long as you're gonna press that button.
As the capsule is closing I catch a last glimpse of Earth. And then it's dark and the only sound left is the voice of the countdown clock. T minus 60 minutes and counting. I spend my last hour on Earth thinking about the simple things I'm gonna miss. Cheeseburgers, hot showers, walking on the beach, playing games online. It's funny how the things you take for granted turn out the things that you end up appreciating the most.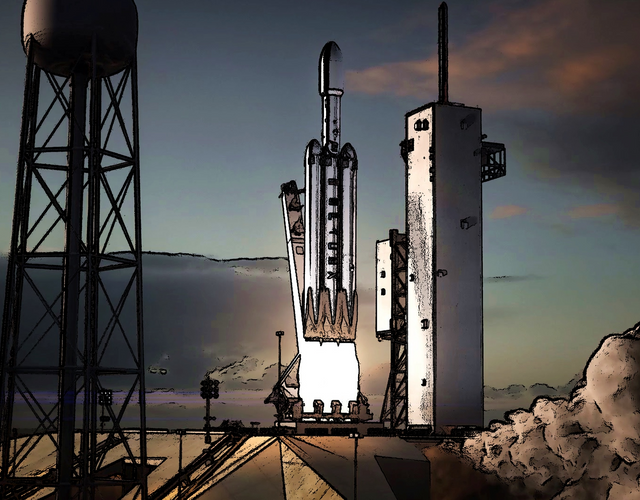 T minus 10…9…8…7…6…5…4…3…2…1…ignition.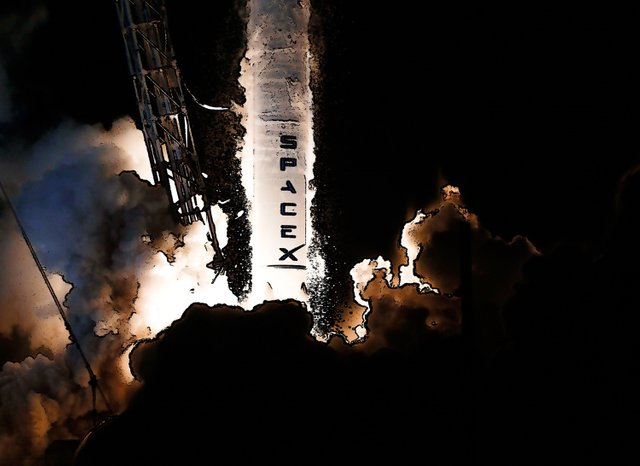 A huge roar from the engines makes the Falcon vibrate heavily and for a few moments it feels like something is terribly wrong. And then slowly I feel the giant rocket moving. I am pressed in my seat while the Falcon accelerates, faster and faster and with every second passing my realisation starts coming back.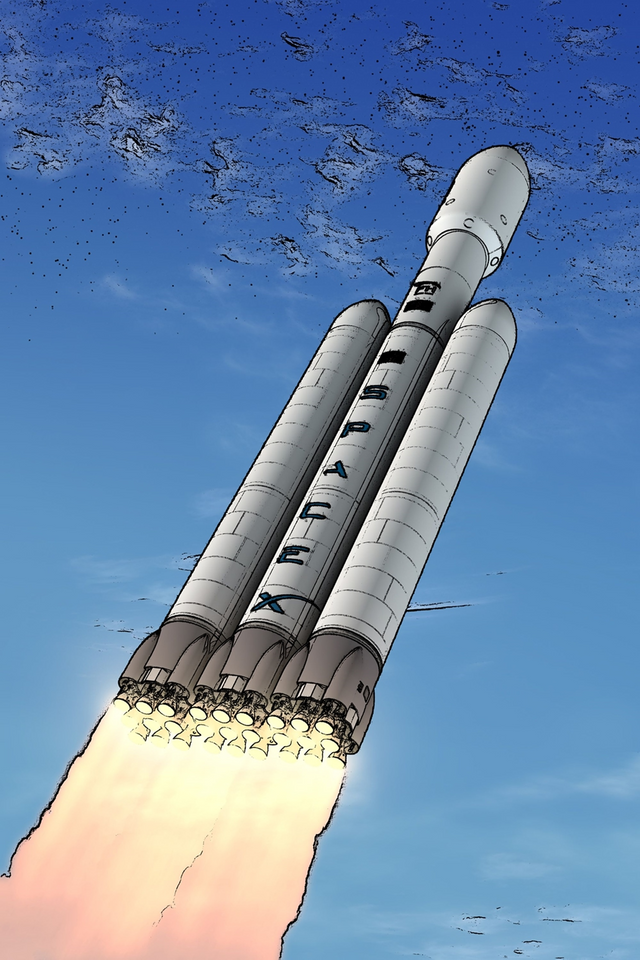 My journey has begun.
Captains Log: star date 01.038
I am in space........Hic Locus et Tempus est!
As I watch the capsule from the Falcon drift away I feel strangely lost and utterly small and insignificant. Earth's blue and green colours are reflected on my roadster and in my mirror I catch a glimpse of the moon. There are more stars than I have ever seen and as I watch Africa pass underneath me I realise that the light indicating an incoming radio signal is flashing . It's Elon's frequency, I guess he's anxious to know if all is well.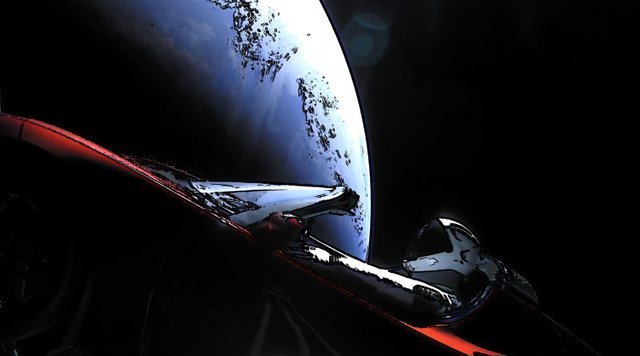 To Be continued.
Check part 1 here:
https://stemgeeks.net/stem/@news-today/elon-and-the-spaceman-part-1