There is no doubt that steemSTEM is at the forefront of promoting steem cryptocurrency with hundreds of quality, original, fun to read as well as scientifically factual Science, Technology, Engineering and Mathematics (STEM) articles on the steemit blockchain every week. This would not have been possible without the support of people on the steemit platform who have come together to reward excellence in the interest of steem. Accordingly, steemSTEM has continued to grow in leaps and bounds and even started having offsprings which are also growing.


One of such offsprings is STEMng, a Nigerian sub-community of steemSTEM. The community is filled with brilliant, vibrant and interesting characters who work hard when it comes to writing STEM articles on the steemit blockchain and have fun when not the need arises. All work and no play, they say, makes Jack a dull boy. Some of the authors even met physically recently to connect, get educated as well as have fun while promoting the steemit blockchain.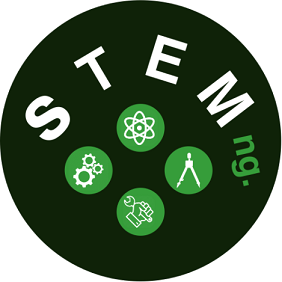 In our
discord server
, there are a lot of activities that foster engagement and promote community building. One of such activities is
friday night hangout
where we come together to gist about trending events while listening to cool music through a voice channel on the server. A number of times, we invite key, non-Nigerian members of the steemSTEM community to hangout with us. So far, we have had
@zest
and
@abigail-dantes
gracing our occasion.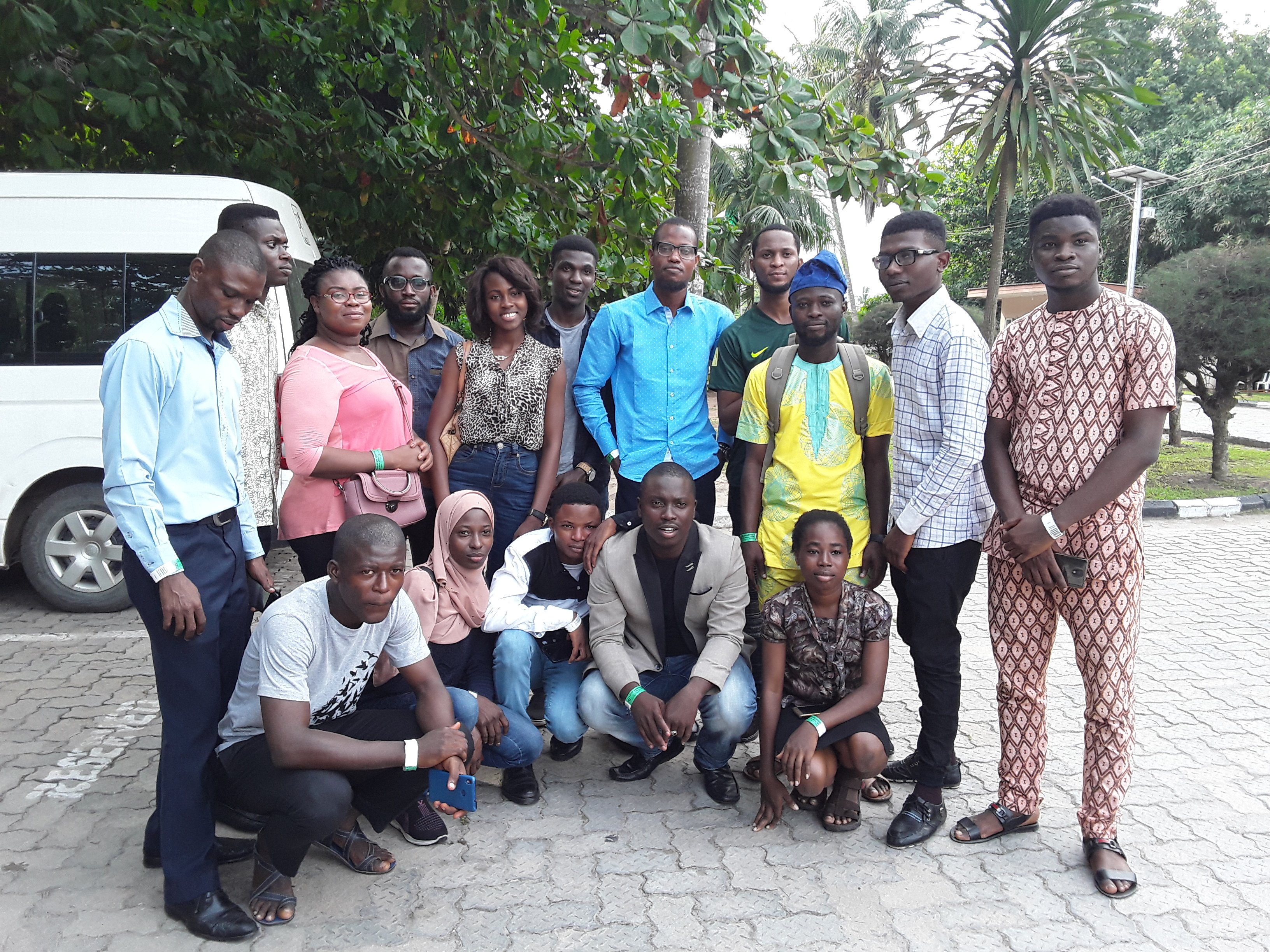 Some of the faces behind the authors under STEMng tag during the recent meet-up in Lagos, Nigeria. Image taken using Samsung A10
---
When the boss himself comes visiting....
---
Luckily for us, we have been able to get the boss himself, one of the co-founders of this laudable project, a particle physics officionado in the person of @lemouth to hang out with us come this Friday evening. The hangout usually starts around 8:00pm GMT and ends till mama calls. This might be a good avenue for anyone to get answers to whatever questions that might have been bothering him/her about the steemSTEM/STEMng project. Please be aware that this is not an official interview session, so don't come bugging the boss with loads of questions (come with your musical request rather). It is an informal hangout that would be as relaxing, interactive and as much as entertaining.


---
Introducing STEMng weekly quiz session
---
The usual Friday night hangout on the STEMng server just got a bit better with the introduction of weekly quiz with SBD/steem up for grabs for the winners. We believe an intellectual exercise would go a long way in fostering engagement within the community – both on discord and in the comment sections of steemit articles. The quiz would be opened to all and the quizmasters would be selected from the winners of the previous week to ensure transparency. The maiden edition of the quiz would be mastered by @gentleshaid. Questions would be based on general knowledge as well as on posts under the STEMng tag on steemit. If you think you have got what it takes to challenge, feel free to join our channel and participate in the quiz with us.


---
STEMng curation trail and a call for support
---
Much as the bulk of the support for STEMng authors comes from steemSTEM and its army of allies, the sub-community has also initiated a curation trail using the main account to further garner support and exposure for deserving articles and authors. Currently, @justtryme90 has about 450 steem power delegated to the account while @zest has also promised to do the same. Aside from steem power delegation, support can also be in form of following STEMng trail on steem autos.


Thanks to everyone on the platform and the entire steem inc. team for this project and the opportunity given to us to be part of world changers.