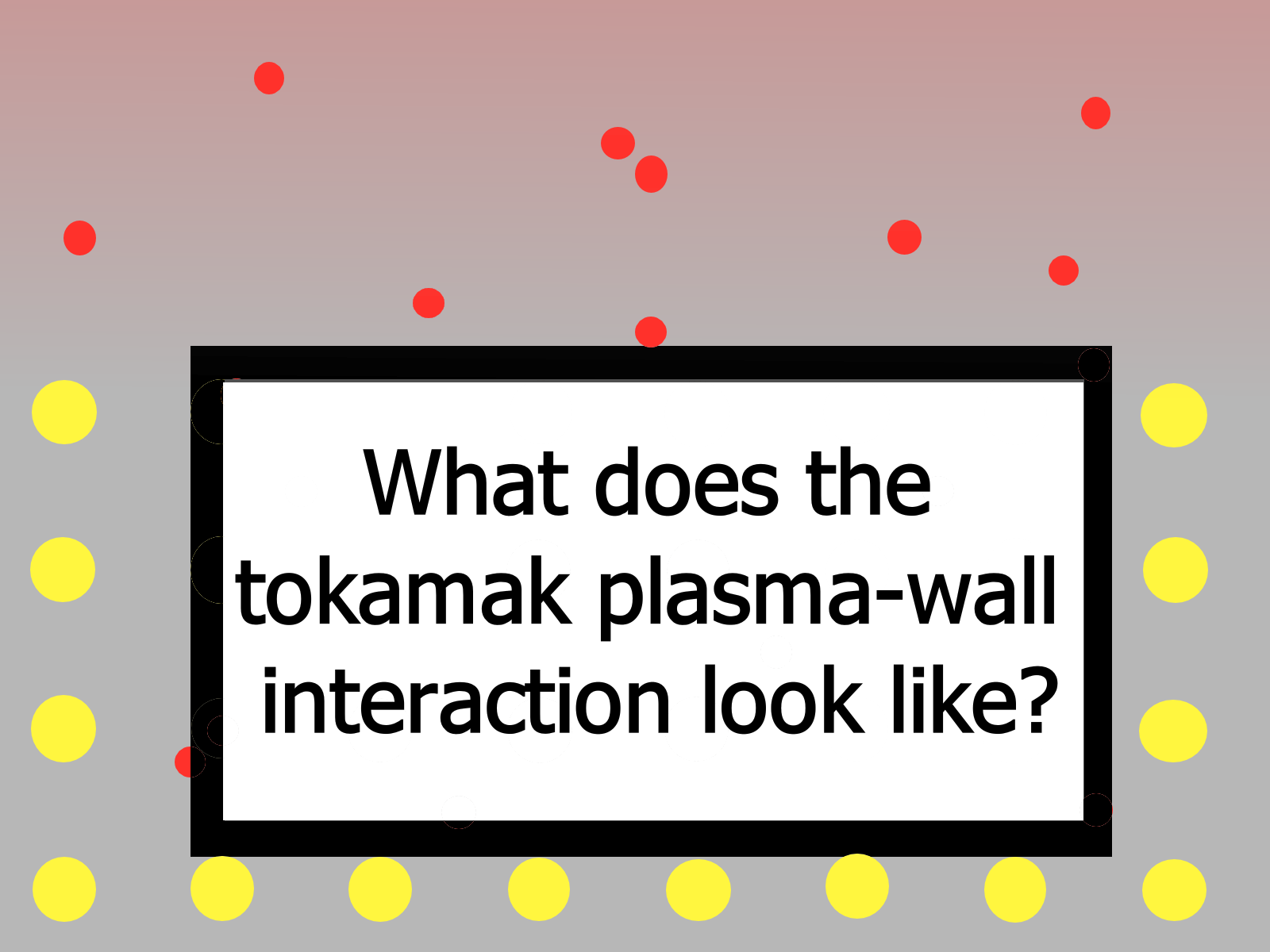 I have talked a lot about how one could possibly harness fusion power using tokamaks, and there I mentioned the problematique of the plasma-wall interaction in a tokamak and that it should be minimized as much as possible,
But because the ion current inside the plasma creates instabilities the plasma has bursts of energy called Edge Localized Modes or ELMs for short. During these ELMs the plasma shoots on to the wall of the reactor where it reacts strongly with the surface.
What are all the possible processes in such an event and what does the tokamak plasma-wall interaction actually look like?

StemQ Notice: This post was originally submitted on StemQ.io, a Q&A application for STEM subjects powered by the Steem blockchain.