TRIBUTE TO SIRSTEPHENKENDAL
Thanks to @SirStephenkendal for giving me this opportunity to participate in this challenge.
I want to dedicate these heoric photographs in honour of SirStephenkendal for his immense contributions in promoting the activities of Steemit.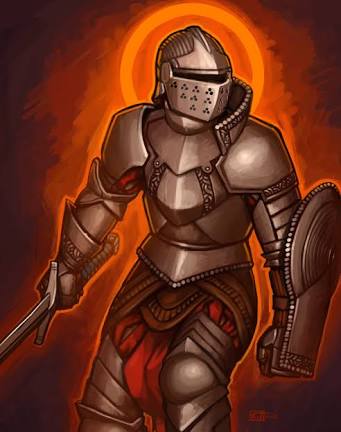 I am participating in your contest for the first time, and from the commendations that are coming from your participating Steemians, you are no doubt one of the Heros of Steemit. So, I am using this opportunity to urge and encourage you to keep on doing what you know how to do best, I am solidly behind you.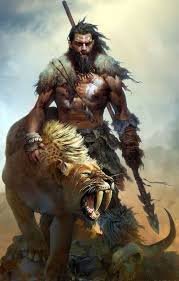 As a Hero, you have defended the lives of your subjects ( Steemian) by providing a platform for them to express themselves and earn some money as well. You deserved my commendations and I say keep it up.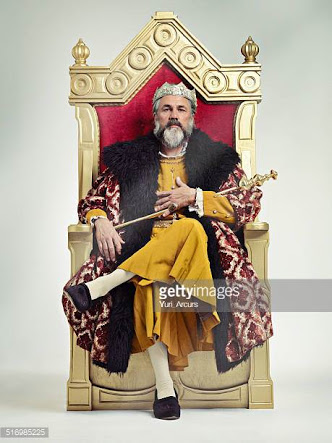 images source
LOVE LIVE @SIRSTEPHENKENDAL ! LOVE LIVE ALL STEEMIANS !!