Hi everyone today I will share my day to all of you. Because today is my 1st encountered to my students.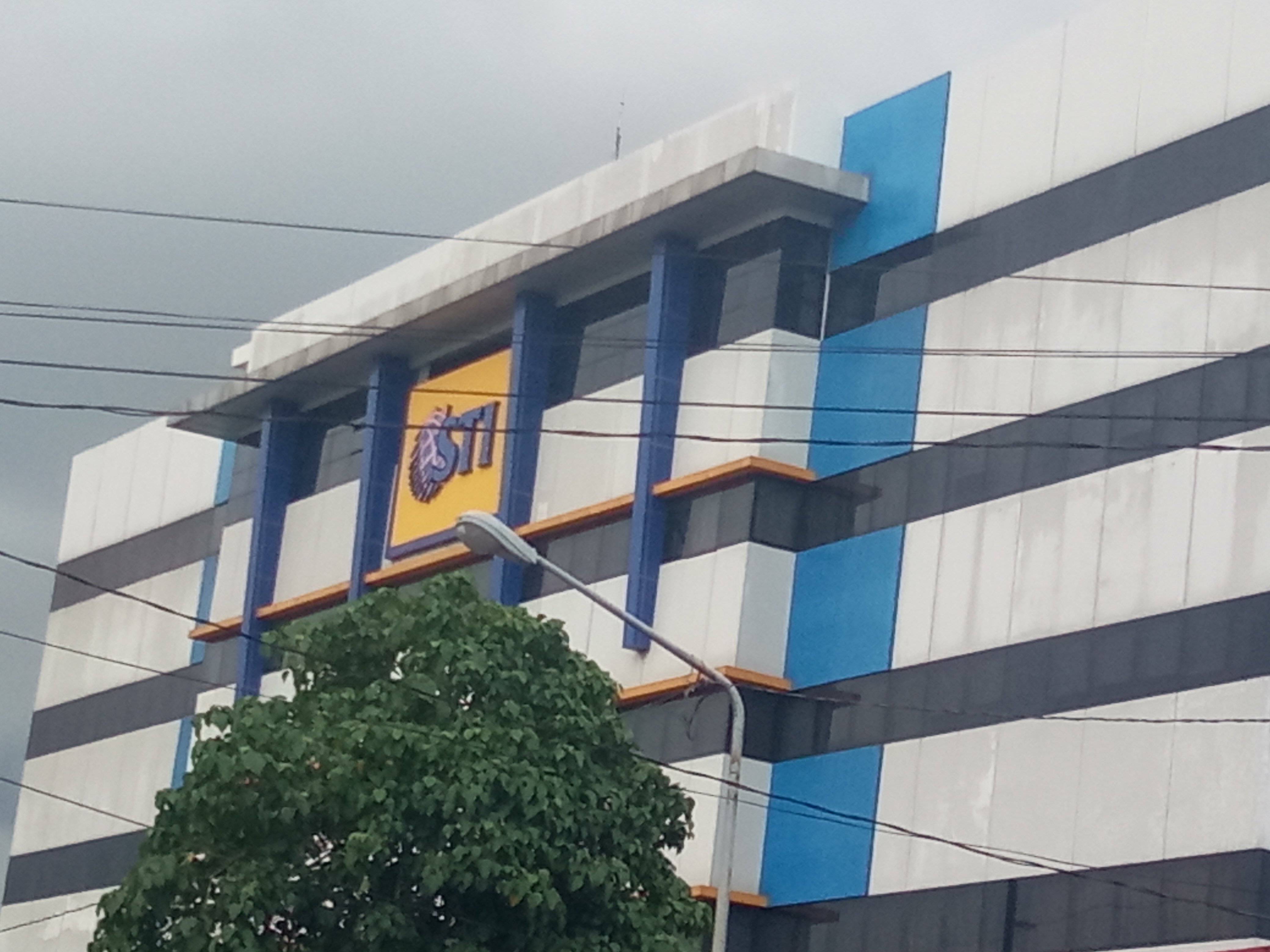 . They call us STIers teacher's and students in STI Academic Center are called STIers. And being part of their growing family is really amazing for me. Here in STI they have a very unique lesson strategies and techniques to teach our students using our modern technologies. Meet my students, my señior high school students.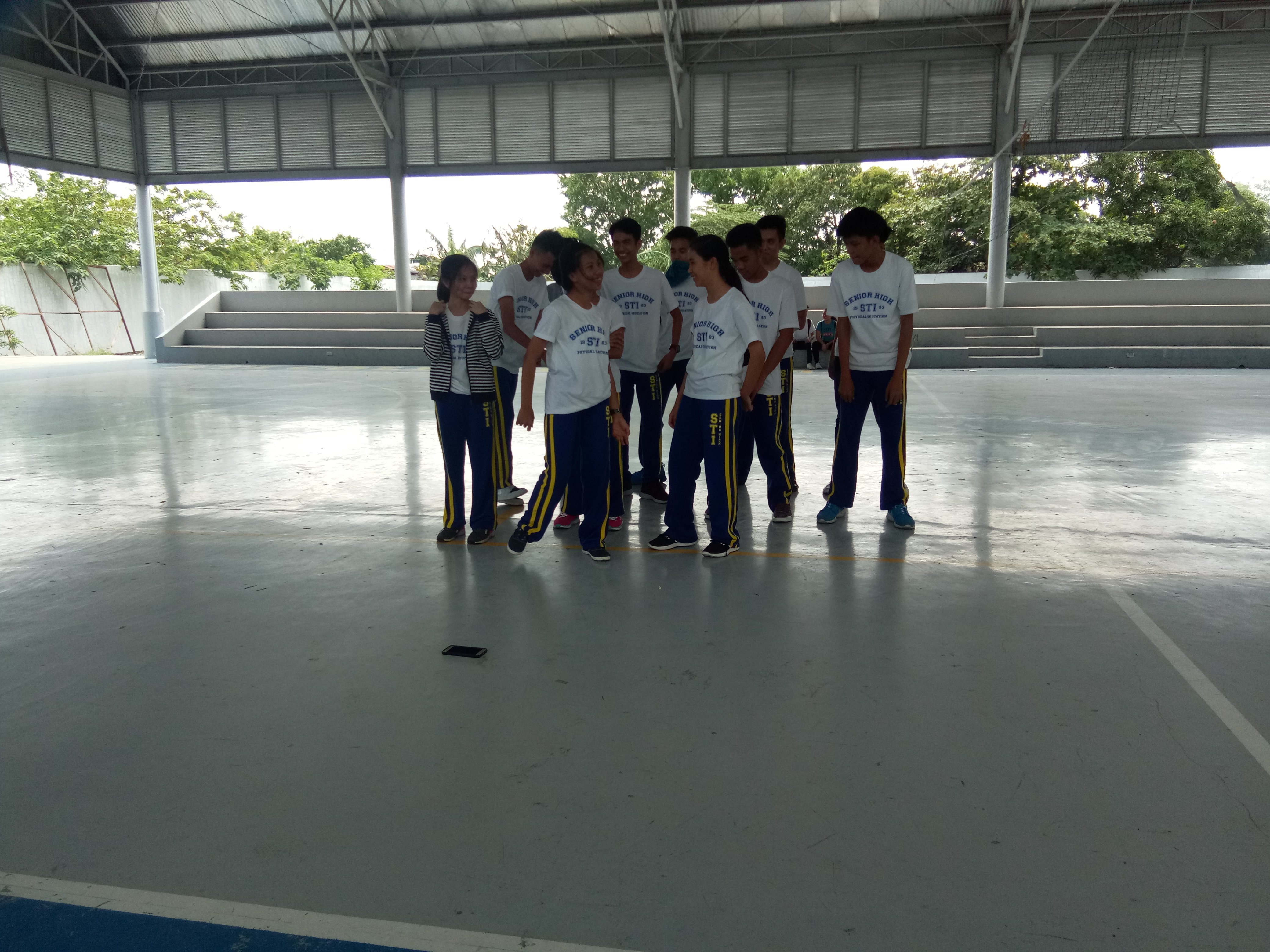 .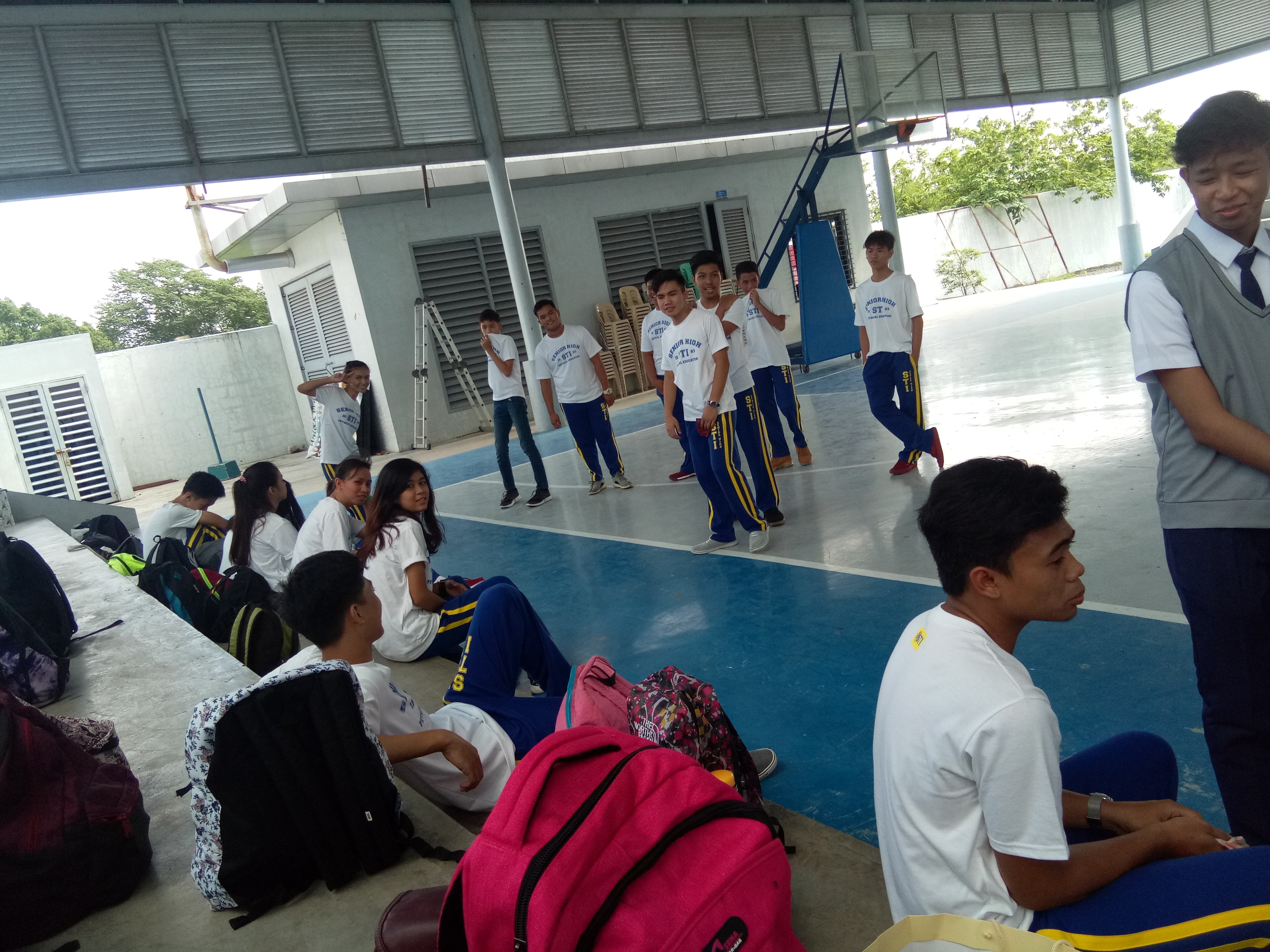 .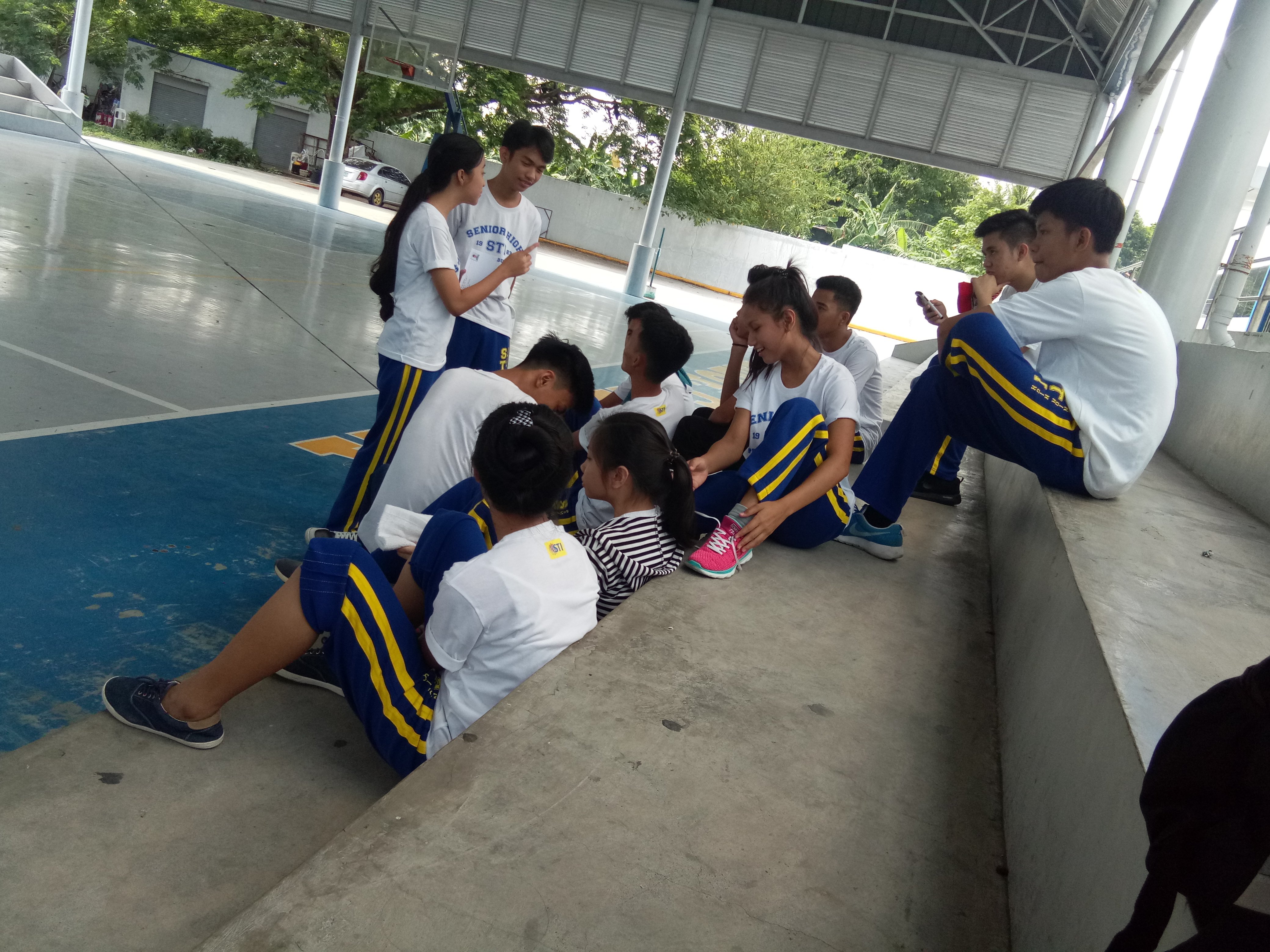 . They are my STEM students Science Technology, Engineering, Management.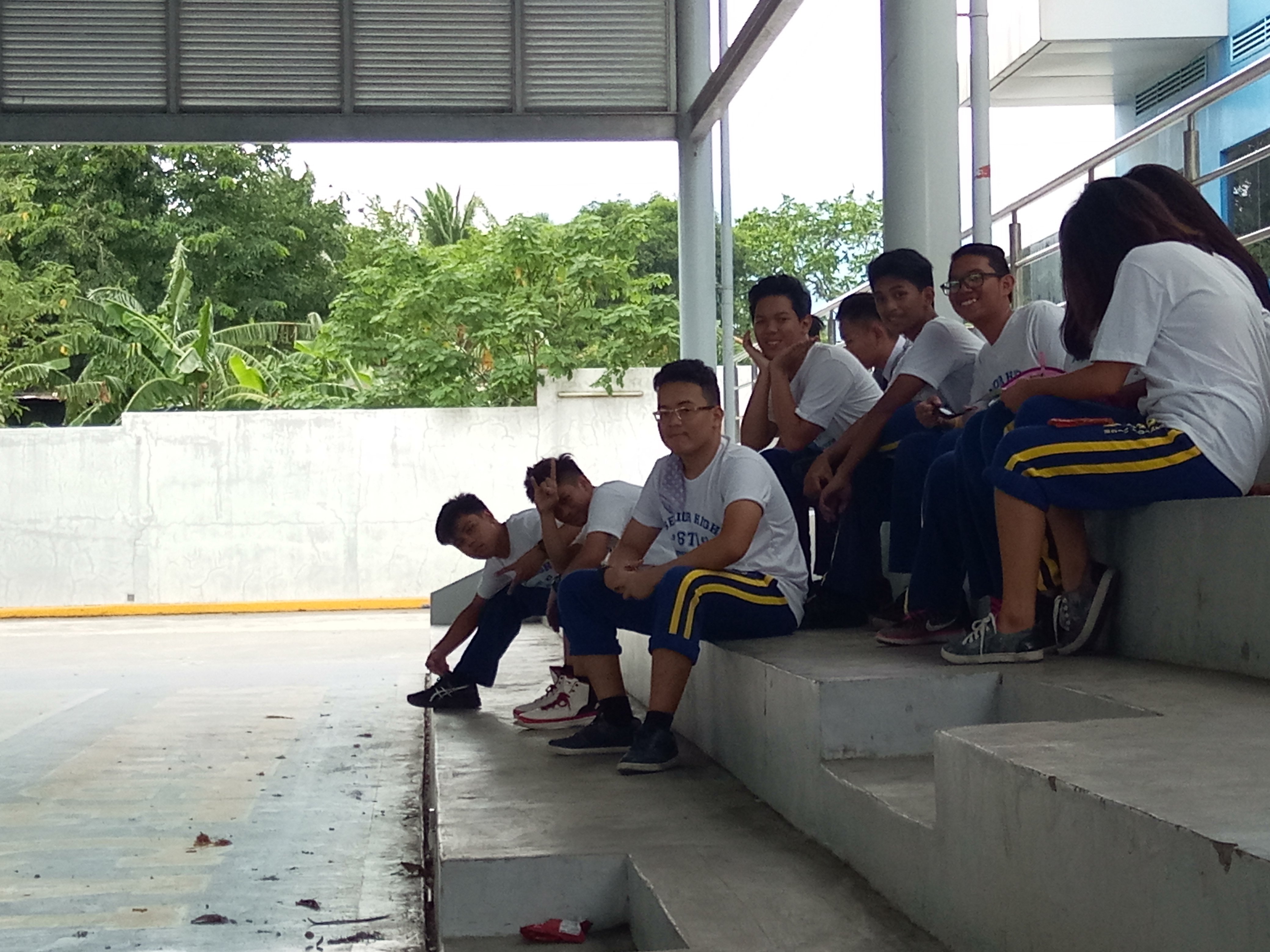 .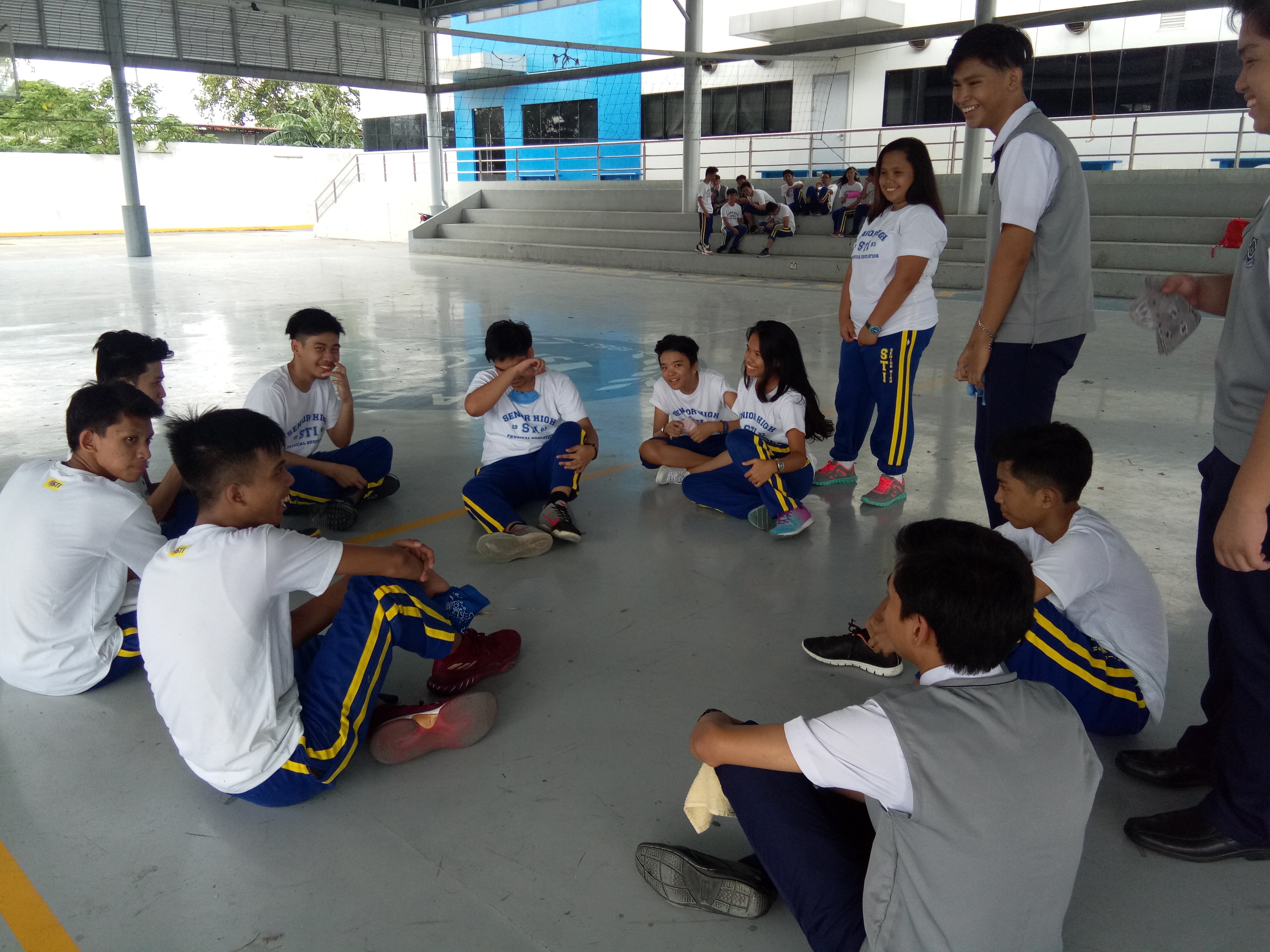 .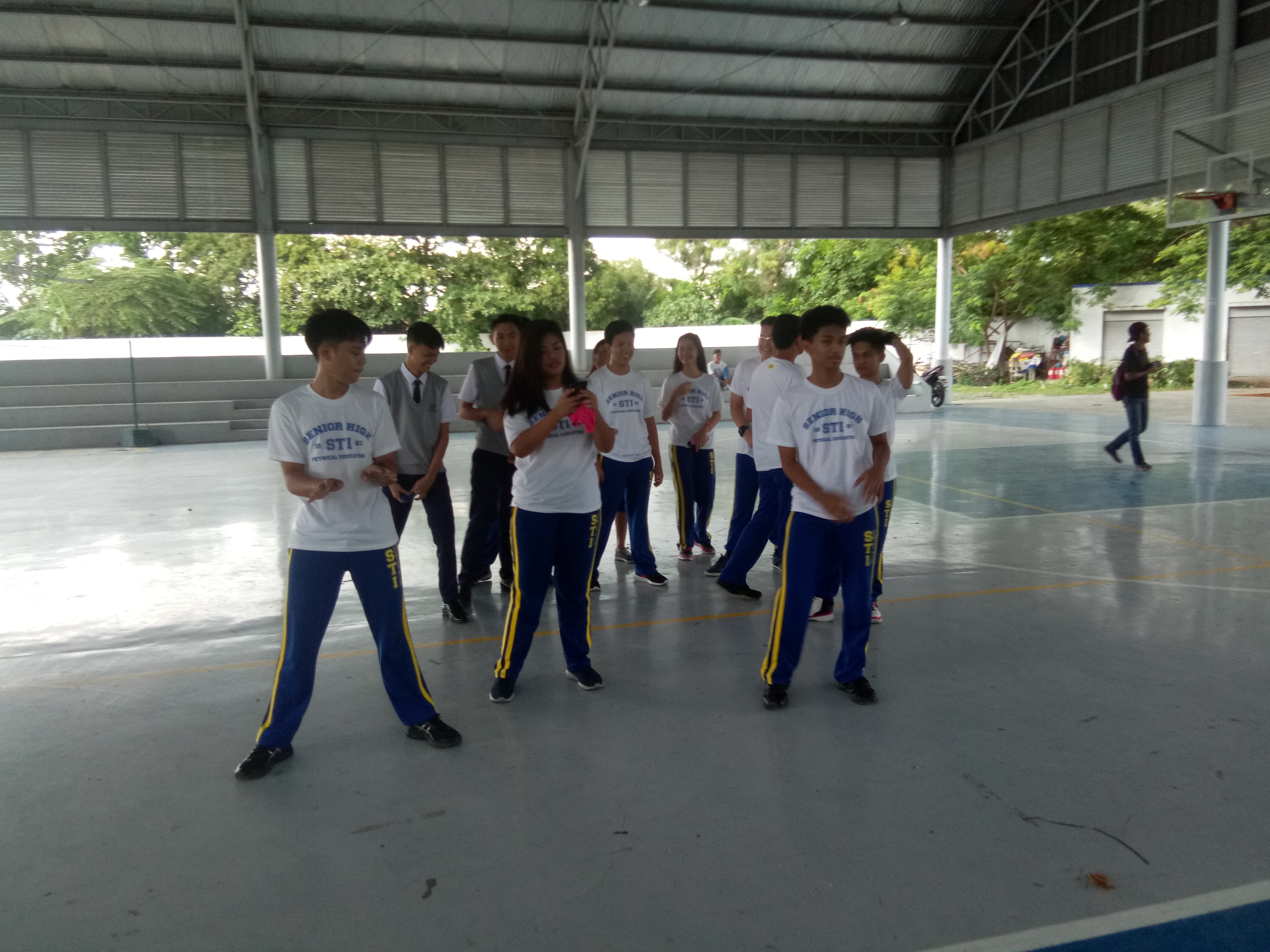 . And these are the ICT or ITMAW Information and Communication Technology. I'll let them do an activities to get to know each other well before we started our real lesson. They really enjoy the game I gave to them that's we called Human Bingo. This game is really effective to let the students learn more about their classmates background and hobbies so they will choose to their friends. And I guess they enjoy it very well. Being a teacher is a very challangeable role, you have to be creative, patience and have a heart of a mother to your students, because in school you will be their acting parents, you have to mold them to be a better person someday, you have to motivate them to pursue their dreams for their better future, and also you have to teach them the right attitude so they can face the world. I love my job because in these field I know I have sence. I know I can help the government to produce a good people to help our country. This is just the beggining of the real journey of my life in being a teacher. I know God will always guide and support me.