No One Told Me It Was Down But I Noticed Our Power Was Up.
This is generally how I catch it when the code crashes. It isn't perfect but it runs generally 24 hrs per day 7 days per week. Sometimes the server crashes or has communication issues and then bam it is down. I need to setup a way to notify someone when it goes down.
One post per day is still being supported by the Mini Whale Pool. The whale pool is 7 accounts with each one pushing 100 Steem Power. Then we will focus on one account to 1000 SP and so on until we have 7 Accounts at 1000 SP. This will help our community grow. Ultimately at the end of the day when our whale pool is funded from the Sale of Stish we will have a curation revenue stream that can help keep the Stish market fluid and also cover development costs.
We sell Stish to fund a whale pool hedging our bets essentially 50/50. I think this is a smart idea. Others think the same and have got on board. We might even have a direct Steem to Stish pairing one day. Who knows what the future holds?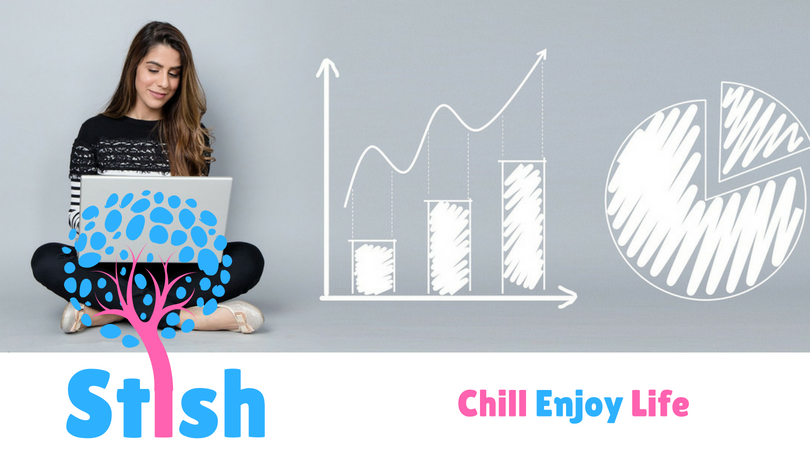 The curation specialist accounts aka whale pool is back running supporting members. Sorry for the delay. You can always message me on https://steemthat.com if you think the bots are not doing what they should and I can investigate. Each week as more members join I will add names to the white list. You can power up your upvote percentage by purchasing Stish of course!
##Everything is beta so bare with us as we work things out. If you have some ideas on how we could make things better feel free to share.