Have a look at my Stock Photography Portfolio on ShutterStock and see what images are selling. I also included a screenshot of my recent earnings. Shutterstock are currently my second best selling stock agency, selling on average about ten images per month, with iStock clearly in the lead, selling on average about ten times as many images per month (not surprising since my iStock portfolio is ten times the size of my portfolio on Shutterstock). I have had a Portfolio on Shutterstock for about two years and only recently started uploading to it again, having been concentrating on building a passive income stream on iStock, which I am aiming to develop into a full time income source.
These are my best selling images on Shutterstock, by earnings and by number of downloads respectively :-


Highest Earner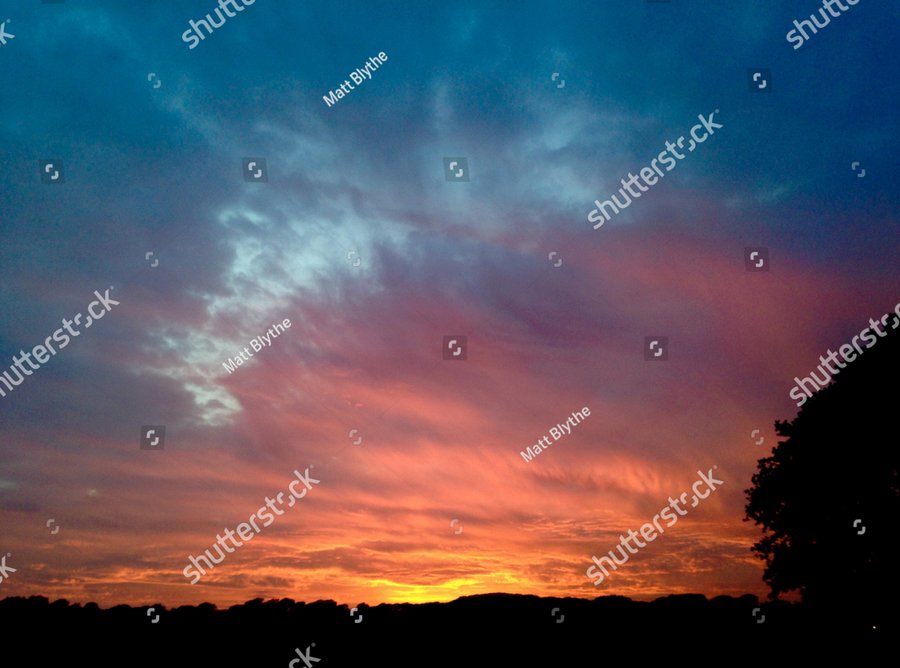 Best Seller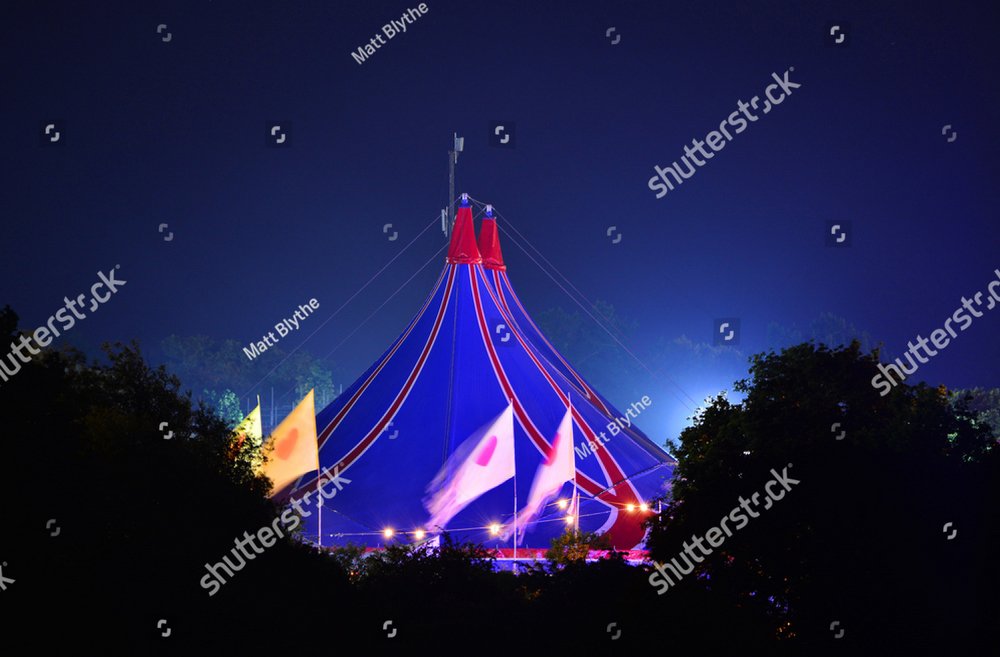 As you can see, Stock Photography is not all about having the best photos! It is about Vision and creating images that inspire; that people will want to use in there projects, art and advertisements, magazines, newspapers and blog articles. And you can earn a fairly modest income with only a handful of decent images.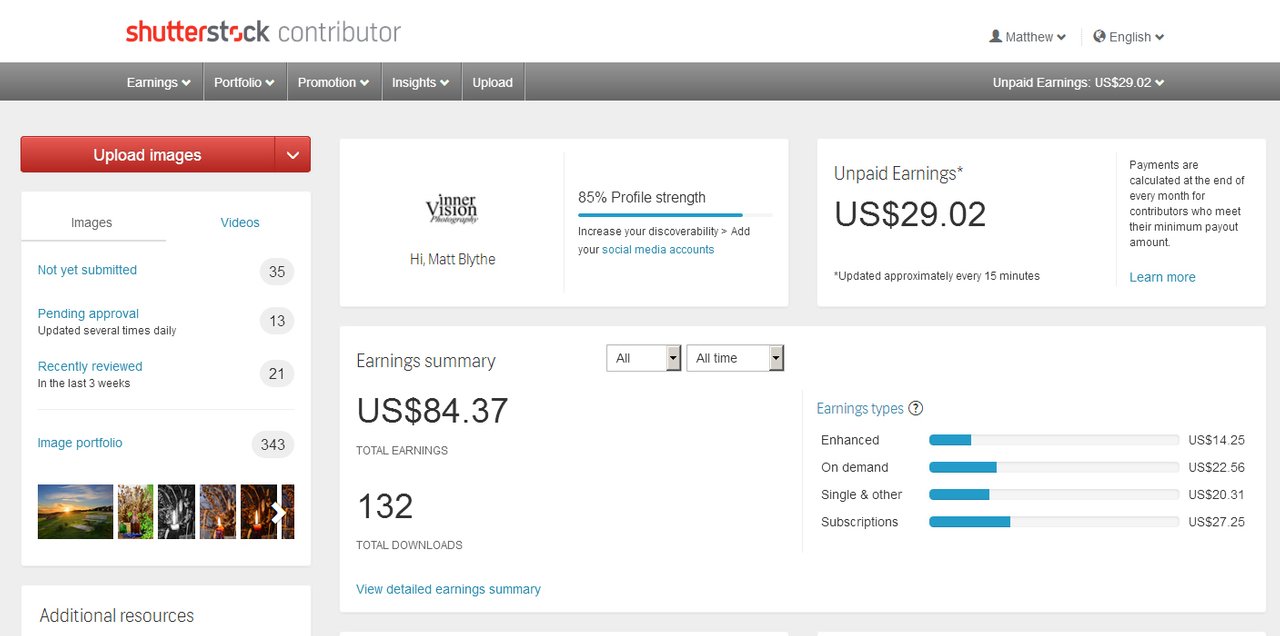 If you are an avid photographer, an enthusiast or hobbyist, or a seasoned pro who just wants to make some extra cash as a sideline, click the image and sign up for a free Contributer Account at Shutterstock, and tell them I said "hi" :)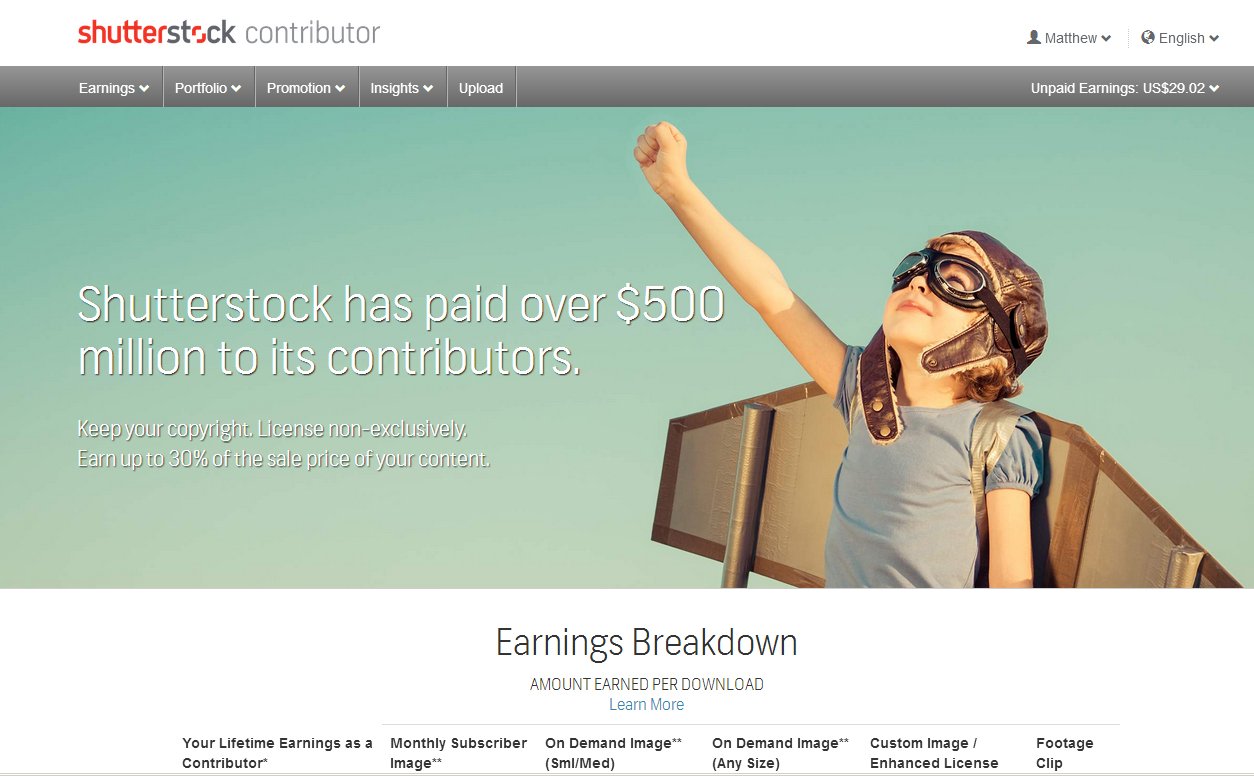 You might also like to check out my Inner Vision Photography website and Blog.
Thank You! And Good Luck With your career in Stock Photography.




Matt Blythe
Inner Vision Photography
http://www.innervision.org.uk
My iStockphoto Portfolio
http://www.istockphoto.com/gb/portfolio/inner_vision
My book "Enlightenment for Beginners" on Amazon
http://amzn.to/2oFRTtQ
The Inner Vision Press blog
http://innervisionpress.blogspot.co.uk/