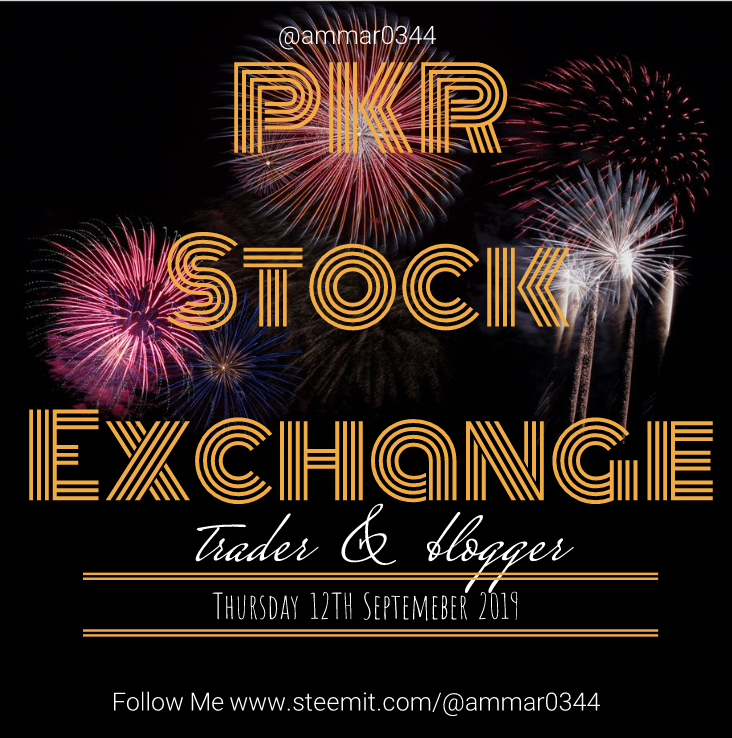 USD/PKR TRADING ANALYSIS:
As we are aware of the current condition of the country and the new Prime minister are promising from the very first day he take the seat on the PM that he will increase the country budgets and he will bring back the pakistan to the new stage and they will be strong economically, But the reality and the economic condition is now getting improved these days and we are losing our share in the stock markets and in the state bank the local USD are not available and for the international trading we are in short of the USD Right now.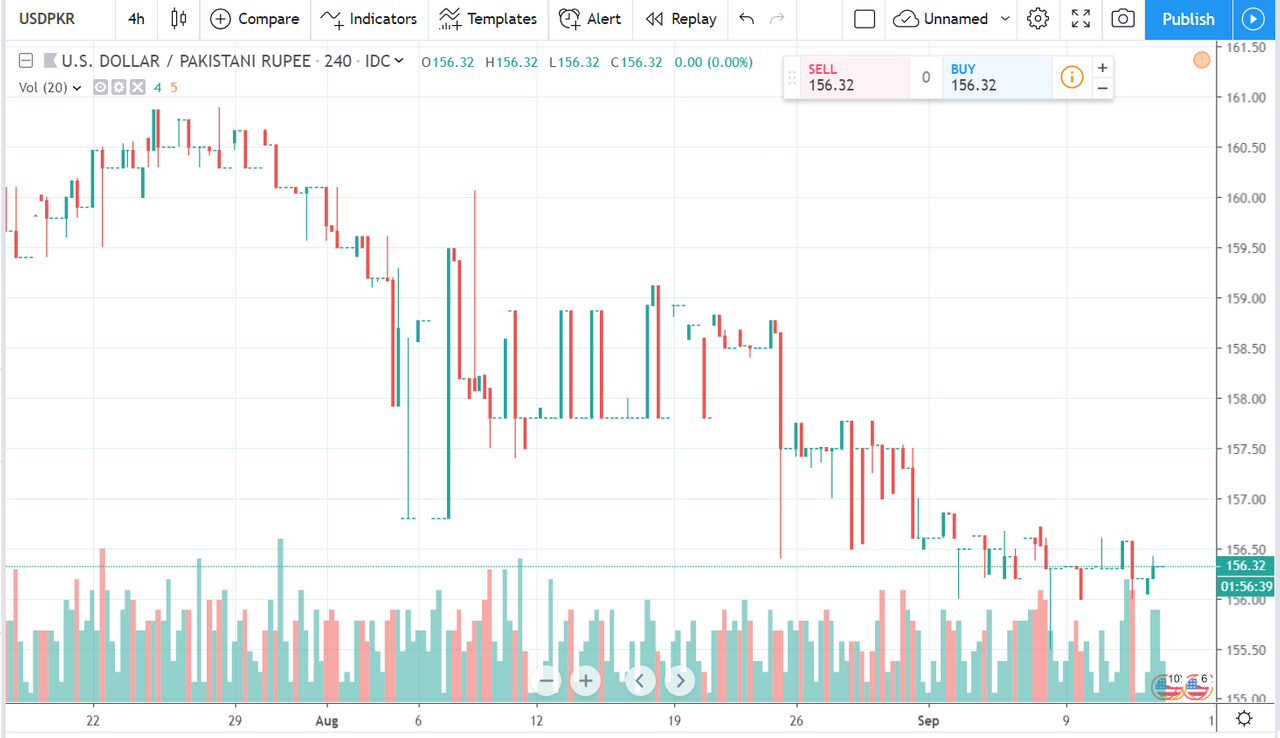 What We NEED NOW?
We should buy more USD from the local market or we buy the USD shares online as the market had dropped in last week but it will not go further down as the real economic condition of the country is not going to improve soon they will have more disasters coming ahead and the country will have to face more problems ahead after the JUI conference and the debates for the removing of the PM from his post!
---
Why The PKR Will Be affected ?
The current market price will shoot above the 162 PKR for sure and the market will have a great move ahead this month!
As the jui head said that they will have a long march now in the upcoming week so the country condition will be affected when the stock market and the local market will be closed in the capital city of the country this will highly violate the rate of the PKR to USD.

---
From our analysis we have make hundreds of pips per month for our trading accounts management i am the financial manager in my town as well which is honor for me to serve as a trader both in forex and crypto world now.
---


Disclaimer:
we are not a financial advisors we are doing the analysis for the fun and we are just sharing our experience of trading with the steemians and other traders to help us with their experience, You comment regarding trading will be really appreciated.
All the traders who are new to the trading they must be very careful with the lot size and leverage for sure because if you are losing the margin you will be not able to make a reasonable profit from the pairs we discuss.