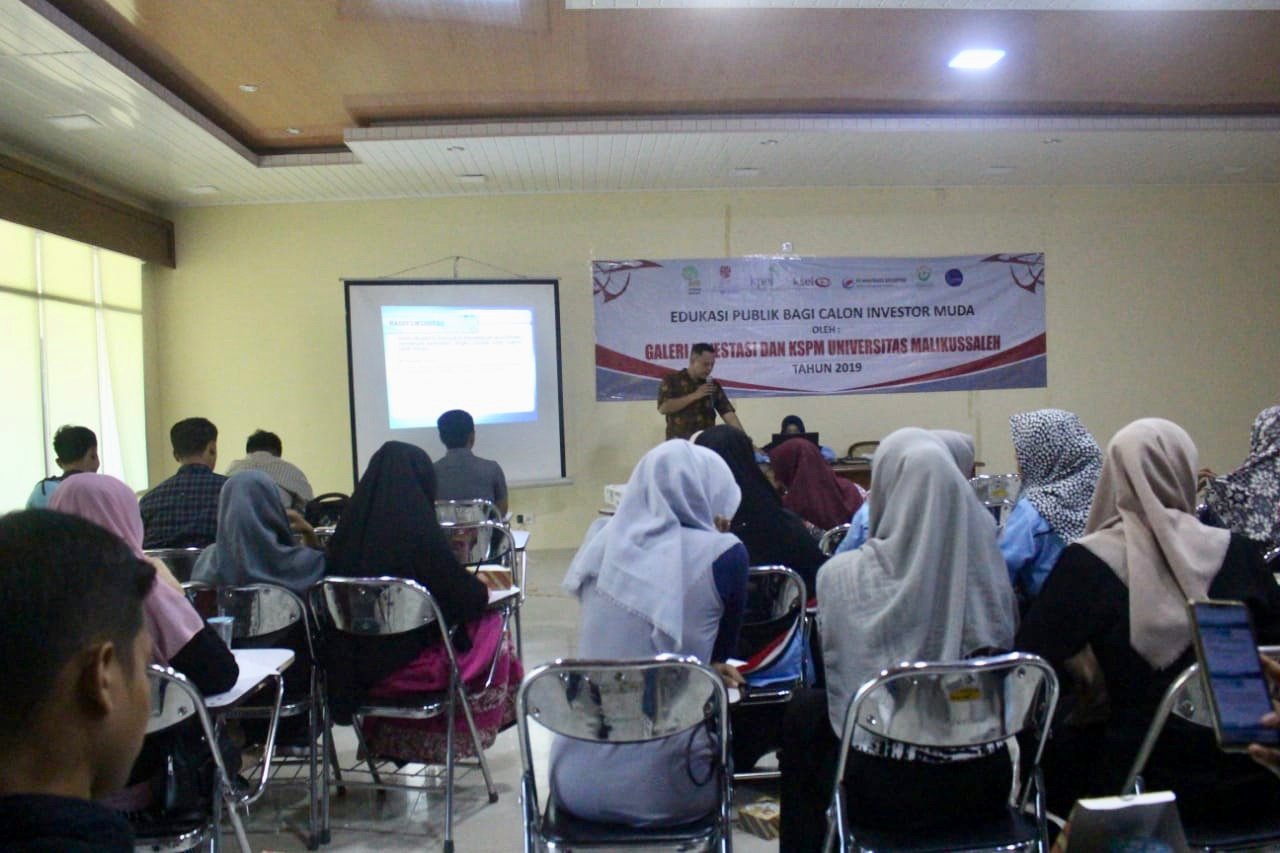 ---
SINCE the beginning of 2019, there are many financial and investment education activities for students and the general public at Malikussaleh University. Starting from discussions, workshops, to national level seminars. Participants' responses were very positive, not only listening enthusiastically, but also opening accounts on the Indonesia Stock Exchange as in a national economic seminar that succeeded in attracting around 200 new investors.
The various financial and investment education activities began to get excited as the presence of the Investment Gallery at Bukit Indah Campus, a few years ago. The Investment Gallery which was born during the leadership of the Dean of the Faculty of Economics and Business, Wahyuddin Albra, received support from Phntraco Securities and the Indonesia Stock Exchange (IDX) of the Aceh Representative. Several times the activities held presented a number of well-known names in the world of investing in the Indonesian stock market.
In addition to providing education about the importance of investing since a young age, more technical guidance was also held, such as the procedures for reading financial statements that were followed by 100 participants at Bukit Indah Campus on Friday May 3, 2019.
Head of the Unimal Investment Gallery, Rico Nur Ilham, said that investing in the Sahama market is indeed required to have a number of capabilities such as reading financial statements.
"In any investment, there is always a risk. "The ability to read the financial statements of an issuer is an ability that must be possessed before deciding to buy shares to reduce risk," Rico explained to Unimalnews, Wednesday May 8, 2019.
Not that, we cannot buy stocks before we can read financial statements. There are still many other variables that can be used as a basis in having an issuer. "But if you are able to read financial statements, it will be more convincing," Rico added.
In addition to providing education to students about the procedures for reading financial statements, students also get an injection of motivation about investing. According to Rico, investment is not only an economic and financial problem, but more broadly also includes part of nationalism.
By saving shares, it means participating in the national economy. The Indonesian Central Securities Depository (KSEI) reports, as of March 2019 there have been 1.7 million single investors or single investor identification (SID). This number is believed to continue to increase along with the incessant socialization in various cities in Indonesia.
Although the number continues to increase, it is still relatively low compared to the number of Indonesian citizens who have reached 258 million. Then, compared to the number of transactions of foreign investors, they are still far behind. This condition is one of the reasons why Indonesia's stock business is very vulnerable to foreign issues. Various issues abroad will greatly affect stock trading because foreigners withdraw their funds. It's different if the shareholders come from within the country.
"Therefore, in addition to providing education about investment, this activity also aims to foster the love of the country through investment. Hopefully in the future, more students will be interested in investing in the capital market," Rico said again.
According to him, the young generation must have concern and contribution to strengthen the economic fundamentals of the country. Even though the value is still low, when stock investment becomes a national movement, in the end it will increase the volume of investment in the country which has been dominated by foreigners.
Rico invites all students from various universities to continue to deepen their knowledge about investment and start with a low but sustainable value. "In the future, we will continue to make bimtek read the financial statements of the stock exchange issuers in the second and third periods that will be held every month," he said.
The IDX Aceh Chief of Representative, Thasrif Murhadi, supports every investment outreach activity in various regions. "We are ready to deliver material in various regions. The opportunity to invest is now very easy and inexpensive. This must be utilized," says Thasrif. [Ayi Jufridar]
---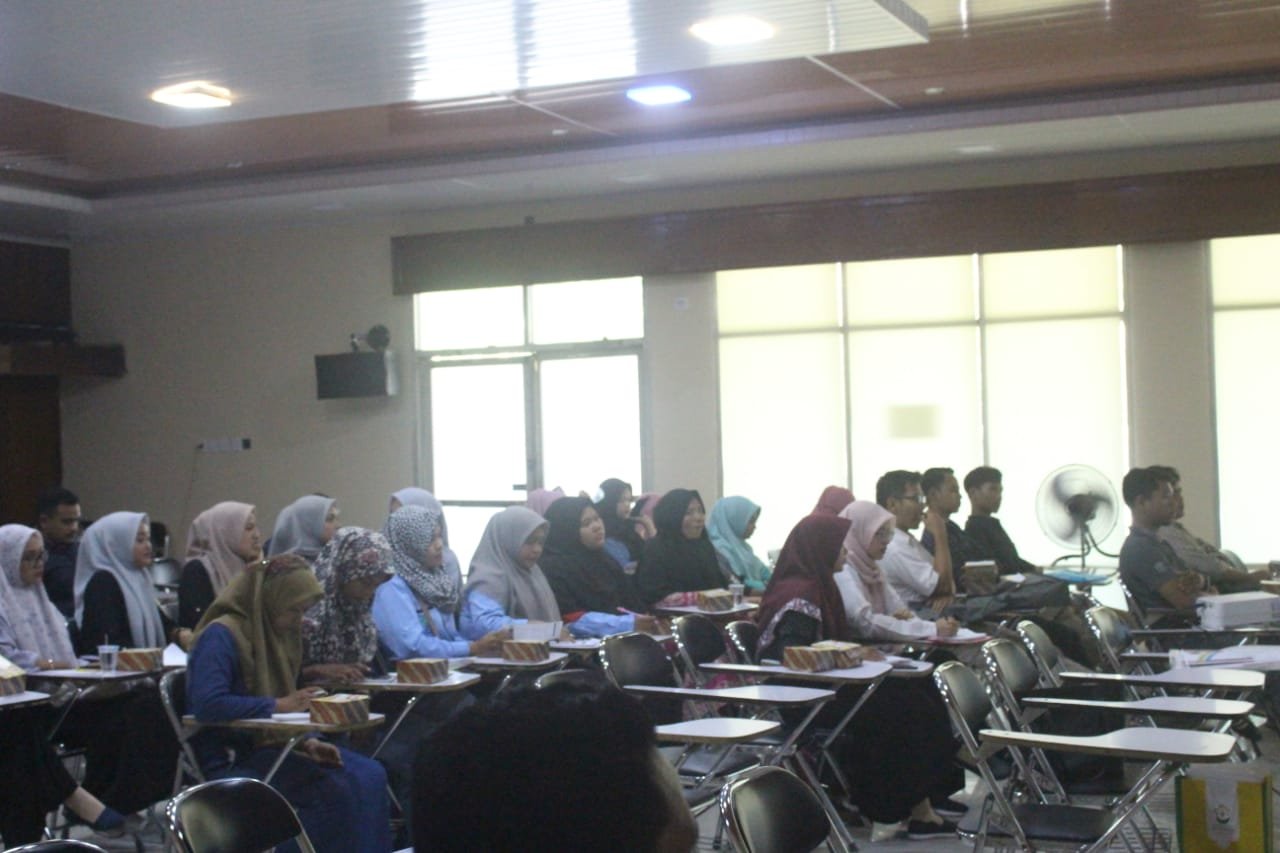 ---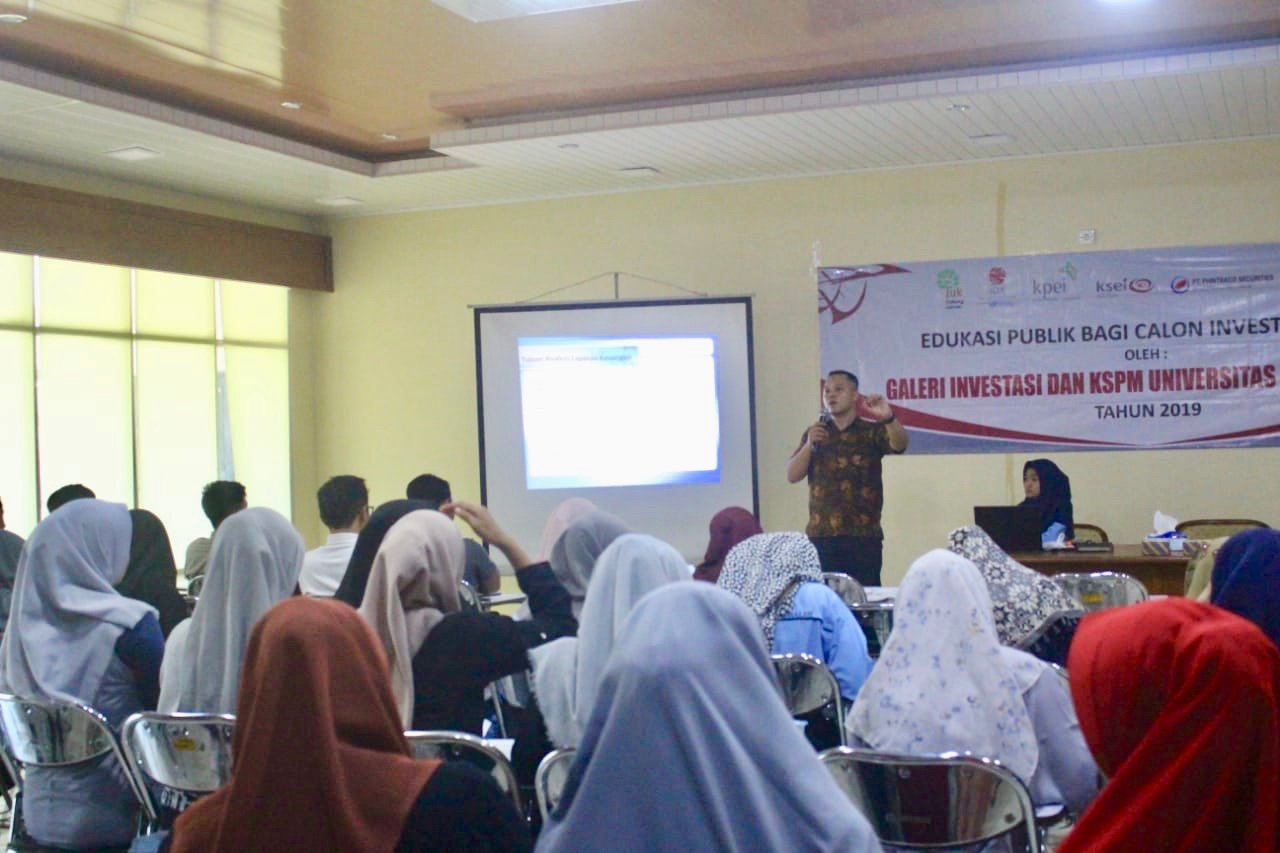 ---
Investasi juga Bagian dari Nasionalisme
SEJAK awal 2019, banyak kegiatan edukasi keuangan dan investasi bagi mahasiswa dan masyarakat umum di Universitas Malikussaleh. Mulai dari diskusi, workshop, sampai seminar bertaraf nasional. Respon peserta sangat positif, bukan semata mendengar dengan antusias, tetapi juga membuka akun di Bursa Efek Indonesia seperti dalam seminar nasional ekonomi yang berhasil menggaet sekitar 200 investor baru.
Berbagai kegiatan edukasi keuangan dan investasi tersebut mulai bergairah seiring kehadiran Galeri Investasi di Kampus Bukit Indah, beberapa tahun silam. Galeri Investasi yang lahir di masa kepemimpinan Dekan Fakultas Ekonomi dan Bisnis, Wahyuddin Albra, mendapat dukungan dari Phntraco Sekuritas dan Bursa Efek Indonesia (BEI) Perwakilan Aceh. Beberapa kali kegiatan yang digelar menghadirkan sejumlah nama terkenal dalam dunia Investasi di pasar saham Indonesia.
Selain memberikan edukasi tentang pentingnya berinvestasi sejak usia muda, bimbingan yang bersifat lebih teknis juga digelar, seperti tata cara membaca laporan keuangan yang diikuti 100 peserta di Kampus Bukit Indah, Jumat (3/5/2019).
Kepala Galeri Investasi Unimal, Rico Nur Ilham, menyebutkan untuk berinvestasi di pasar sahama memang dituntut memiliki sejumlah kemampuan seperti membaca laporan keuangan.
"Dalam investasi apa pun, selalu ada risiko. Kemampuan membaca laporan keuangan sebuah emiten merupakan kemampuan yang harus dimiliki sebelum memutuskan membeli saham untuk mengurangi risiko," jelas Rico kepada Unimalnews, Rabu (8/5/2019).
Bukan berarti, kita tidak bisa membeli saham sebelum mampu membaca laporan keuangan. Masih banyak variabel lain yang bisa dijadikan pijakan dalam memiliki sebuah emiten. "Tapi bila mampu membaca laporan keuangan, akan lebih meyakinkan," tambah Rico.
Selain memberikan edukasi kepada mahasiswa tentang tata cara membaca laporan keuangan, para mahasiswa juga mendapatkan suntikan motivasi tentang investasi. Menurut Rico, investasi bukan hanya masalah ekonomi dan keuangan, tetapi lebih luas lagi juga termasuk juga bagian dari nasionalisme.
Dengan menabung saham, berarti ikut menompang perekonomian nasional. Kustodian Sentral Efek Indonesia (KSEI) melaporkan, per Maret 2019 sudah tercatat 1,7 juta investor tunggal atau single investor identification (SID). Jumlah ini diyakini terus meningkat seiring dengan gencarnya sosialisasi di berbagai kota di Indonesia.
Meski jumlahnya terus meningkat, masih terbilang rendah dibandingkan jumlah warga negara Indonesia yang sudah mencapai 258 juta. Kemudian, dibandingkan dengan jumlah transaksi investor asing juga masih kalah jauh. Kondisi ini menjadi salah satu penyebab bisnis saham Indonesia sangat rentan terhadap isu luar negeri. Berbagai isu di luar negeri akan sangat berdampak terhadap perdagangan saham karena asing menarik dananya. Beda kalau pemegang saham berasal dari dalam negeri.
"Makanya, selain memberikan edukasi tentang investasi, kegiatan ini juga bertujuan untuk menumbuhkembangan rasa cinta Tanah Air melalui investasi. Semoga ke depan, semakin banyak mahasiswa yang tertarik berinvestasi di pasar modal," kata Rico lagi.
Menurutnya, generasi muda harus memiliki kepedulian dan kontribusi untuk memperkuat fundamental perekonomian Tanah Air. Meski nilainya masih rendah, ketika inevstasi saham menjadi gerakan nasional, pada akhirnya akan meningkatkan volume investasi dalam negeri yang selama ini didominasi asing.
Rico mengajak semua mahasiswa dari berbagai perguruan tinggi untuk terus memperdalam pengetahuan tentang investasi dan memulainya dengan nilai rendah tetapi berkelanjutan. "Ke depan, kami tetap membuat bimtek membaca laporan keuangan emiten bursa efek di periode kedua dan ketiga yang akan diadakan setiap bulannya," tandasnya.
Kepala Perwakilan BEI Aceh, Thasrif Murhadi, mendukung setiap kegiatan sosialisasi investasi di berbagai daerah. "Kami siap menyampaikan materi di berbagai daerah. Kesempatan berinvestasi kini sangat mudah dan murah. Ini harus dimanfaatkan," kata Thasrif. [Ayi Jufridar]
---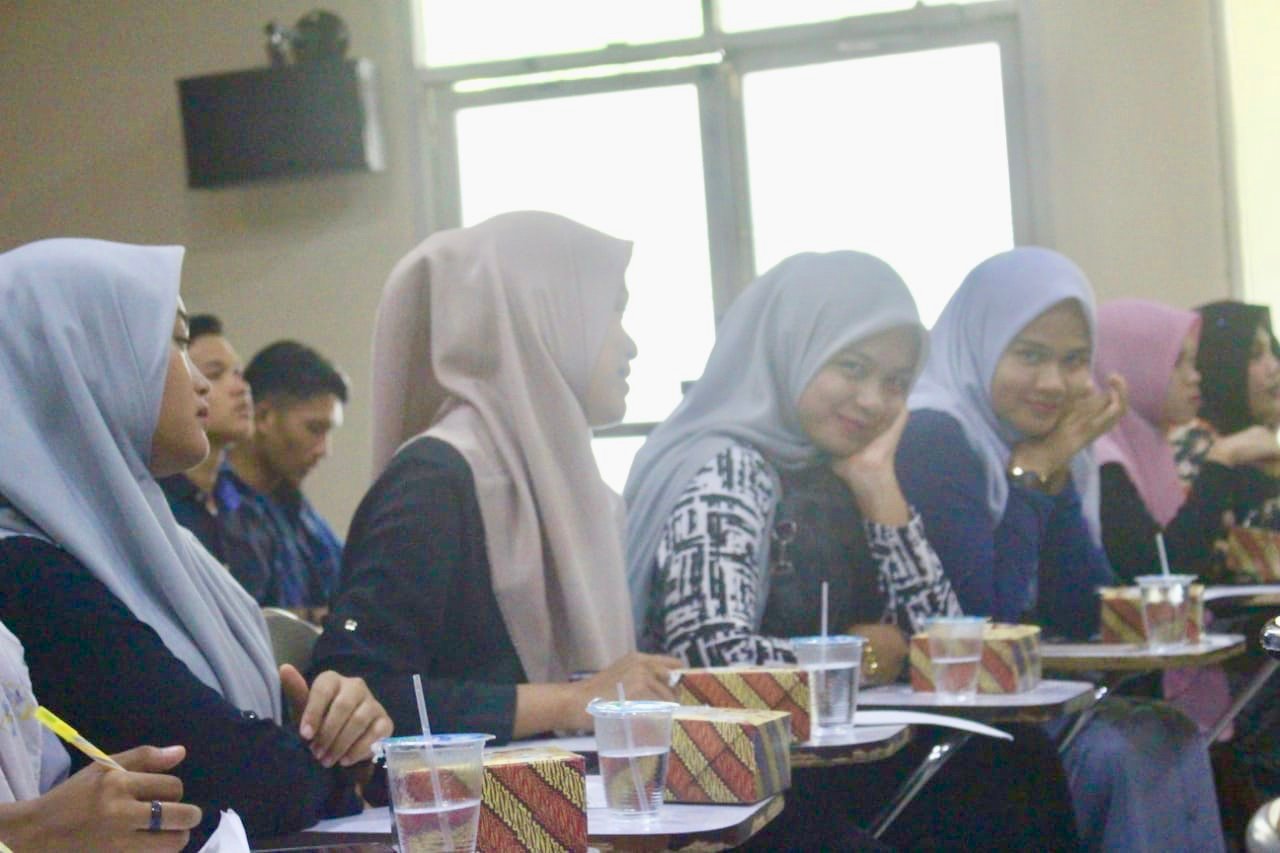 ---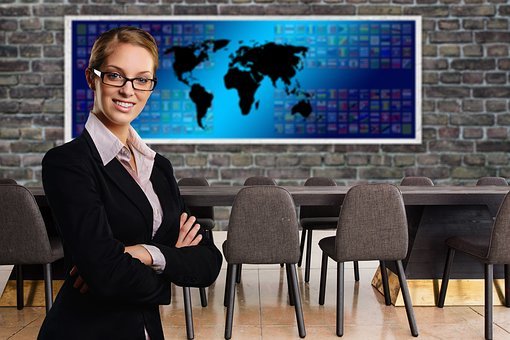 ---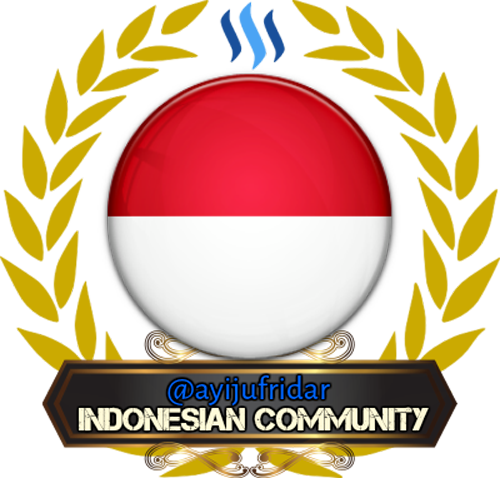 ---