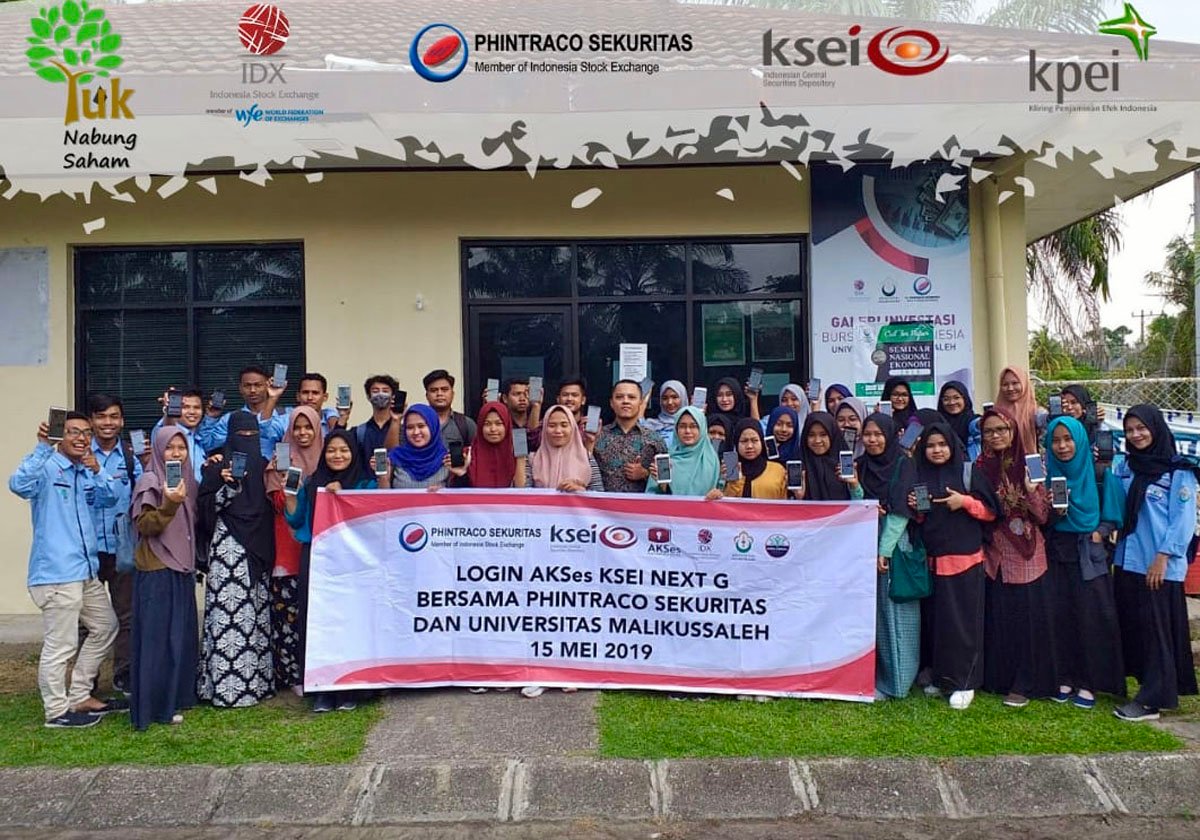 ---
The Capital Market Study Group of Malikussaleh University held a login access to the Indonesian Central Securities Depository (KSEI) with Phintraco Sekuritas to get a reward from the Indonesia Stock Exchange. The joint login activity was conducted at the Unimal Investment Gallery at Bukit Indah Campus, Lhokseumawe, Wednesday, May 15, 2019.
The Chairman of Unimal KSPM, Muhammad Multazam, said the shared login to AksesKSEI was a special program organized by KSEI and the Indonesia Stock Exchange for all stock investors to get prizes in the form of 50,000 rupiah in cash for all investors who had successfully logged in.
"The participants are investors from students and outside communities who already have an account on the IDX. "This is part of the capital market socialization to Unimal students and the entire community around the cities of Lhokseumawe and North Aceh," says Muhammad Multazam.
The event was supported by Phintraco Sekuritas together with Investment Gallery at Malikussaleh University. Phintraco is a securities company that has been providing education about the stock market so far in various universities in Indonesia.
The head of the Unimal Investment Gallery, Rico Nur Alam, said through the login activity his side wanted to build a culture of investment among students and the general public in Lhokseumawe and North Aceh.
"We will continue to work to increase the number of beginner stock investors, especially among Unimal students by carrying out capital market and Islamic capital market socialization activities," Rico said.
Meanwhile, the Unimal FEB lecturer, Wahyuddin Albra, said that the investment socialization activities in Galeri Investasi had indeed become a routine agenda to support increasing the number of investors from the region. Previously, various seminars on investment had been carried out including national scale.[]
---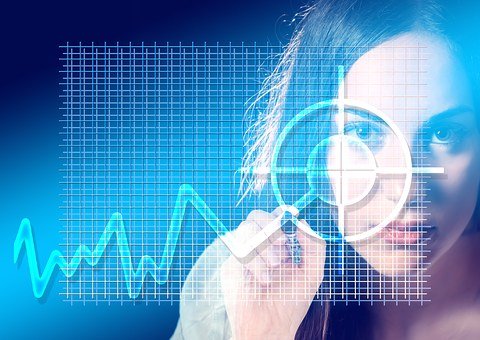 ---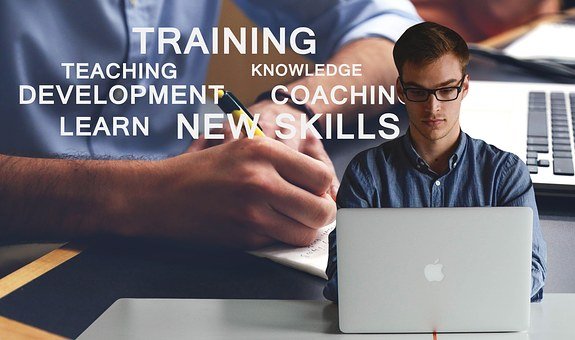 ---
Kelompok Studi Pasar Modal Unimal Gelar Login Akses KSEI Bersama Phintraco Sekuritas
Kelompok Studi Pasar Modal Universitas Malikussaleh mengadakan login akses Kustodian Sentral Efek Indonesia (KSEI) bersama Phintraco Sekuritas untuk mendapatkan reward dari Bursa Efek Indonesia. Kegiatan login bersama dilakukan di Galeri Investasi Unimal di Kampus Bukit Indah, Lhokseumawe, Rabu (15/5/2019).
Ketua KSPM Unimal, Muhammad Multazam, mengatakan login bersama ke AksesKSEI merupakan program khusus yang diselenggarakan pihak KSEI dan Bursa Efek indonesia bagi seluruh investor saham agar mendapatkan hadiah berupa uang tunai sebesar 50.000 rupiah bagi seluruh investor yang sudah berhasil login.
"Pesertanya adalah para investor dari kalangan mahasiswa dan masyarakat luar yang sudah memiliki akun di BEI. Ini merupakan bagian dari sosialisasi pasar modal kepada mahasiswa Unimal dan seluruh masyarakat sekitar kota Lhokseumawe dan Aceh Utara," ungkap Muhammad Multazam.
Acara tersebut didukung Phintraco Sekuritas bersama Galeri Investasi Universitas Malikussaleh. Phintraco merupakan sebuah perusahaan sekuritas yang selama ini banyak memberikan edukasi tentang pasar saham di berbagai perguruan tinggi di Indonesia.
Kepala Galeri Investasi Unimal, Rico Nur Alam, mengatakan melalui kegiatan login bersama pihaknya ingin membangun budaya berinvestasi di kalangan mahasiswa dan masyarakat umum di Lhokseumawe dan Aceh Utara.
"Kami akan terus berupaya meningkatkan jumlah investor saham pemula, khususnya di kalangan mahasiswa Unimal dengan melaksanakan kegiatan sosialisasi pasar modal dan pasar modal syariah," tutur Rico.
Sementara itu dosen FEB Unimal, Wahyuddin Albra, mengatakan kegiatan sosialisasi investasi di Galeri Investasi memang sudah menjadi agenda rutin untuk mendukung menambah jumlah investor dari daerah. Sebelumnya, berbagai seminar tentang investasi sudah dilaksanakan termasuk berskala nasional.[]
---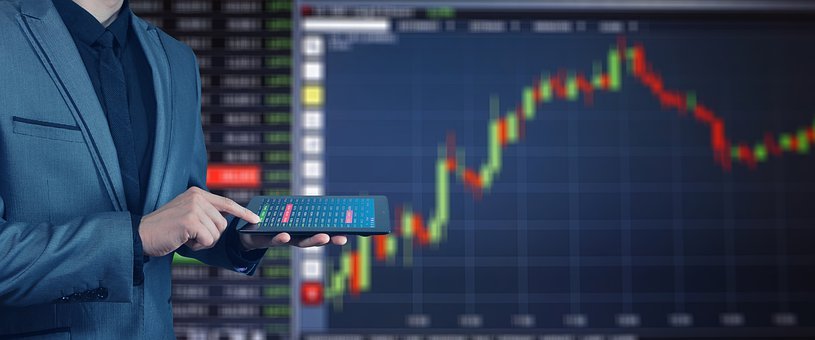 ---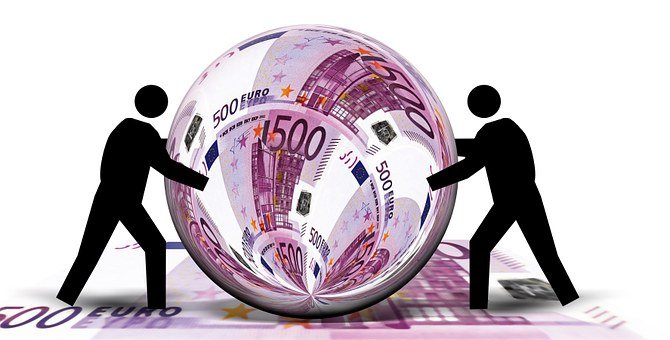 ---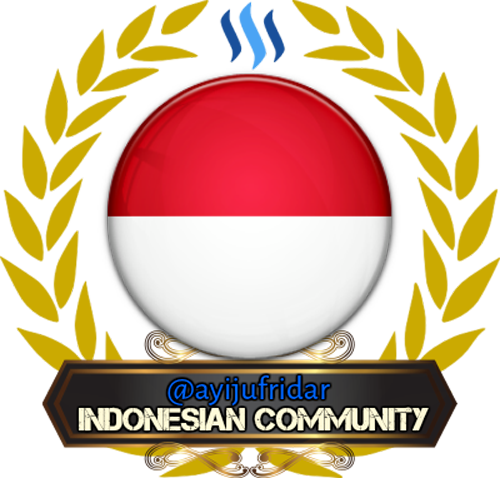 ---