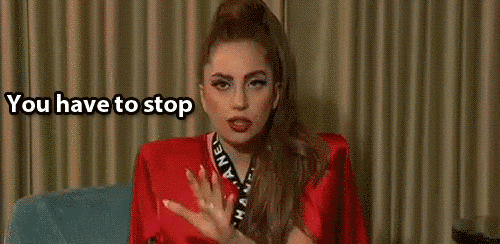 Ugh... I rarely start my posts with "ugh" but its more then suitable in this case....
Who is the man that spams the trending page every day?
Its Chbartist!
Who is the man with daily fortune cookie wisdom?
Its Chbartist!
Who is the musician that never plays but instead fancies himself as being the crypto Deepak Chopra?
Its Chbartist!
I guess you figured who this post is about by this point.
Goddamn...
Seeing this guy toping the trending page day after day is starting to feel like i have a permanently lodged thorn in my buttcheak that someone is pouring gasoline on and setting it on fire. .
Yes... Seeing Chbartist on the trending page feels like my ass is on fire.
I could write a smart post about how plastering ourselves all over the trending page is bad and selfish..Hell, i think even Chbartist has something in his motivational bullshit about how you shouldnt be a selfish dick. Maybe even about how you shouldnt PUT YOURSELF ABOVE OTHERS ALL THE TIME BECAUSE YOU HAPPEN TO HAVE MORE MONEY!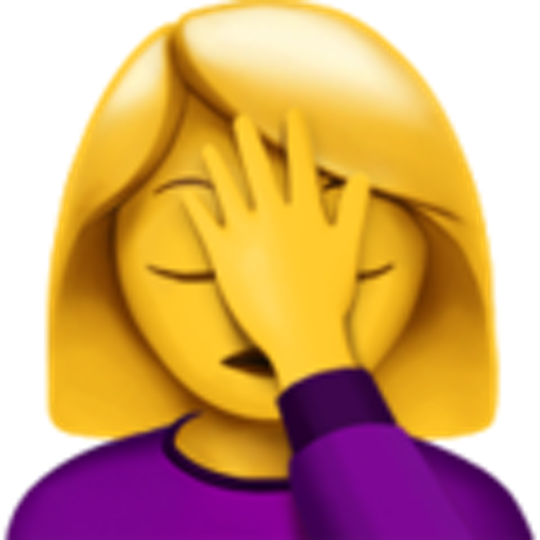 This guy is pretty amazing if you think about it... He will serve you all this feel-good supportive nonsense and then raise himself up to the top of the trending page for everyone to see him, for everyone to follow him, support him, love him, agree with him.
You know who did that? Yeah.... Stallin. Tito. Saddam. Galadriel that time Frodo offered her the ring. 😂
All shall love me and despair!!!!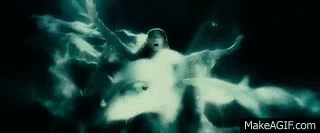 Be humble guys... Dont be dicks. Being moderate is the way to go, or you end up like Gaddafi crawling through a sewer......
You dont want a face full of "motivational posts" before you die, do you?
Keep on Steeming. And ill see you around. 😉
Posted using Partiko Android