Welp...I did a thing. Been looking into storage auctions for a bit and decided to hit up a local live auction about a week ago. And man I got a once in a lifetime unit.
I had previously been to an auction about 6 months ago, but nothing jumped out at me. But this time I was ready, and had my father with me to help haul stuff. So we show up and the only unit I want sells for more than I was willing to pay. Bummber.
They have a second auction that day though at another location! I go over there and see a whole lotta nothing. Then my unit comes up. I see a bunch of dusty boxes, and a bicycle. So does everyone else, they are all bitching and complaining. But I google the name ont he bicycle and find its worth a few hundred. Nice I have a baseline.
Figure spend 80 max and see what happens.
Bidding starts and I wait, until its about to end at 30 bucks. I then throw my hat in. I would have got the unit at 50 bucks but I got bid up another 20 bucks by a sore loser.
He was litterally walking away 100ft and still bidding...Did not matter though.
Got the unit for 75 bucks and oh man...
It took only 2 trips to unload, and immediately we started seeing the returns. The guy was well off and had plenty of antiques, vintage model trains, and just an eclectic assortment of random stuff.
So far I have 300 dollars profit in my pocket, and estimate about 2-3 grand. Once in a lifetime unit!!!!
Couple Items:
150 dollar train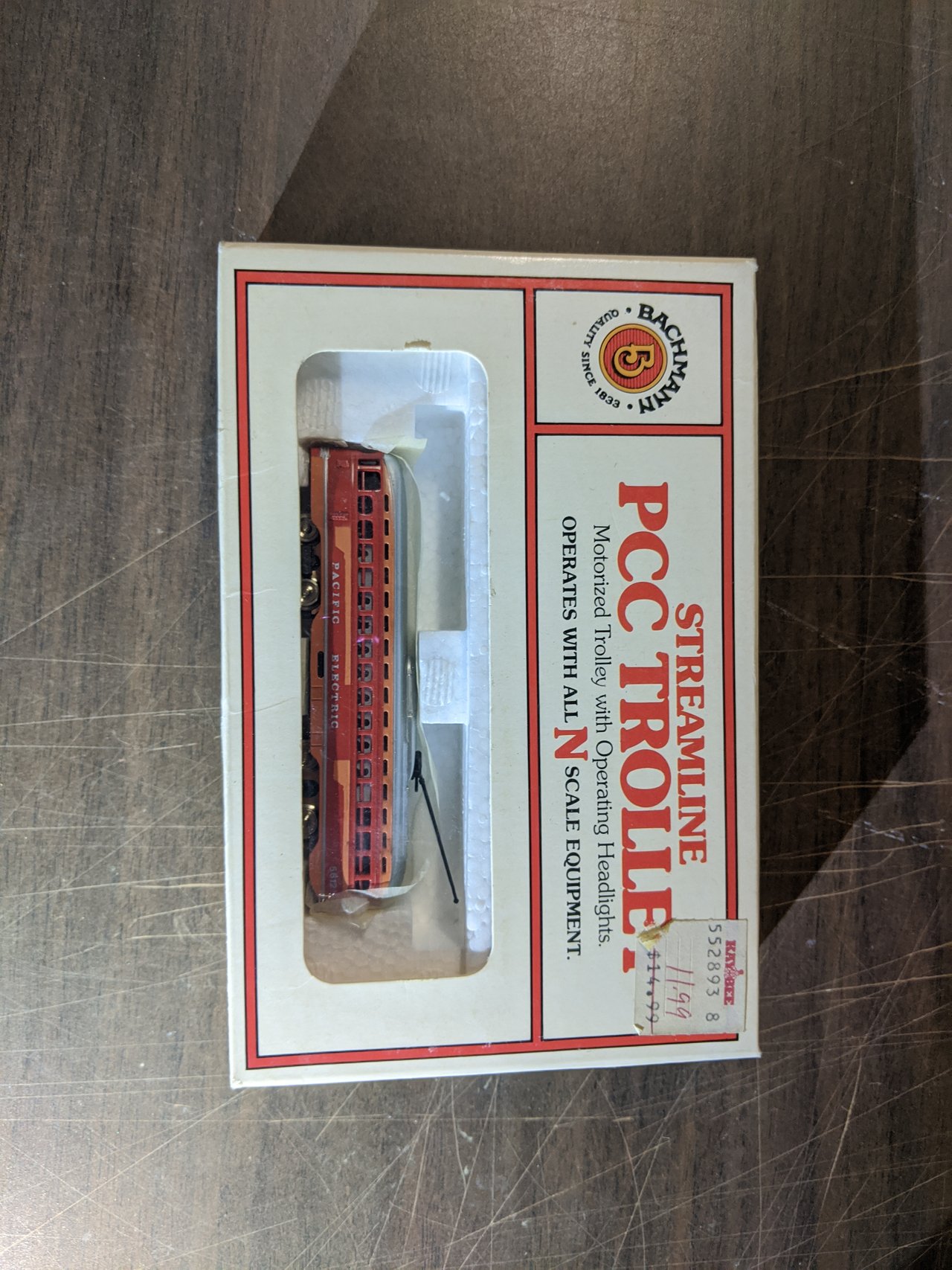 300 dollar ice cream maker: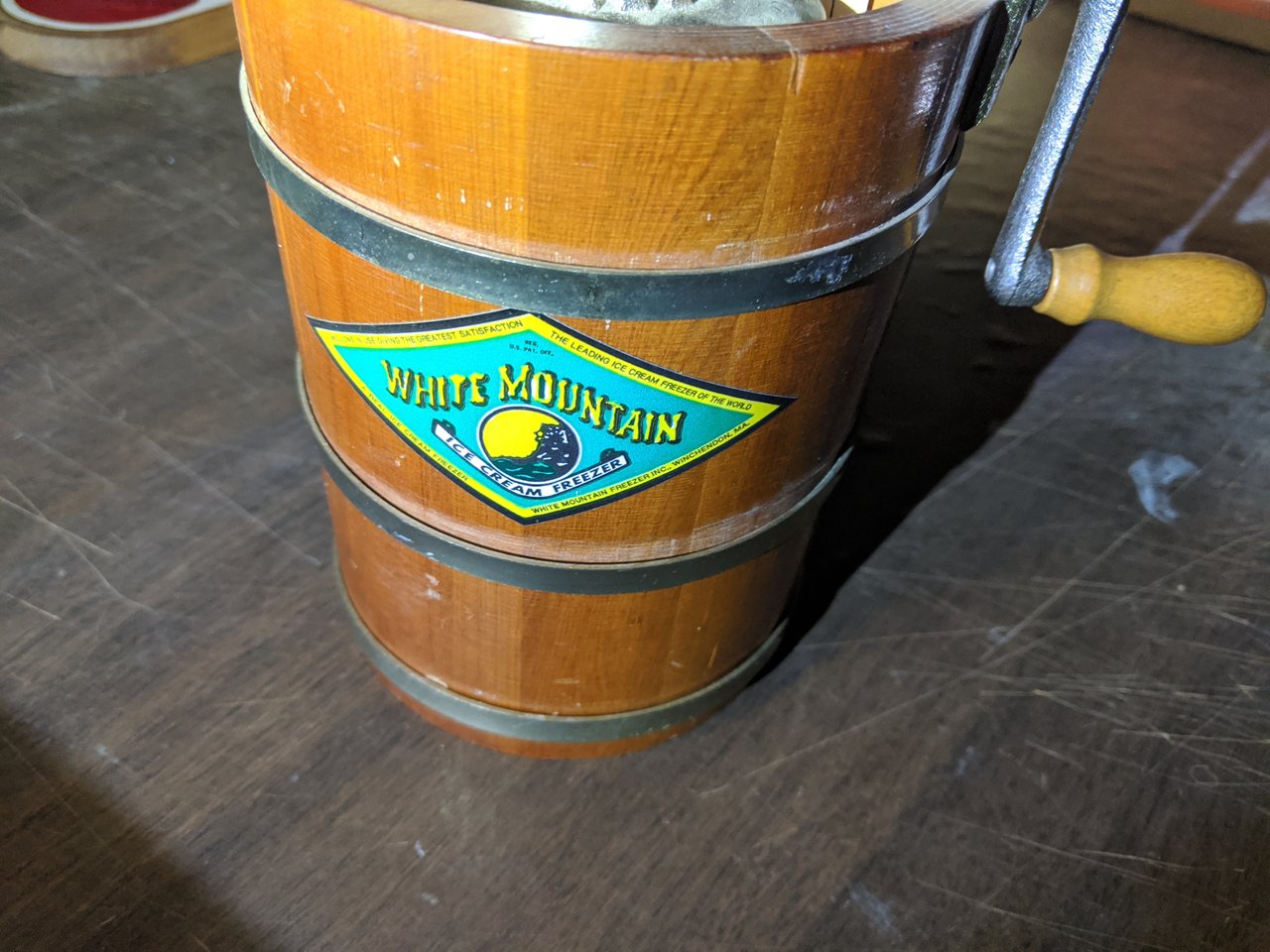 They also had like 1 grand worth of mercury glass ornaments I have to figure out how to unload, and a bunch of vintage dollhouses I believe I have to find a cosignment shop for.
So I am going to use the profit primarily to bankroll additional purchases. I realize this was once in a lifetime, but damn.