Since I do a lot of photography and I like to keep all the RAW images I take I have a lot of drivespace dedicated to to my photos (about 800Gigabyte). And since I like to backup them from time to time I'll always keep an eye open for good backup cloud solutions.
So since a few days I work with storj and host a node by myself. So I took a look at its prices cuz maybe I could backup my images to this storage.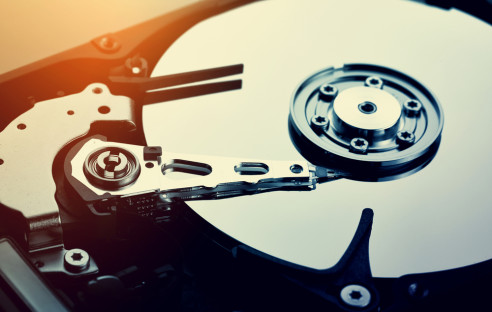 At the moment I use mega.nz as backup solution, so lets compare storj with mega.nz.
The prices of mega.nz: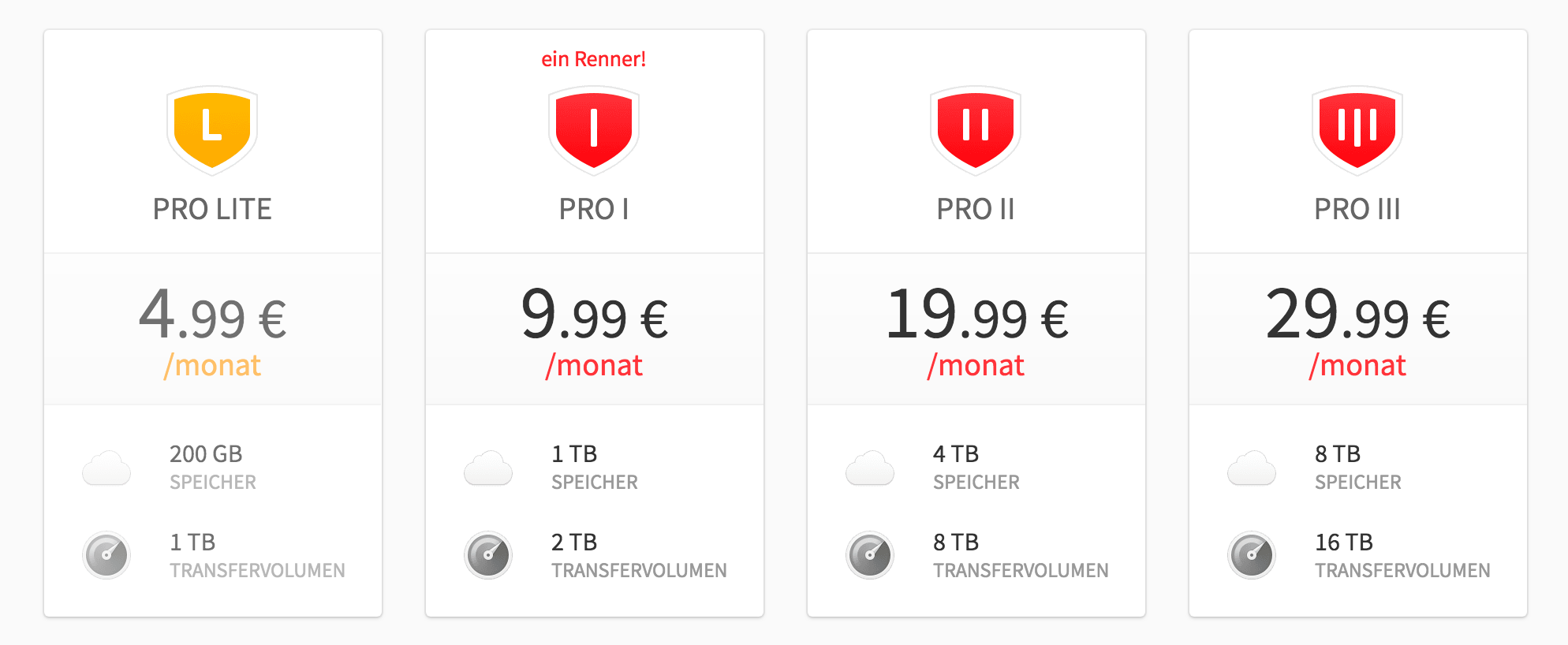 And those of storj: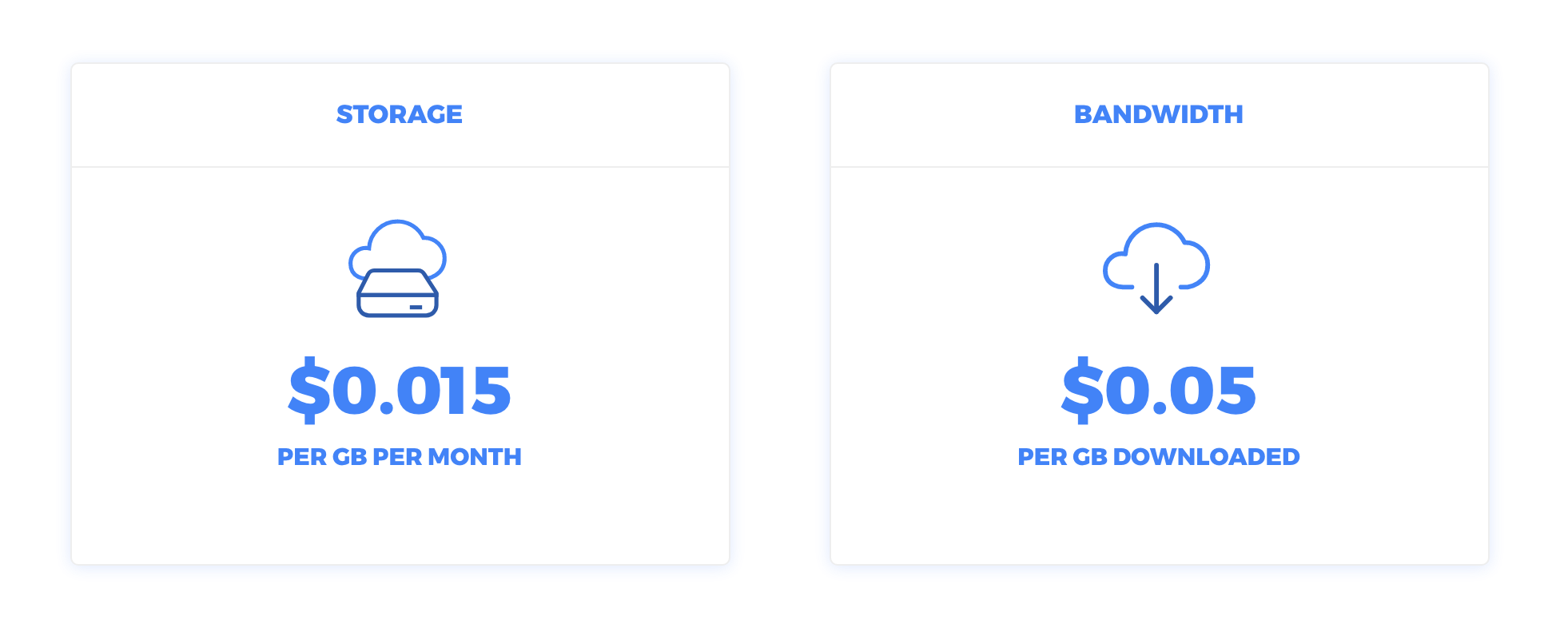 So lets do some math:
For this calculation I use the 1TB option since that would be perfect for me.
Mega:
9.99€ = 12.3021855$
12.3021855$ * 12 months = 147.626226$
So mega offers me 1TB space and 24TB Transfervolume (per year) for about 150$.
Storj:
1000GB * 0.015$ * 12months = 180$
Lets assume I want to restore my backup ONCE a year so lets calculate an additional download of 1TB (year not month).
1000GB * 0.05 = 50$
So storj costs me at 1TB of space and 1TB Transfervolume 230$.
If I would use the same Transfervolume as I had on mega divided by two (since on storj just download counts, upload does not). It would look like this:
12000GB * 0.05 = 600$
So storj costs me at 1TB of space and 12TB Transfervolume 780$.
Yeah, thats stupid expensive. If I misscalculate something, let me know but storj is in my opinion way to expensive.