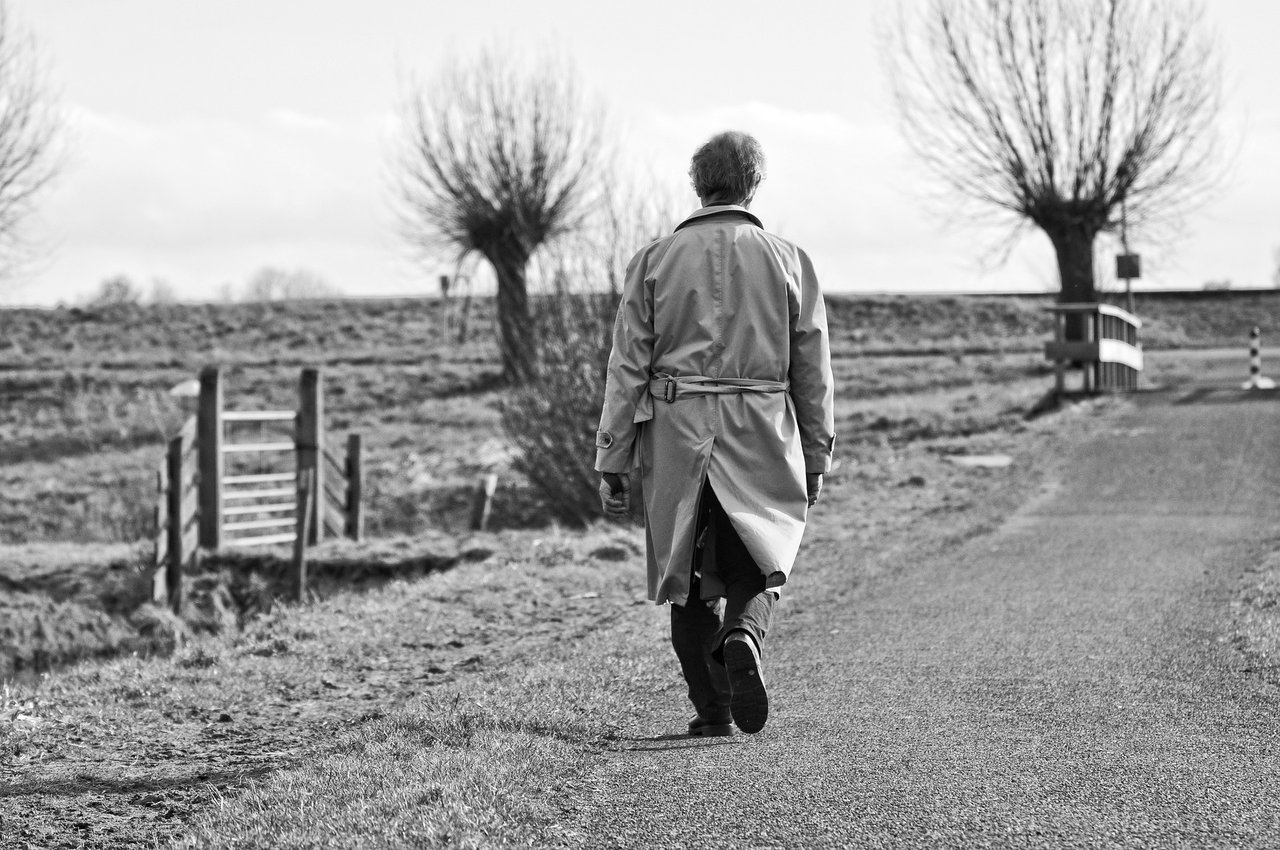 Such a nice sweet smell - the whole storehouse is full. Play both in the chat. Ajeeb maha happy. Or: very funny thing. Can't make our halibakara, father?
Said says, I am old and dying. Many sultan kings have gone to dinner. But where, I have never heard the name of such food.
After finishing the meal, Azib said, "Very nice your halwa shop." You eat it yourself. All day and every night you're just sitting, sit down next to us, let's talk.
Hassan was making pistachio ice. The hand washed and sat next to Azib. Well, no more work today, say, I will only listen to you today.
Azib said, "You know, I am very sad. When did my father leave, and he did not return. My mother and grandfather are looking for him in the country. Maybe the whole world has to travel around to find them. Don't know what God wants. You, too, do not ask God to bless you, shopkeeper. May we find my father soon.
Water came out of Azib's eyes. Hasan could not stop his tears. Seeing this situation, Said's chest became taunted. By the way, not only does Mathai feed on Manda but also die.
Anyway, it's too late. And now, I got up and left for the tabernacle.
As soon as Azib left, Hasan's life started to cry. How does everything become empty? She can no longer hold herself. The shop closed down and closed down. Quickly walking on foot, Damascus's main archway approaches the gate. In the distance, they could see the two of them moving.
Image Source: https://pixabay.com/