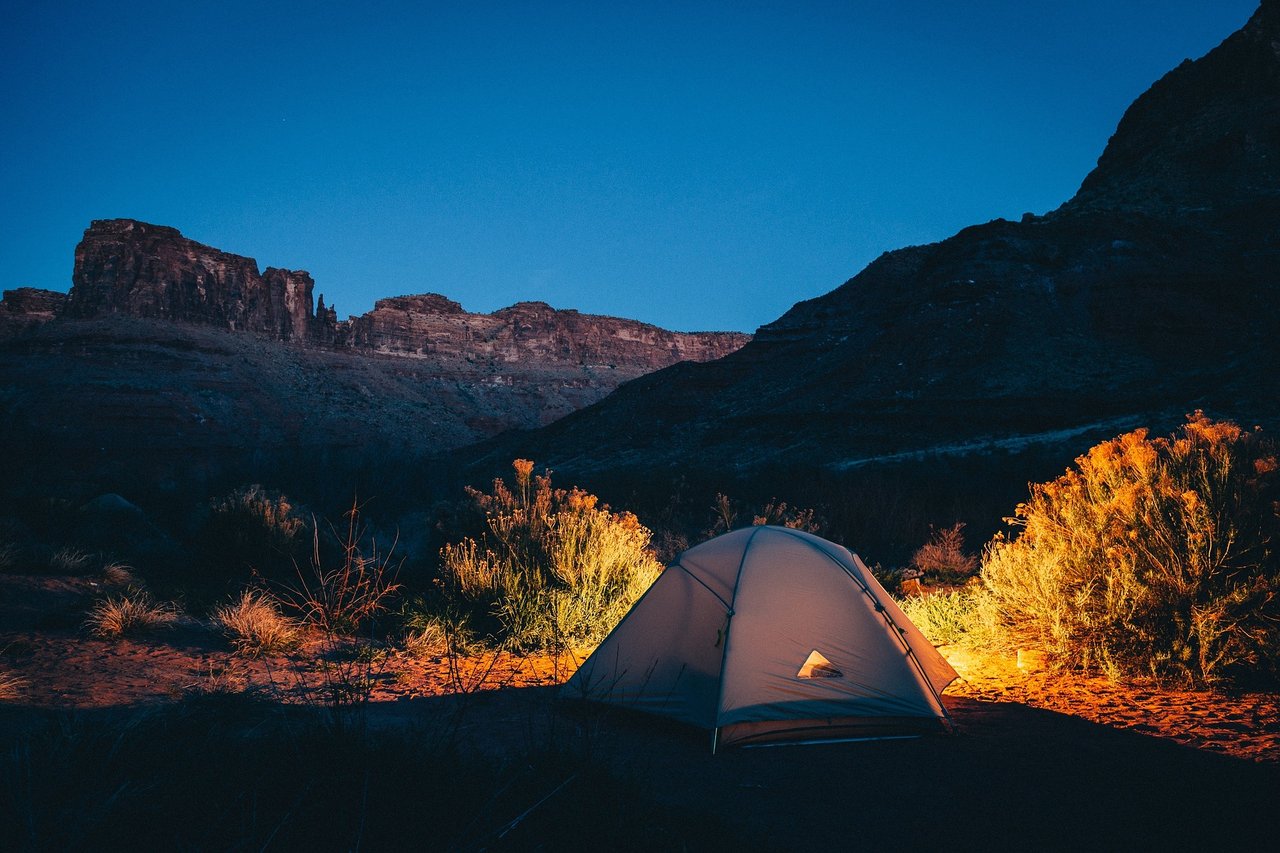 The movement slows down and they follow in the back. Hasan but never thought that Azib was his own child.
Said suspected that someone was chasing after them. Suddenly Dupa comes back and asks Hasan, "Why are you following us, why you?" What do you think
Hasan says I'm going to work a little out of town. Seeing that you are going this way, I got a few feet closer. The same way, you can go to make a little story.
Said but he was offended - did you think you bought our head with some halva? Looks like I vomit right now.
But Aziz saw that Hassan's face turned black in Said's words. Said, it did not come, what happened? All true Muslims have equal rights in the way of God. He will be on his way, what is the harm to us? But if he wants to go to our tent, it will be fun.
Crossing the main arcade door, they raised their smiles. They set up tents on the level of smiles. Hasan also left and pursued them. Now the fire of eternal anger. If so, Said is right. The guy's opinion is bad. Hasan picked up a piece of stone and threw it at a great speed. Unrealistic goal. The stone hit and hit Hasan's forehead. And immediately he was shaking his hand on the sidewalk. Blood began to drift across her face. Said reached Azib's tent, running around holding Aziz's hand.
Laughing at himself for blaming himself. Why he or she closed his shop and went to chase after them. They forbade him. He did not listen to it, why did he pursue them with false excuses?
Image Source: https://pixabay.com/