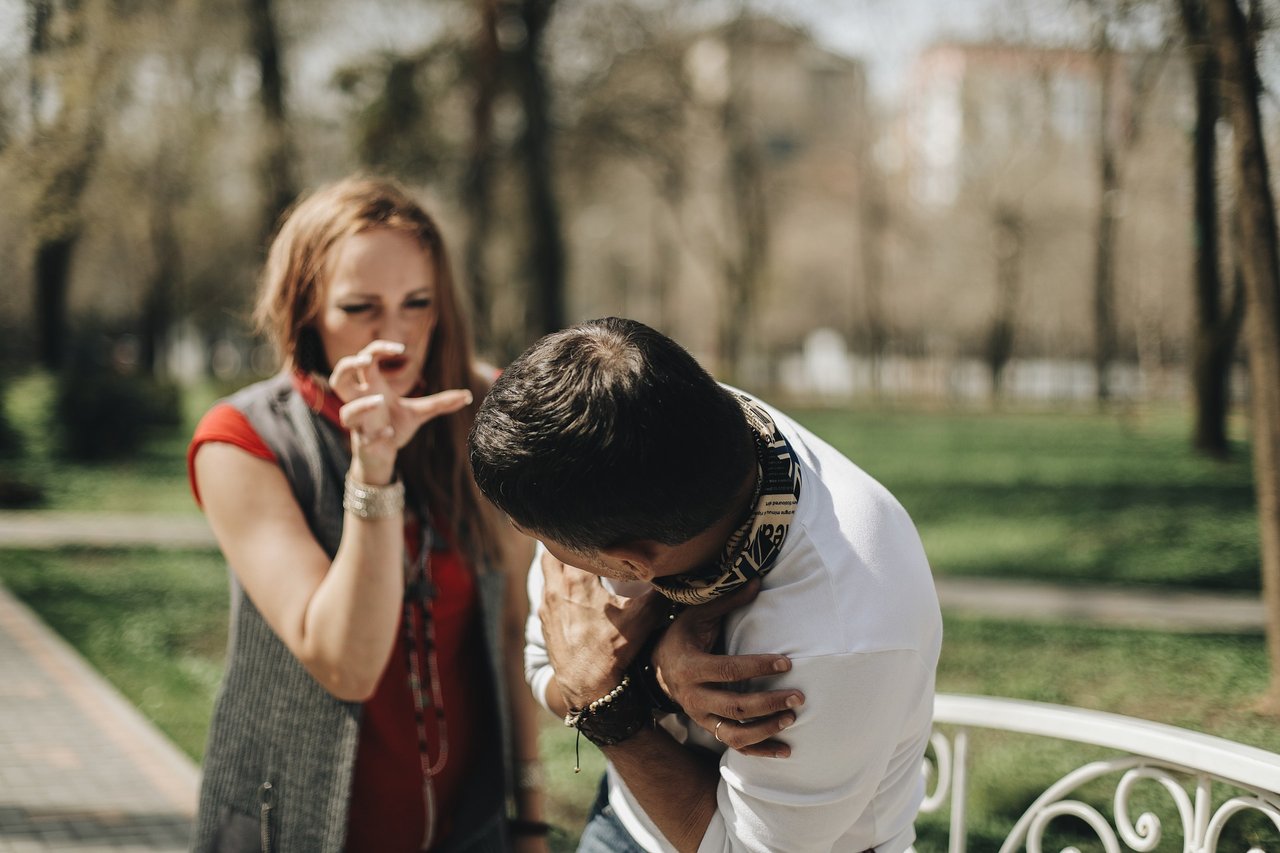 What are you talking about, Grandpa? I don't know how to make it. At one time, eat the halva of this bed
What did the father admire? How I made it through spices - I learned everything to me. Later I would feed myself occasionally. It wouldn't have been worse than mine. That is why I did not listen to my hawala slander. You are condemning me for being his son today?
Allah is Witness, Grandma, I am not saying to make. Your sweetness is really less than sweet. And where is that aroma - water comes to the tongue when it comes to nose? Then tell you the truth, Grandma. But the news mother and grandfather do not know. Then you'll kill me. My father and I have just eaten from a shop in the market. So nice to eat, what should I tell you? If you smell, dead people will get up and eat. He still has a taste in his mouth. So you don't feel good anymore. Looks like she's totally gone. You feel exactly what the spicy leaf is, you can't give.
Then Grandma was angry and told Said ...
Shahrazad stopped watching the story this morning, and sat quietly.
Duniyazad said, What do you mean sweet sir, Sister. What a beautiful story to say or do.
Shahrazad says the story is not over yet. When you hear the rest of the time, you will feel better. Now, go to sleep.
By the way, the girl's stories are all to be heard. Then I'll kill him.
Image Source: https://pixabay.com/