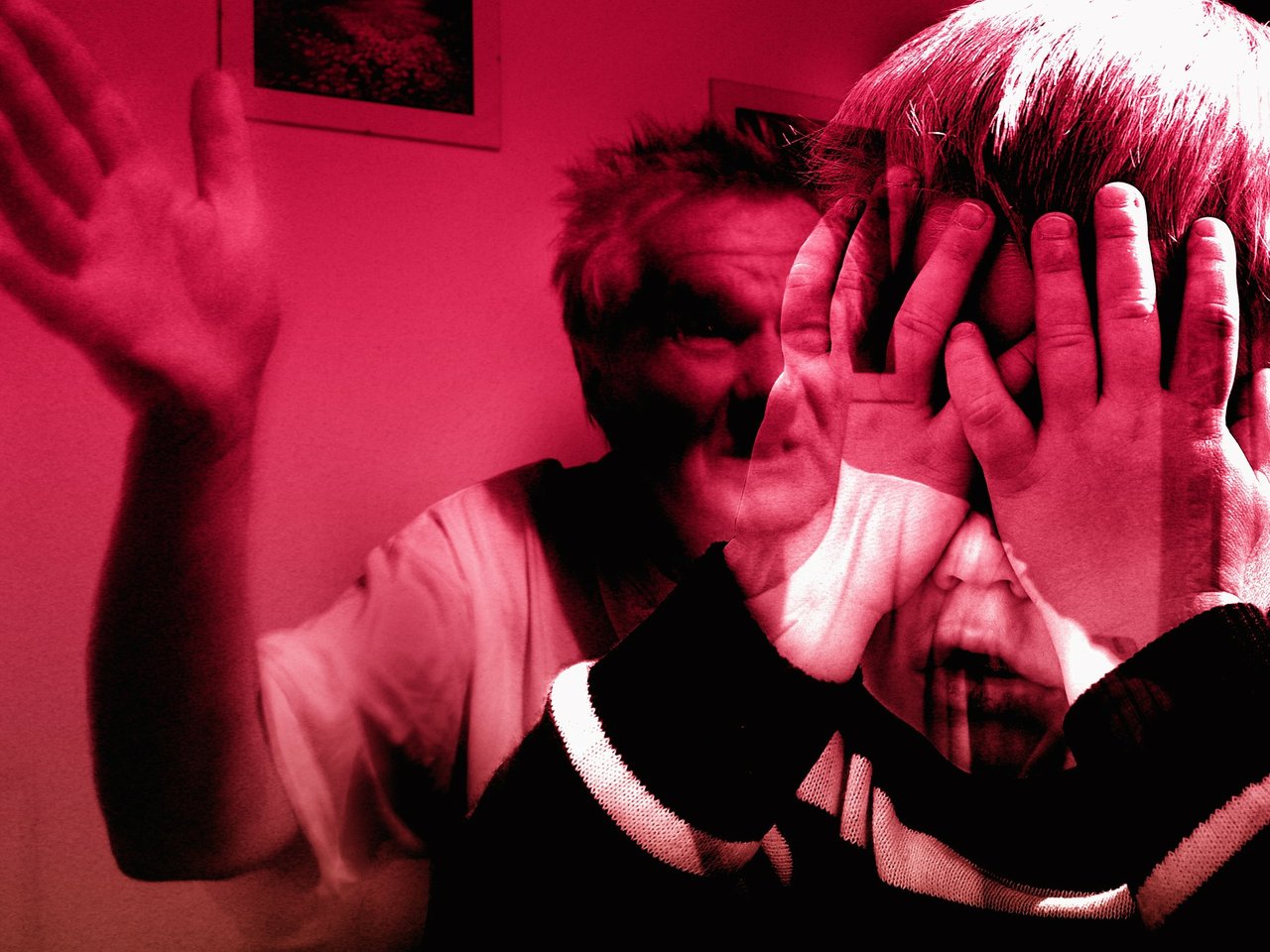 Then they both hugged and fell asleep. When the time of the court is up, Shahrazad gets dressed and goes to the court. Shahriar returned to the indoor palace at the end of the day, resolving all the orders of the ruling one by one. The intoxication of listening to the story in the blood. Shahrazad was also waiting for him.
After their daily activities are over, the world gets up from the carpet below. Say, now tell your story.
Shahrazad goes on to say: Listen, Jahapana, then grandfather of Aaji, goes to the fire and says to Said, "Where did the wretched boy destroy this boy in this way?" What happened to you in such a big trouble, that you took him to a humble hawker shop and entered him. Honor of value, did not care. You are such a devil.
Said denied. No grandma, don't catch her. Didn't go to the hauliker's shop. We just walked by the shop.
But the mystery of Dada Gangaaram Azib did not understand. The tent shouted on the head. O Allah, listen to what we say, we did not say in the shop. We sat in the store. How much the shopkeeper admired the bed of the bed. I play, you play. Again I did not go to the store. Have you completely forgotten all the mistakes? Your head is gone. Show Hakeem. Grandma don't listen to her, we really went. And I ate both my stomach. A: What a nice halwa.
Hasan's mother ran away to Uzir. According to the complaint, find out what that black ugly search has done to a deadly crime.
Image Source: https://pixabay.com/