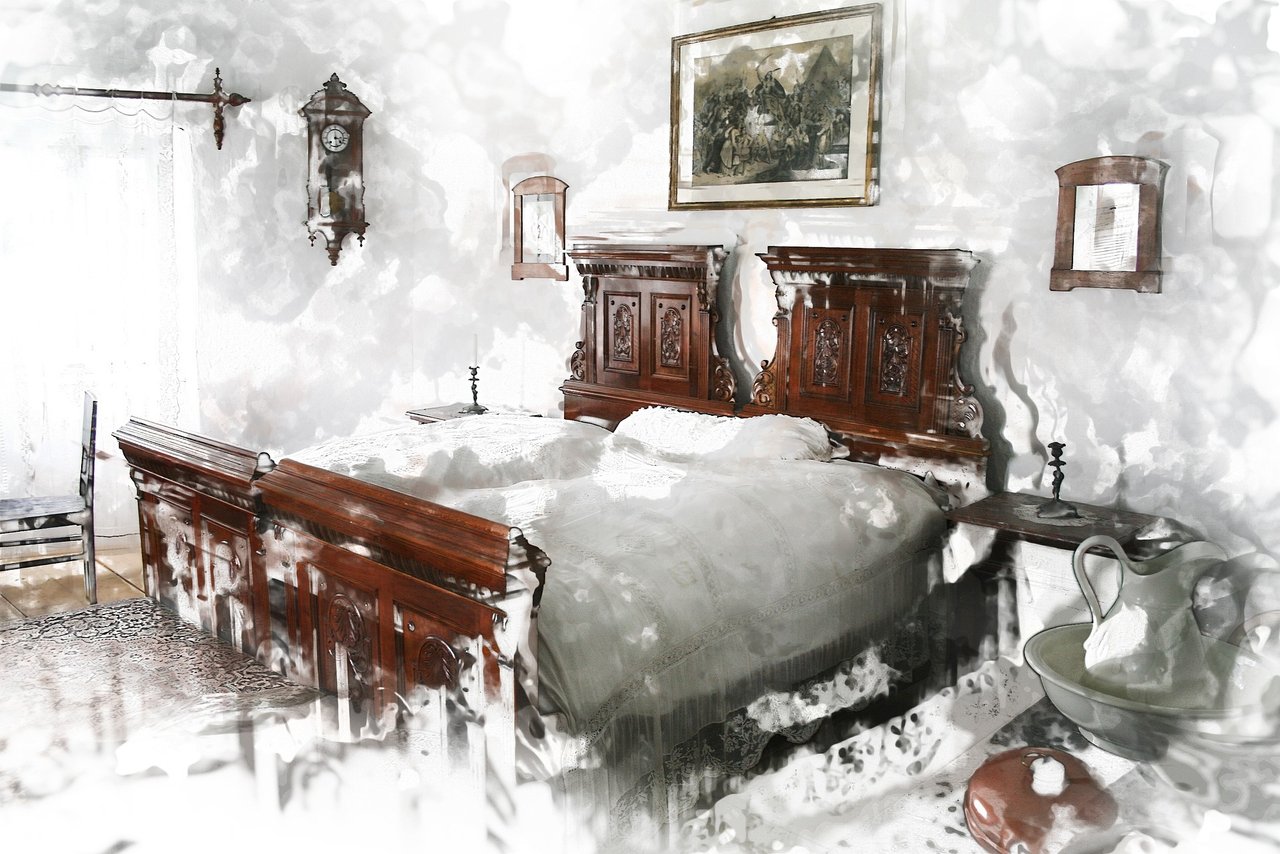 Uzi says he is not. It's not your fault one day. You made this halva every day, and you made the guy goofy every day. I did not mix the chili powder. Everyday crime has been slammed and the mountains are now frozen. If it is a wicker cane for one day fakir, you wonder what the punishment for such a crime can be if you are together. The death penalty is rarely, you should be punished more for me.
Luckily, there was no profit by protesting and talking. Simply put, insanity cannot be argued with.
When there was a dispute between Hasan and Uzir, the carpenter was doing his job. And sometimes he looks at Hasan. Oh, poor, and without a little crush will be ready. Then can he and Ozzi be arguing face to face like this?
The evening came down. Hasan was again filled in that wooden box. Uzzi rises, and tomorrow you will be crucified.
Uzi waited a long time. Hassan is not as violent today as the other day. After filling in the box, it was gone. After that, when he saw that he was asleep, he said to the people, "Come to my building."
Upon returning home, he first opened all the stories to Sit Al Hussein and Hassan's mother, and said Uzi.
First, he went to his daughter Hussein's house. Adored the girl and said, Beta has been your sorrow so long. This time I will see the smile on your face. Get up, mom, get up, dress well. I didn't tell you I found Hasan. I brought him with me. Hey, get up. Rejoice On the night of the wedding the house was arranged, remember?
Image Source: https://pixabay.com/
To Be Continued