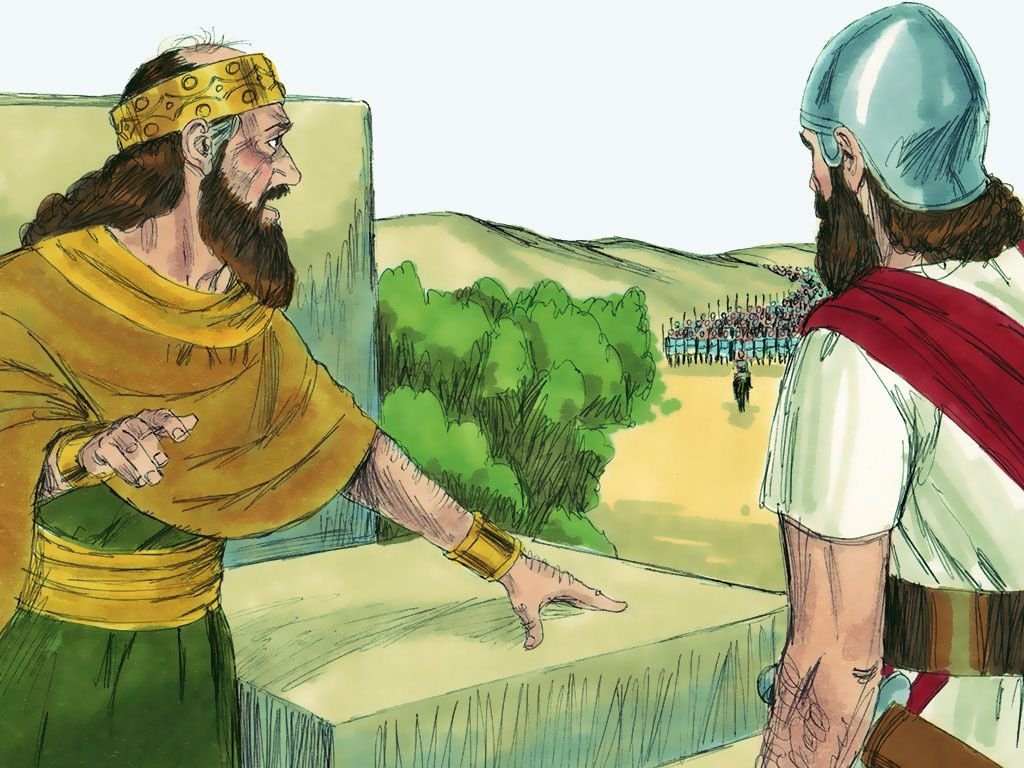 There is Abajan.
It has to be arranged exactly that way again today. Exactly the way it was. If there is a problem, open the box and take out the paper box. All are well written.
Hussein's wave of joy was playing. The servant-men were then called. Hussein himself stood up and took care of them and decorated the house with them. Just as it was arranged on the night of the wedding. If there was a mistake, he took out the paper that the father had written from the ark. The chair table was all arranged exactly as it was on the couch. Those who were present at the wedding night will be surprised if they see it.
When all the decorations have been removed, Uzi's ark opens and the wallet of Hasan's trousers, ezar, hat and seal. Put the hat on the chair. And underneath the hat was the wallet - which contains a thousand gold seals and a piece of jewelry written by the Jewish merchant. The trousers on the bed put the trousers exactly as they had left on the wedding night. And he laid his rope on the bed in a random bed. After all, Uzi put his hand in the waistband of the trousers and signed the letter of Nur al-Din. Stitch it with the needle, just as it was. Then she said to Hussein, "Mother, you should sleep in bed, just like you were before bed with Hasan on the night of the wedding." I am sending Hassan. When he came, receive him the same way you approached him with a warm welcome that day.
Uzir left Hussein's house and went to Hasan. The smile inside the wooden box is then unconscious to sleep. Wazir's gestures pulled the servants out of him. But he has fallen asleep. The trousers of the trousers were stripped off and naked. Just wearing a silk coat and a white cap on his head, he took it to the majestic carpet in Husnar's house.
Image Source: http://freebibleimages.org/
To Be Continued