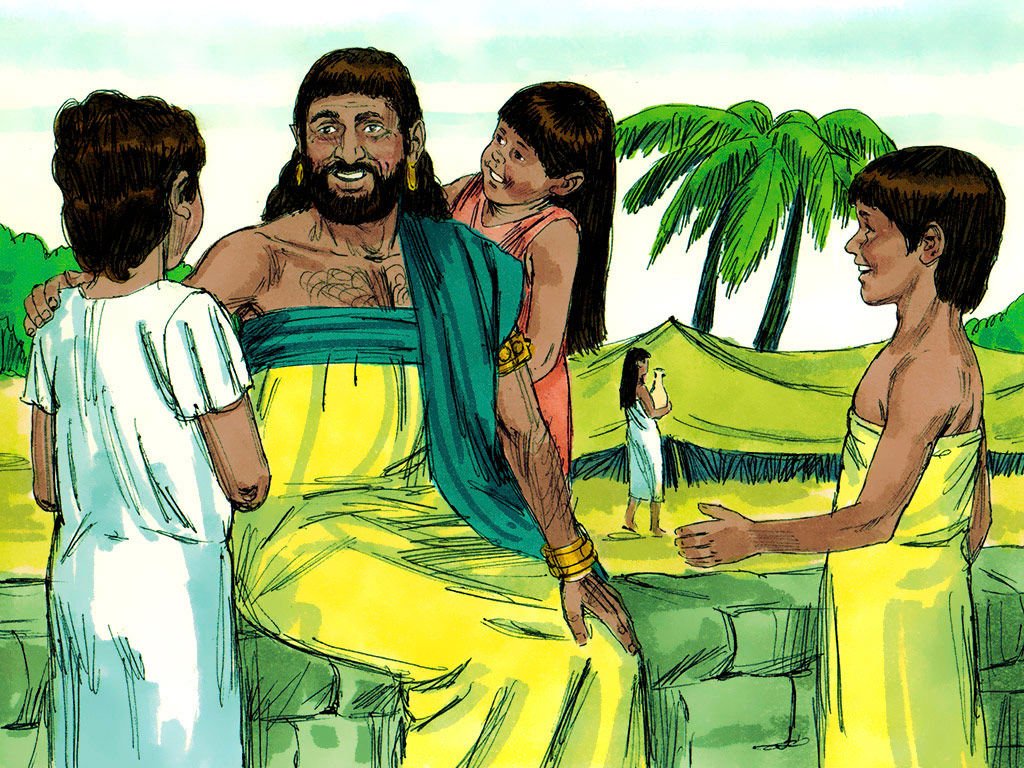 Hasan once woke up. The eyes are astonished to match. Is he dreaming or not? Close your eyes again. No, it's not a dream. This is the house. That bed That Hussein is lying. Just as you saw on that wedding night. All exactly the same. But what is it. That's how long ago. No, as if everything was going to be noisy. Get up Walks into the room. The carpet feels smooth when pressed with toes. No, how does that happen? This bedsheet, this broom, this vase, the fragrance of this perfume, is as true as the one she was locked in a wooden box with. But the sky between them is split. How can this be possible?
Once upon a time, he understood that he had gone mad. That's not strange. Any healthy person can go crazy with the torture and punishment that Uzi has given him.
Suddenly his eyes were on his chair, his cap on his chair. Wrap in gold legs. Do different things. The hat took off, and yes, the seal bag was kept exactly as it was. Turns out, everything's fine. When he saw the wreckage of the Jewish bargainer, he remembered that he had given a receipt for the purchase of a ship. He picked up the trousers that were placed on the bed. Yes, he is. With his hands in the waist bracket, he realized, writing that cotton paper, signing his father, eating that cool bag - just as it was. As soon as you see how the noise becomes. Can't calculate anything.
Laughing at the couch one by one. Hussein is lying on the sidewalk. There is a lot of peace in the face. Ducati retail hair has come to the cheeks. Lots of sweet sweet laughter in the bottom. Kajal and Surma bees in a closed eye corner. The facial decoration was wiped out by night persecution. Sitting in bed in fear, he removed the hair on his forehead.
Image Source: http://freebibleimages.org/
To Be Continued