Hallo user steemians ,, Good news from me in this morning, and i wish you all good morning.
According to my remarks on the title above, this morning I was haunted by a mosquito, and I think all the mosquitoes know.
I fell asleep a third night, approximately 3 (three) hours ago, before I finished my job in steemit, as usual, before going to sleep, I checked some posts I liked. and I also vote on some posts that I consider feasible, of course after I read.
After that, I fell asleep, and deservedly asleep late into the night (a third of the night).
Not long my eyes closed, suddenly I feel itching in the legs, of course damage my sleep calm, because I sleep late (stay up), and I fly.
After that, I saw in my legs there was a mosquito that was enjoying (sucking) my blood, then the sun was in the tree, it means already entering at 8 (eight) morning.
Then, by chance, I have a camera as well as a macro, which is not far from my bed. the mosquito did not go away, because it already tasted my blood delicacy. and i can take some pictures as well as use the macro.
---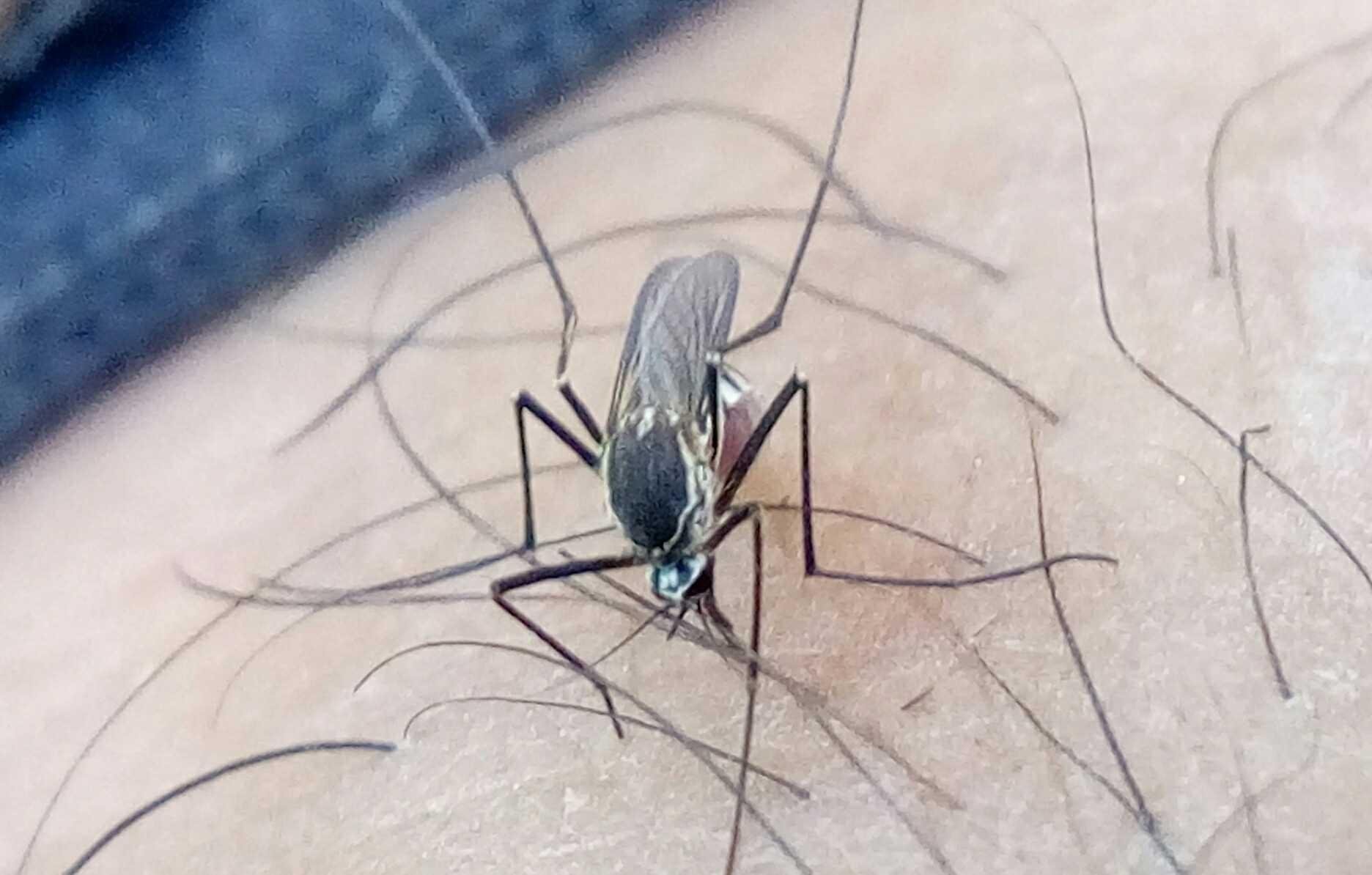 ---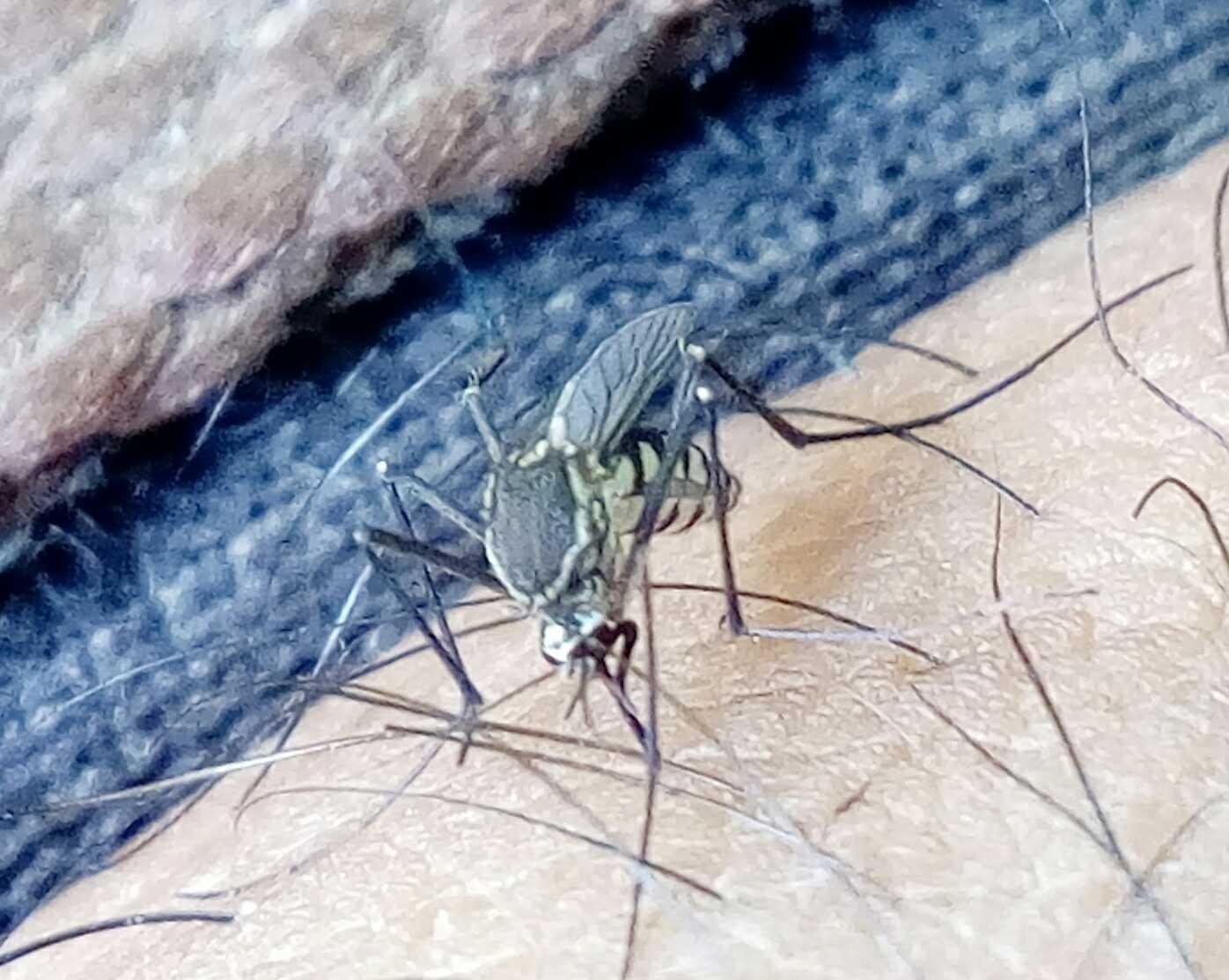 ---
After that, what happened. after I took some pictures of the mosquitoes, and I finally killed, and there was a red dome coming out of the mosquito's mouth, it was my blood that had been sucked by the mosquitoes before they died.
---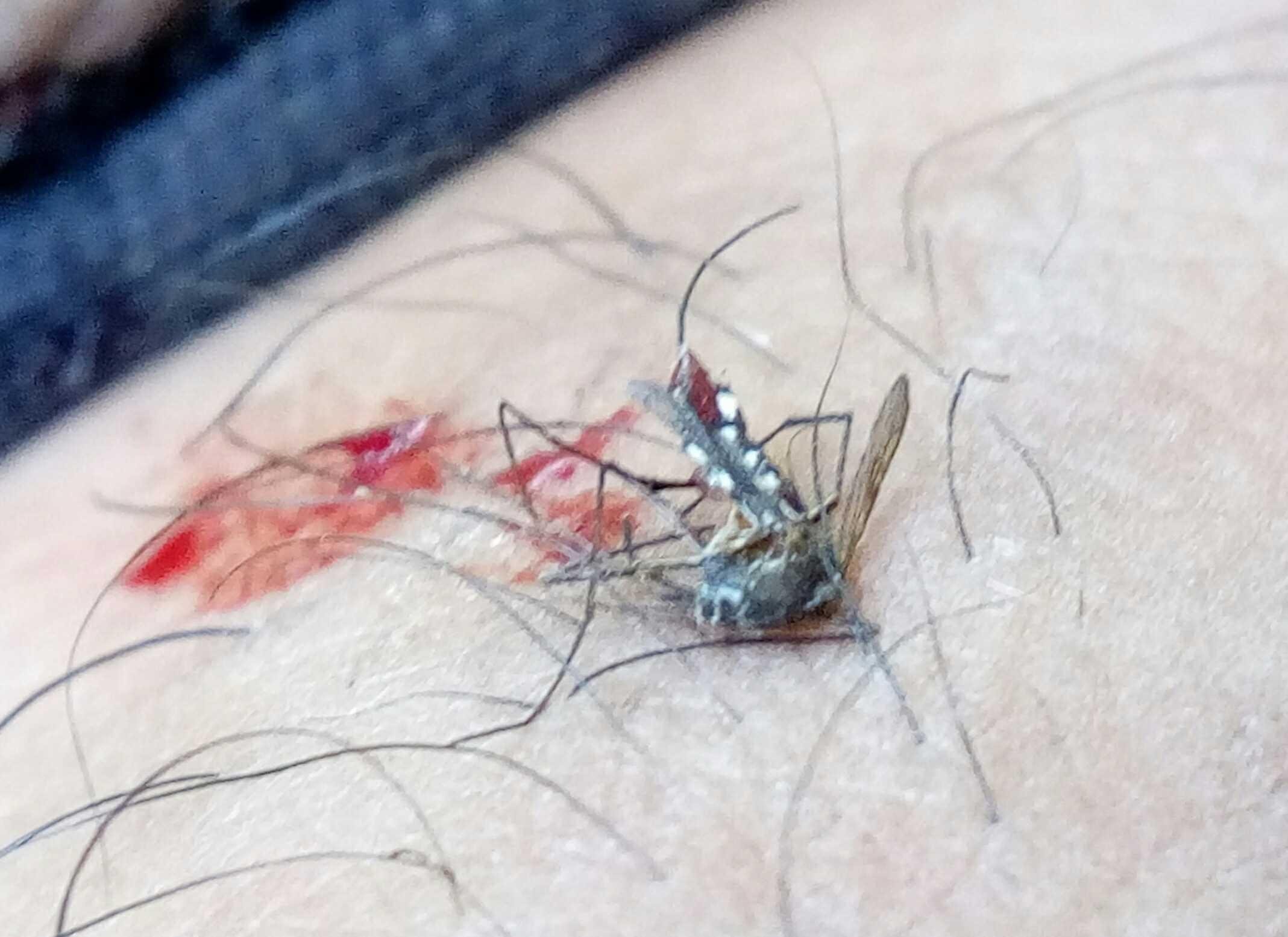 ---
Because my sleep had been disturbed, and I could not sleep anymore, even though my head was dizzy and my eyes were tight to look.
To avoid my panic, and I chose to enjoy my morning coffee while waiting for sleepy again.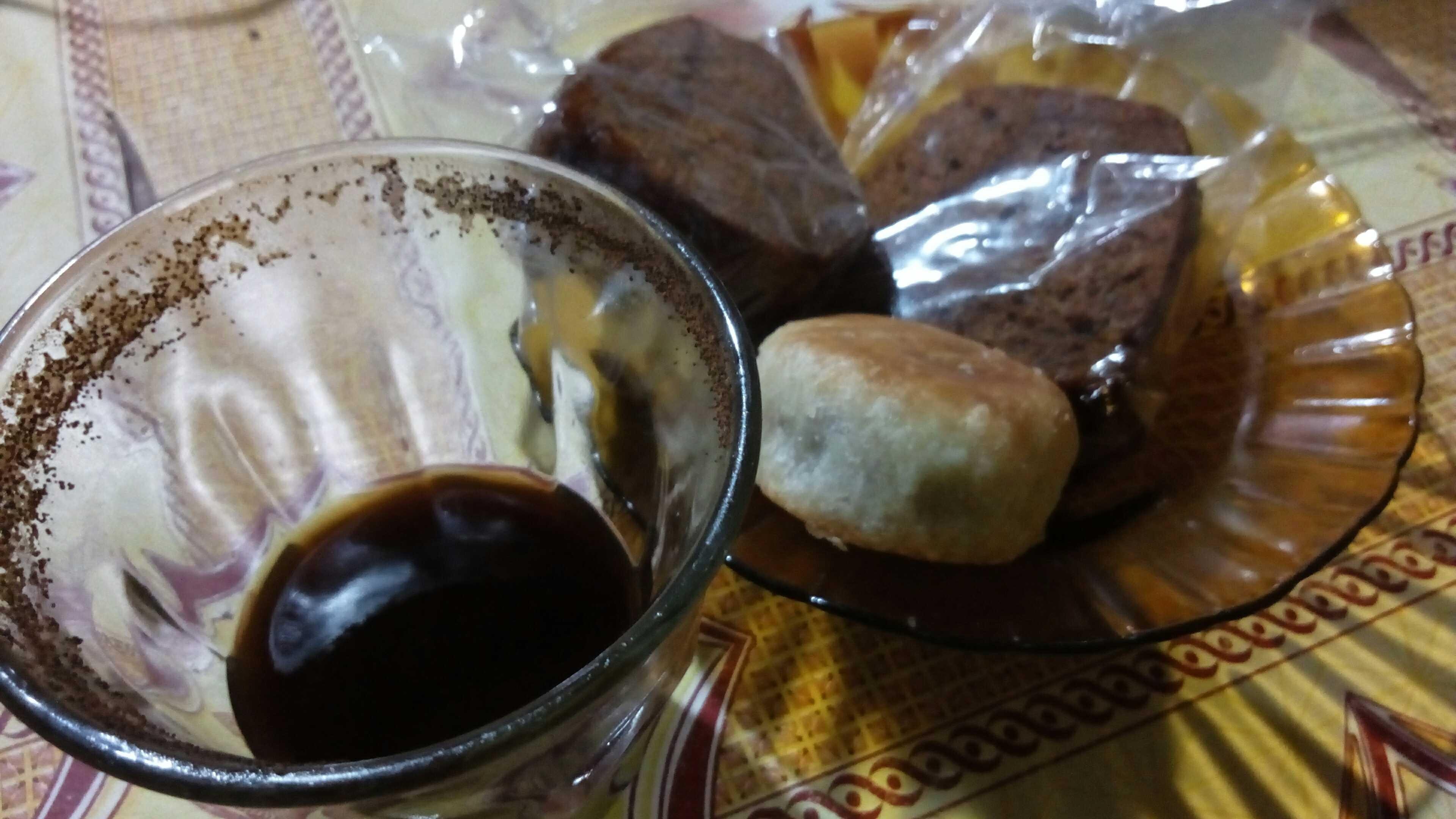 ---
So is my story in the morning, hopefully be your reading material in the morning, at the same time enjoy coffee (breakfast).
---